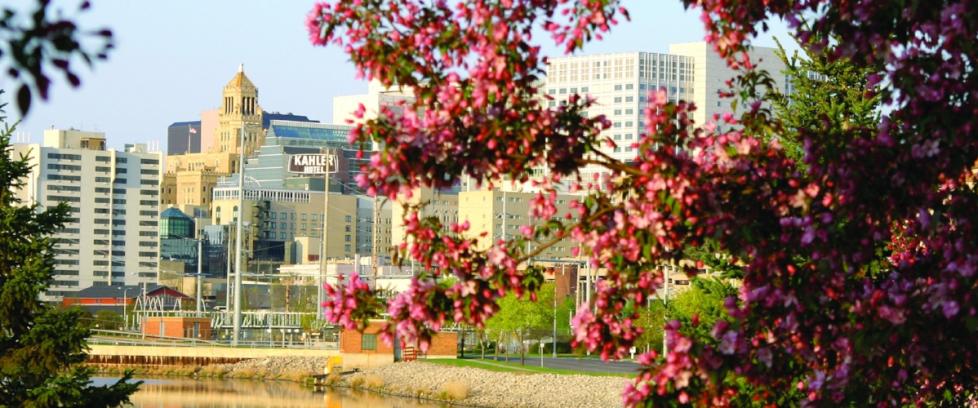 Don Anderson
Whether you're traveling to Rochester or planning a "staycation" here in the Med City, there are plenty of ways for families to have fun and stay busy during Spring Break. Here are five ideas for family fun during Spring Break in Rochester, MN: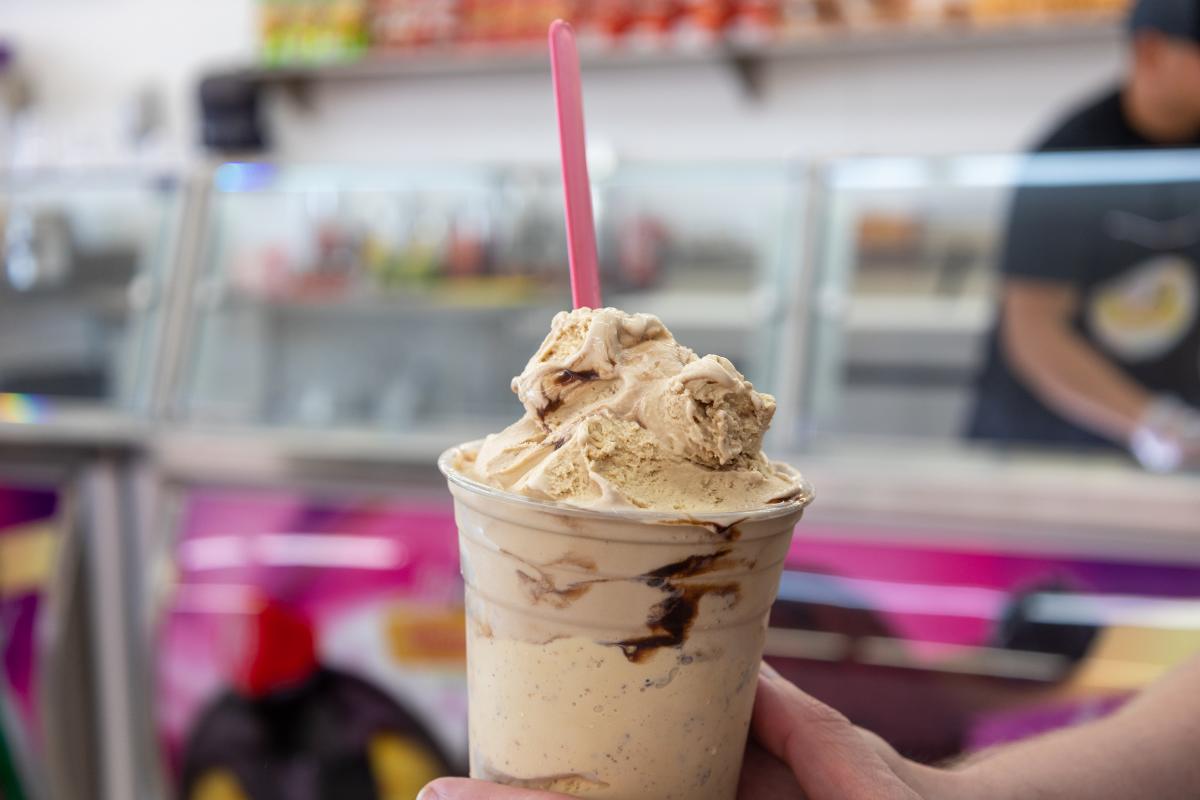 La Michoacana Purepecha
Try a New Restaurant
Even if you're not traveling to faraway countries this spring break, you can taste cuisine from around the world at some of Rochester's diverse restaurants. Try Caribbean food at Francisco's, Irish fare at Olde Brick House, authentic Greek dishes at Opa! Opa!!, and Mexican sweets and snacks at La Michoacana Purepecha. There are many more dining options in Rochester – view more here.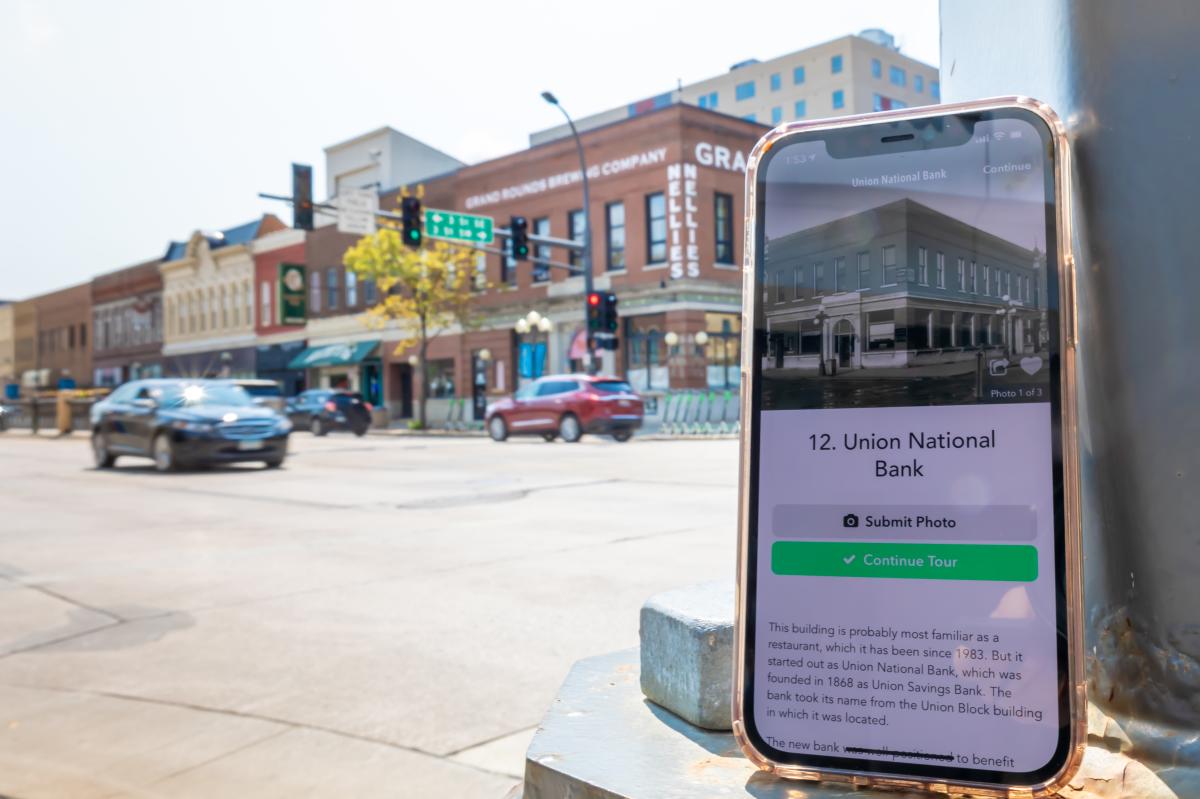 Downtown History Walking Tour App
Take A Tour
Become a tourist in Rochester and learn more about our area by taking a tour. The Rochester Trolley and Tour Company's Historical Trolley Tour takes you through a detailed history of our city with fun facts along the way. You can also learn more about the Mayo Family by going on the History Center of Olmsted County's tour of the historic Mayowood Mansion. If a self-guided tour is more your style, the history center also has a free, app-based downtown history walking tour that shows what the city looked like 50, 100, and even 150 years ago.
Attend a Live Concert or Event
You can catch worldwide touring acts and local performers during your spring break in Rochester. The Whosoever Tour with Rend Collective, featuring special guest Sean Curran, will make a stop at Mayo Civic Center on Saturday, April 1, 2023. Taco Jed also has live music suitable for all ages, including local Rochester musicians Nathan Hansen on March 31 and Drew Seisler on April 1. Rochester vocalist Clay Fulton performs during brunch at Bleu Duck on April 1.
Find a list of more restaurants, family-friendly breweries, and other venues that regularly have live music here.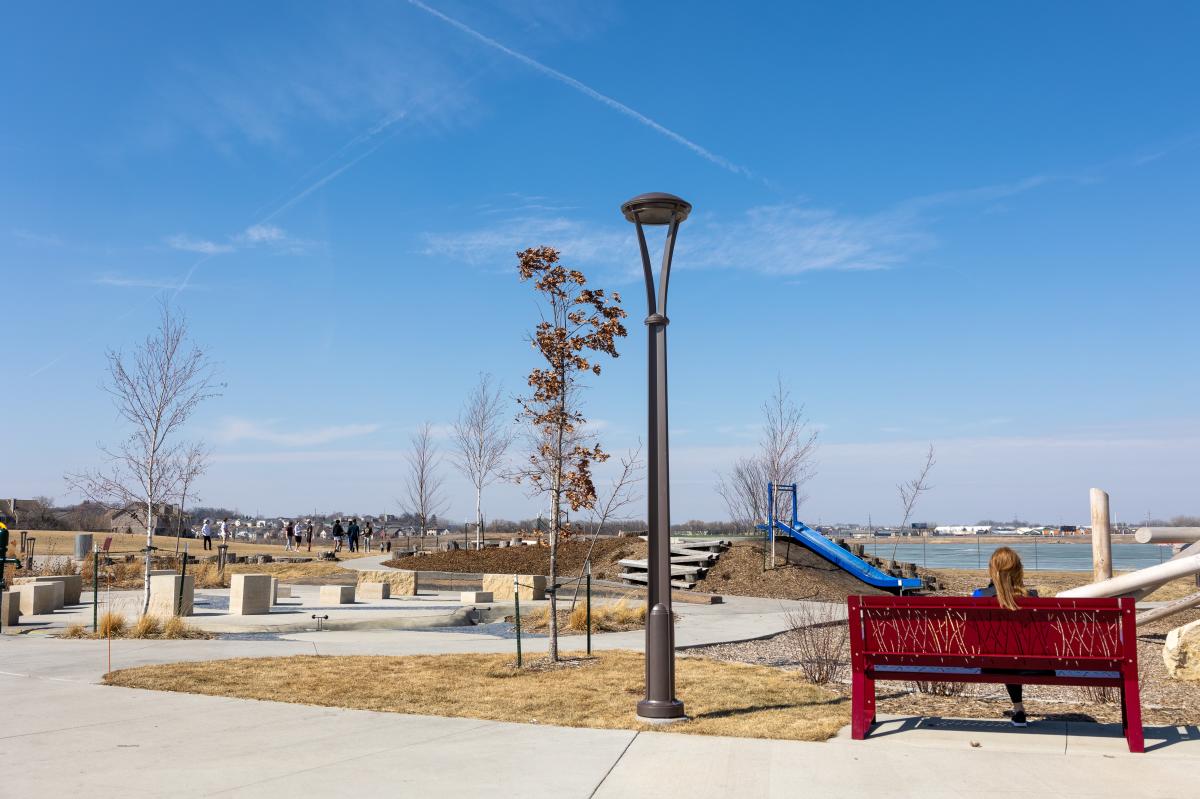 Cascade Lake Park
Get Outside
As the weather warms up, plan a day enjoying the great outdoors. Walk, bike, or rollerblade along Rochester's 85 miles of trails or challenge yourself to a hike at a nearby state park. In addition to beloved favorites like Quarry Hill Park and Silver Lake Park, Rochester is also home to dozens of smaller city parks worth a visit.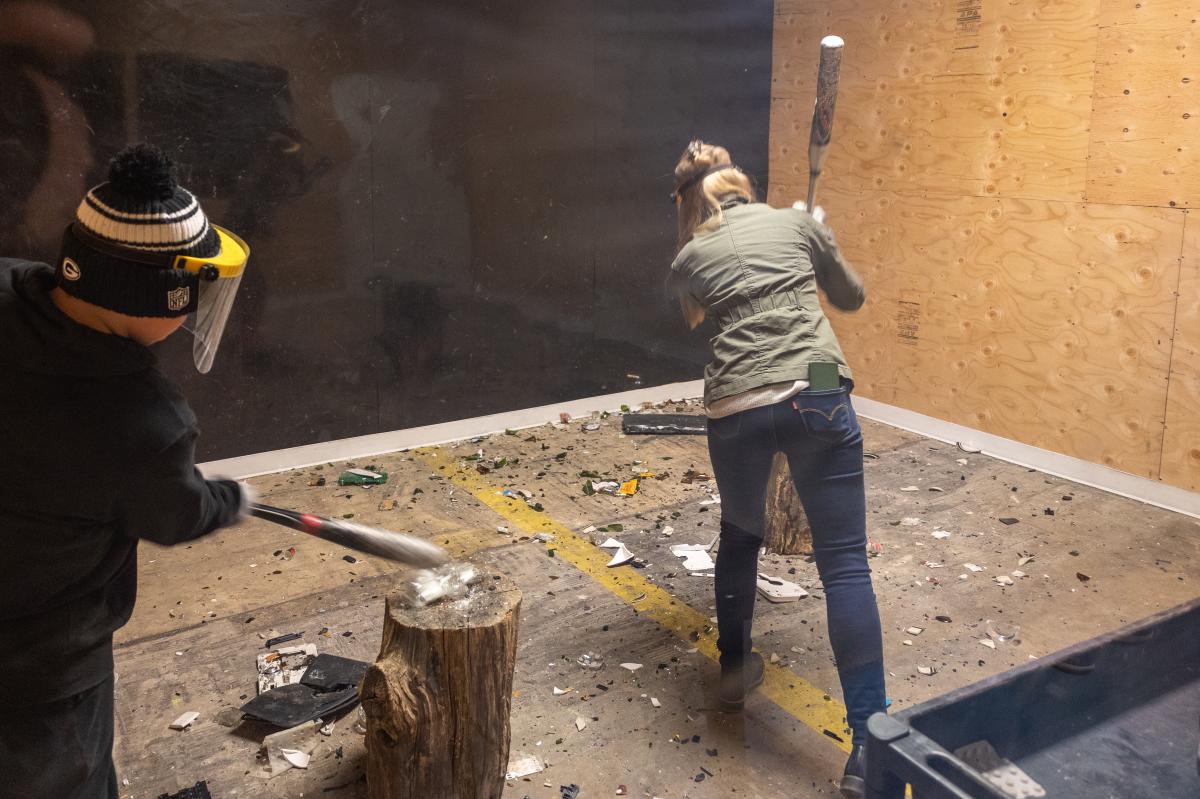 The Mess Hall
Indoor Fun
For more family fun, Rochester has a variety of indoor options, including laser tag, escape rooms, rock climbing, and more. Burn some energy at The Mess Hall, which offers a fun and creative way for people to smash and destroy things, as well as wildly splash paint on the walls. Chip Shots has pickleball courts, sports simulators, and more, while D-Bat has baseball and softball batting cages. View a list of more indoor, family-friendly activities here.