New Restaurants in Rochester, MN
Fresh Dining Options  
There's a "restaurant renaissance" occurring in Rochester, MN, as the city transforms into a vibrant center of entertainment, dining, and nightlife. Get a taste of Rochester at these dynamic new restaurants (and some can't-miss dessert spots) that have opened recently!  
Located off of Peace Plaza in downtown Rochester, Jerk King offers a taste of the Caribbean. Serving dishes like jerk chicken, goat curry, and fried plantain, the food "will delight your taste buds and leave you asking for more," according to the owners. 
A European bistro with options. The bar & lounge offers casual seating for daytime dining. Order a favorite pastry and coffee or sip on a glass of wine over lunch, or enjoy Whiskey time with a selection of local & European cheeses. The dining room offers elegant seating at bespoke table settings and refined dinners. Reservations recommended. Located on Broadway in downtown Rochester.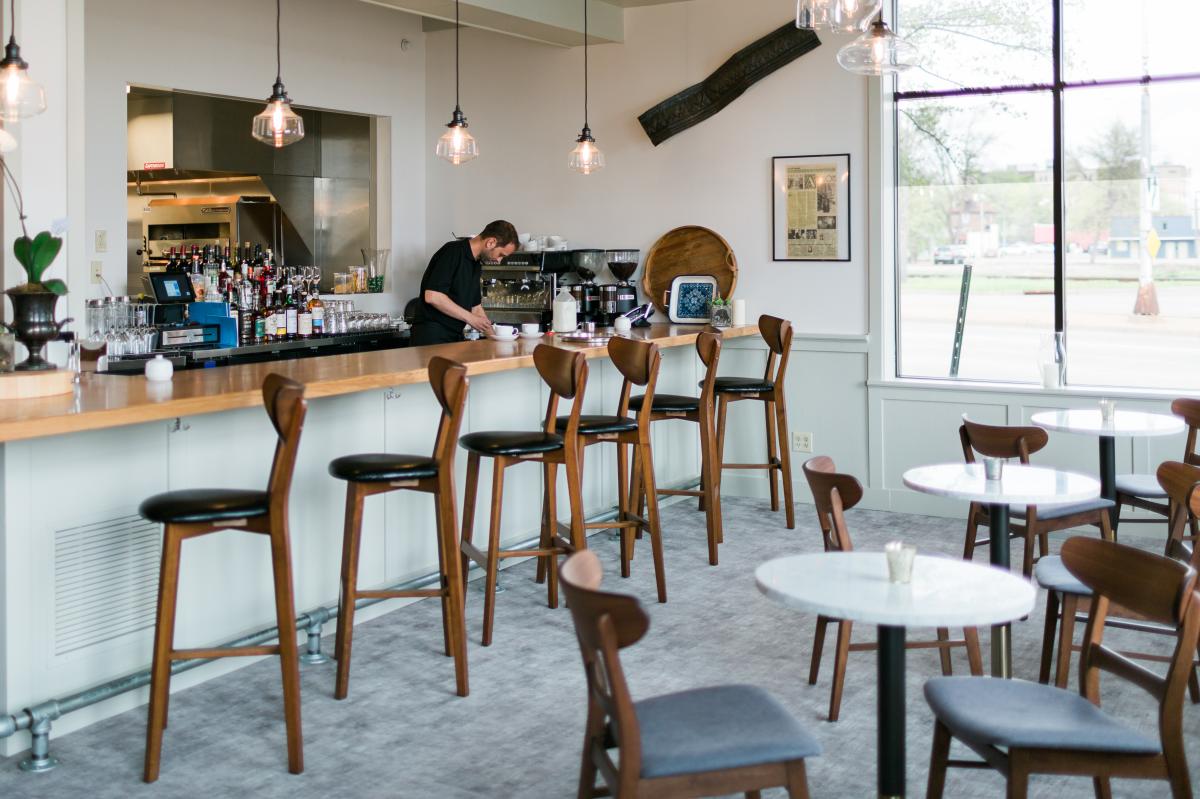 Le Petit Cafe | AB-PHOTOGRAPHY.US
Located in the new Hilton Rochester Mayo Clinic Area, Pittsburgh Blue (opened on April 8, 2019) brings its standard bearing steaks to Rochester residents and visitors. Master butchers hand-select and trim Pittsburgh Blue's perfectly aged, corn-fed, center-cut beef to ensure your steak is nothing less than extraordinary. 
Fuji Japanese Steakhouse opened in April, 2019 in one of Rochester's historic downtown buildings (the former site of Goonie's Comedy Club). At Fuji, you'll find a one of a kind experience with Japanese sushi, seafood, and steaks. Fuji offers two levels of seating, and can easily accommodate large groups. Eat, drink, and have fun for lunch or dinner at Fuji.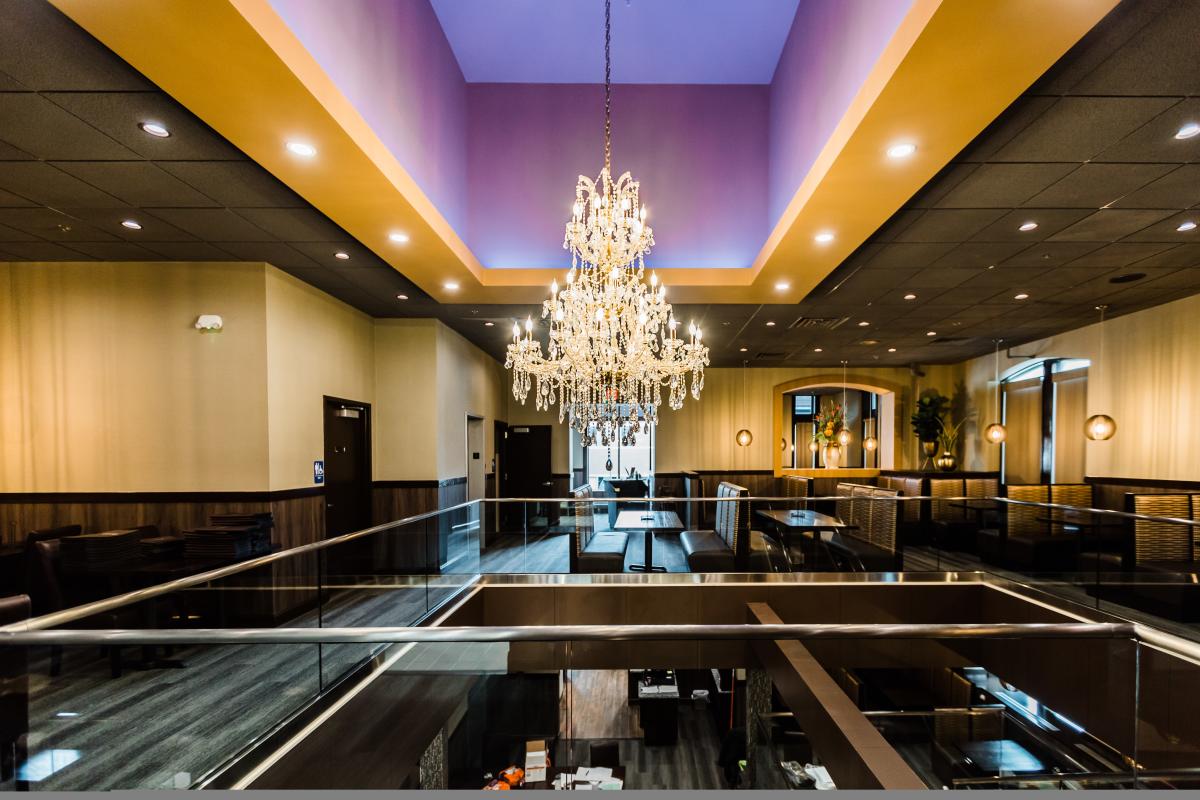 Fuji | AB-PHOTOGRAPHY.US
In the mood for a sweet treat? Hit the Apache Mall, where addiecakes cupcakes and That's How We Roll ice cream opened in Spring, 2019. Addiecakes is a boutique dessert shop serving a variety of delectable flavors of standard size cupcakes, along with an assortment of other sweet treats that change daily and weekly, such as edible cookie dough and cookies. That's How We Roll brings the hand-rolled ice cream trend--with a variety of fresh ingredients as fillings--to Rochester.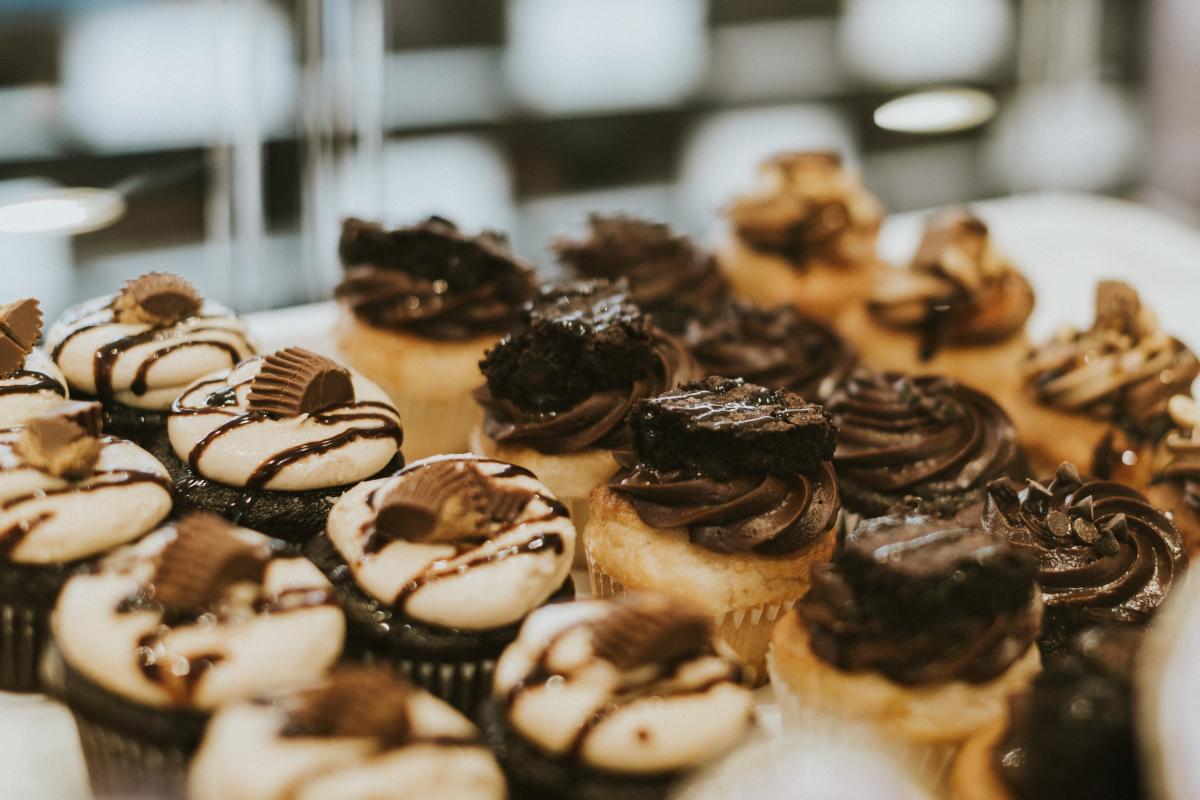 addiecakes | AB-PHOTOGRAPHY.US
Marrow is a chef-driven project in a 24-seat restaurant within a restaurant, founded with a unique and authentic experience in mind. One chef creates the food and the menu, and one server introduces the food, the drinks and the vinyl records. Tables accommodate groups of 2-4, reservations are recommended and greatly appreciated.
Local and regional foodies are giving thanks for the highly-anticipated Cameo at the Castle, which opened the day after Thanksgiving, 2018. Located in the historic armory building in downtown Rochester, Cameo offers a seasonal dinner menu as well as multi-coursed tasting menus with supplemental wine pairings. Additional offerings include lunch, brunch, pop ups, wine produced dinners, and many other community-focused events. Enjoy upscale casual comfort food from around the world in a unique, historic setting.
Cameo at the Castle | AB-PHOTOGRAPHY.US
Opened in October, 2018, Bar Buffalo is the newest addition to downtown Rochester's lively Historic Third Street, a popular block for dining and nightlife. Bar Buffalo serves a full selection of food--including a vegan menu as well as fare for omnivores--along with tap beers and craft cocktails.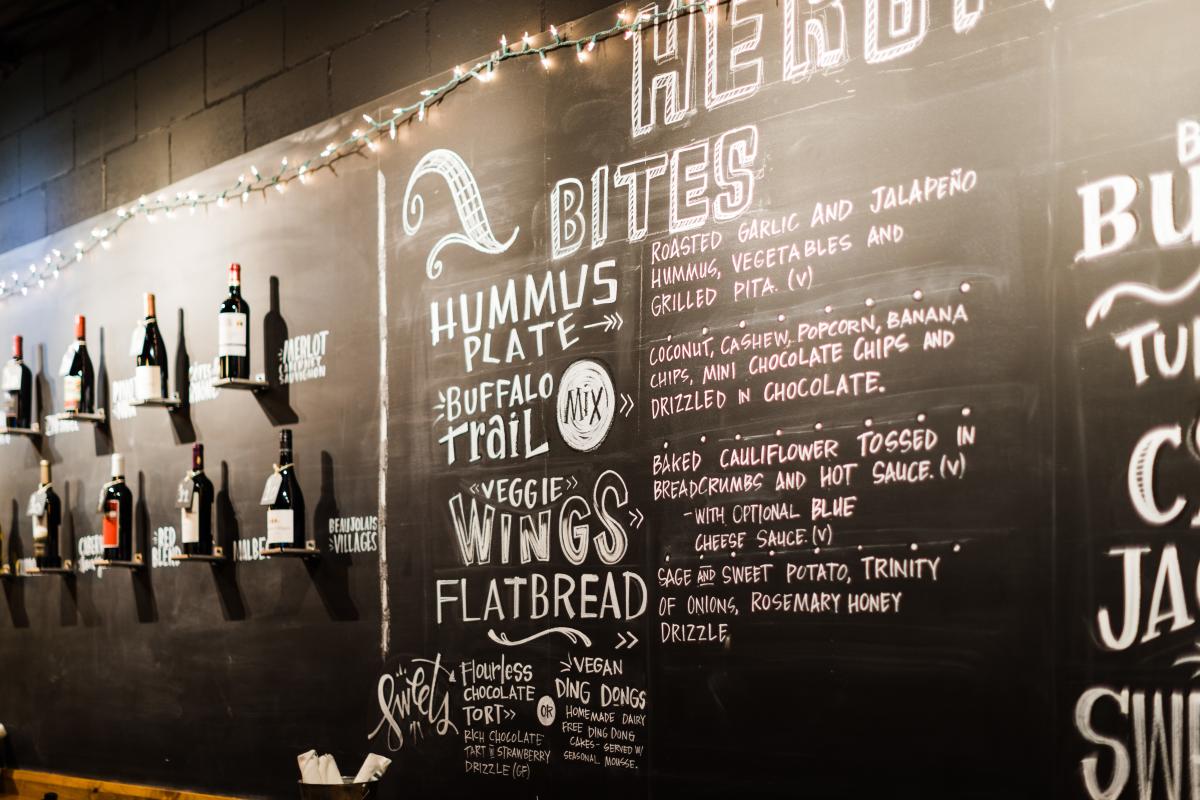 Bar Buffalo | AB-PHOTOGRAPHY.US
Grab a tossed-to-order salad at Lettuce Unite, opened in October, 2018. Located in the skyway-level food court adjacent to the Shops at University Square, Lettuce Unite serves up "the next generation of salads, featuring proteins, greens, healthy carbs, sweet, spicy, sour, crunch." Twelve specialty salads include "Beet It," "Steak and Potato," and more, or create your own made-to-order salad. For a "good thyme," visit Lettuce Unite. 
This new addition to Rochester's international cuisine scene serves appetizers, soups, ramen, and entrees including duck, pork, chicken, beef and more.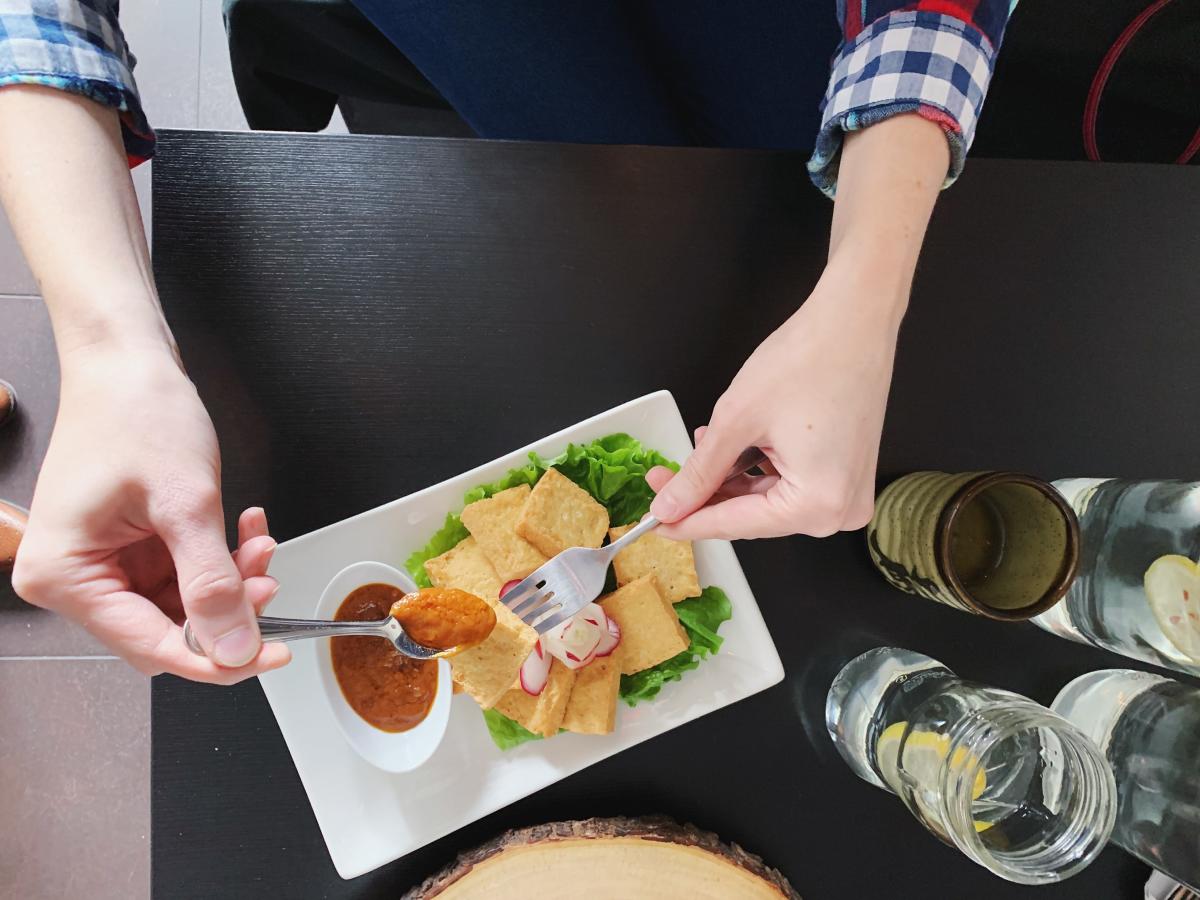 Asia Fusion | AB-PHOTOGRAPHY.US
Opened in October, 2018, Taco Jed is a "fast casual" taco restaurant billed by its owners as being "built for people who don't like to wait but don't want to be rushed."  Order at the counter, but after that relax and order extra food or drinks from roving waitstaff. Serving tacos, other Mexican food, margaritas, and more, take your time enjoying a fresh meal and refreshing drink--and hanging out with friends or family--at Taco Jed.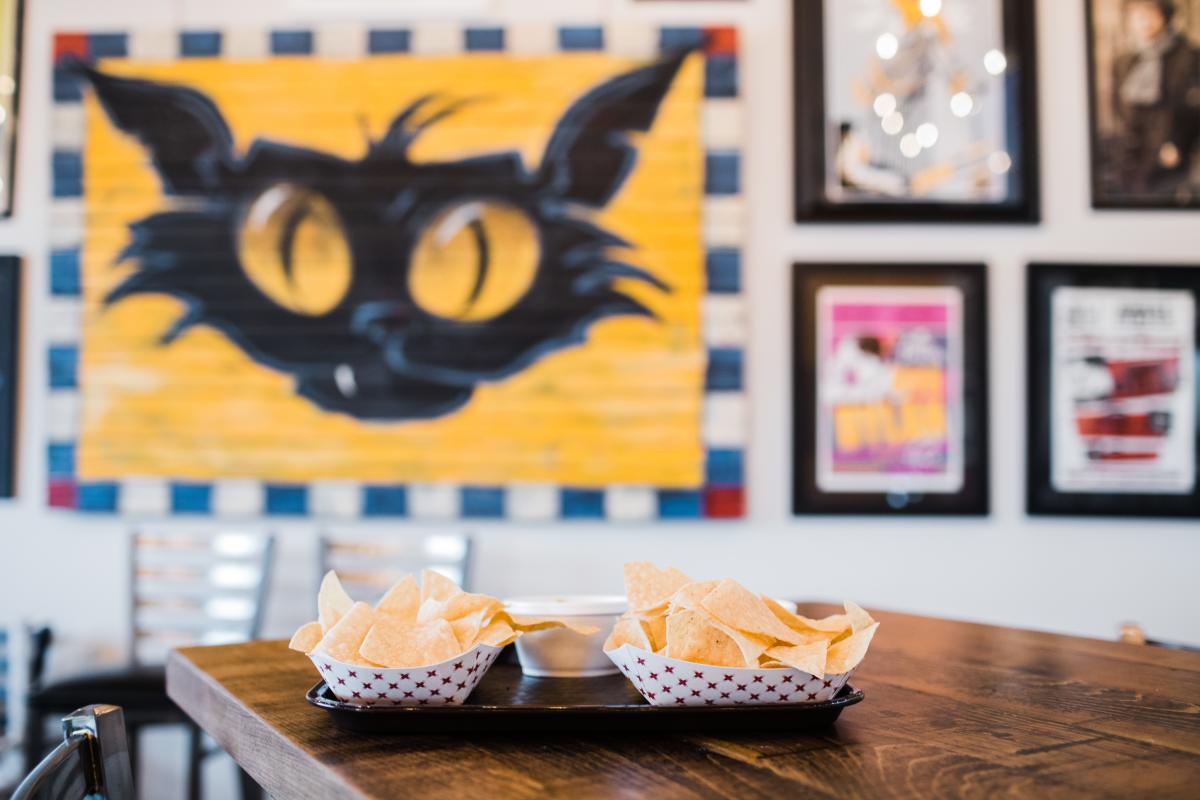 Taco Jed | AB-PHOTOGRAPHY.US
Satisfy your donut craving at Drift Dough, which opened in September, 2018. This establishment is a donut-lover's dream, offering all your classic favorites as well as creative, tasty flavors like cotton candy, sweet corn, matcha, and more. Vegan and gluten-free doughnuts are available, so everyone has the opportunity to indulge their sweet tooth! 
Check out a full list of restaurants in Rochester, MN. Bon appetit!