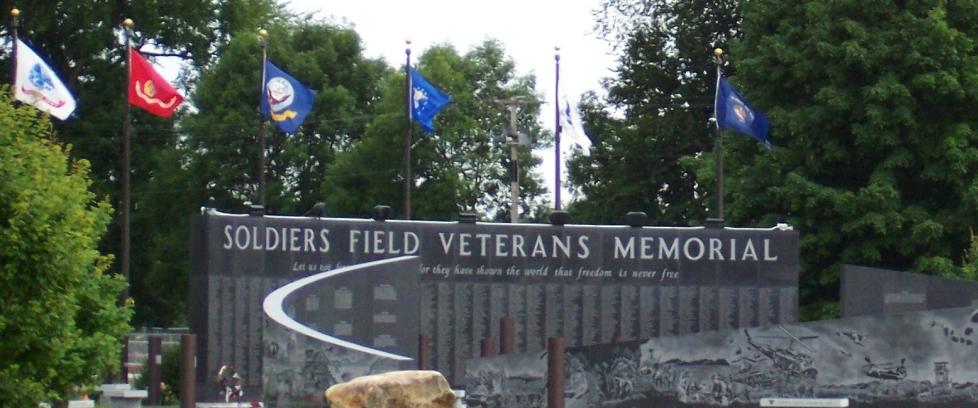 Soldiers Field Veterans Memorial
Looking for things to do this Memorial Day weekend in Rochester, MN? It will be a vibrant three days in the city, with the centerpiece event being the Rochester Memorial Day Program, which will start with music from the Plummer Carillon at 9:15 a.m.  At 9:45 a.m., there will be a procession from Central Park along 1st Avenue to Soldiers Field Veterans Memorial.  After the procession, the Memorial Day Program at Soldiers Field Veterans Memorial will start at 10:30 a.m.   The program will be followed by a Memorial Day "Wreath Over Waters" event at noon at Silver Lake. 
Besides the Memorial Day events, the weekend features the first waterski show of the season, and many opportunities for outdoor recreation and indoor fun, including live music and entertainment. Rochester, MN has plenty of options to keep you busy this weekend! 
Consider these activities occurring from May 25-27, and check out our Events Calendar for additional ideas.
Need more ideas? Consider heading out on a family-friendly hike, check out a Rochester MN scenic spot, or explore the public art we have in Rochester MN! Also, check out our top ideas for summer fun, or visit the Rochester MN Moms Blog for additional family-friendly events this weekend.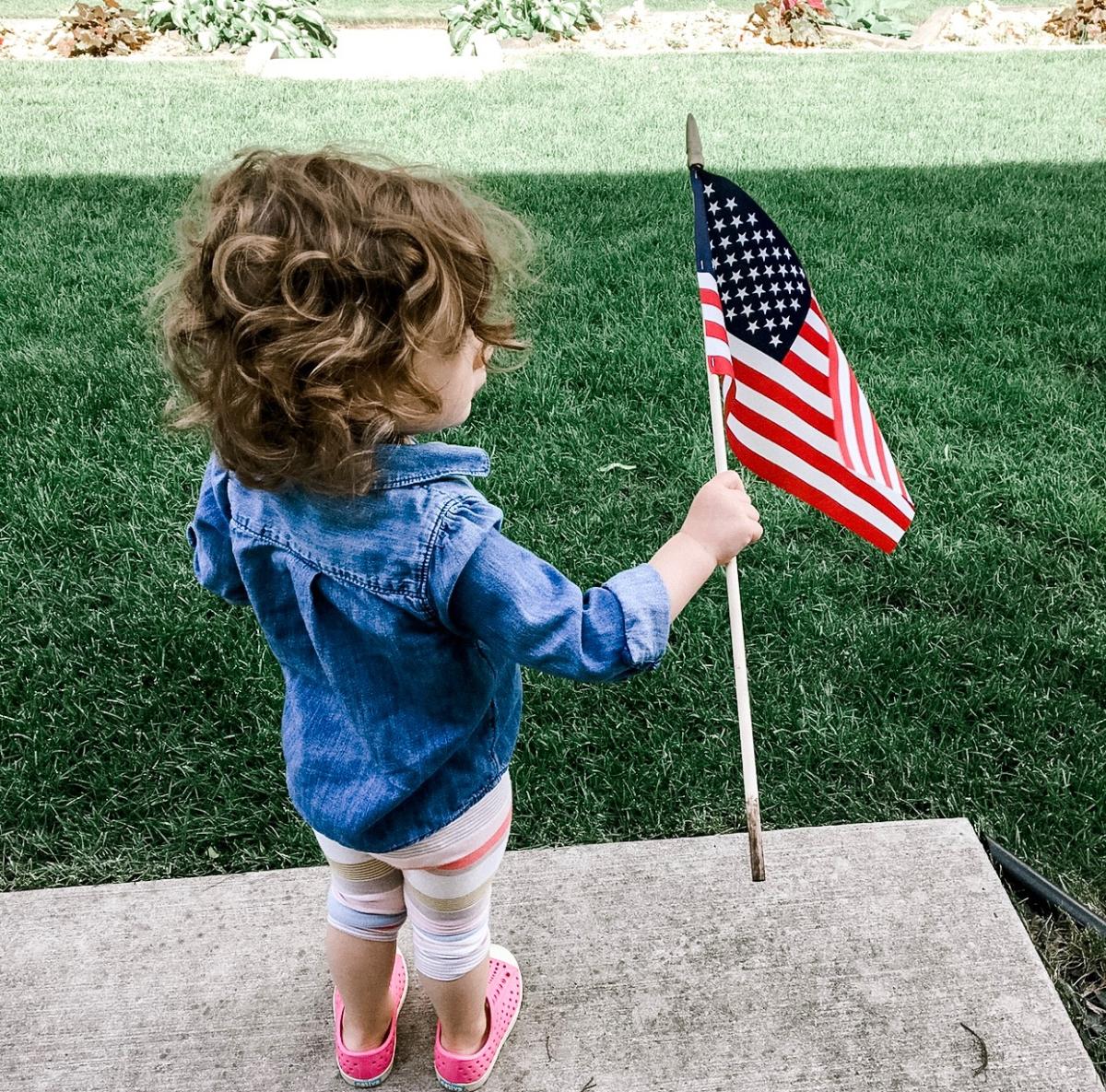 Photo by Becky Montpetit