Chad Johnson
Strike a pose.
Rochester is home to a variety of locations that are too beautiful not to be captured. From the peak of Indian Heights Park to the scenic Peace Plaza, we've composed a list of spots for you to grab some pictures to take your Instagram feed to the next level.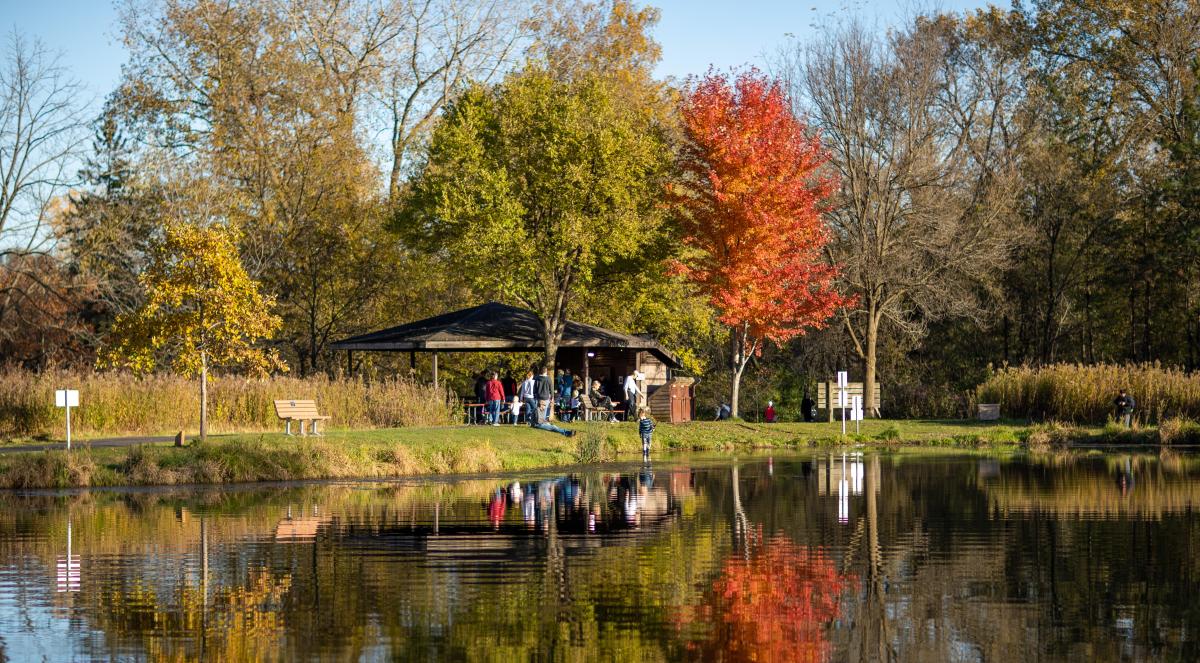 Quarry Hill | AB-Photography.US
One of Rochester's most popular outdoor destinations, Quarry Hill, has a variety of scenic views to be captured. The hiking trails, beautiful pond (featured above), oak savanna, limestone fossil quarry, and sandstone caves are among the coolest natural locations in town.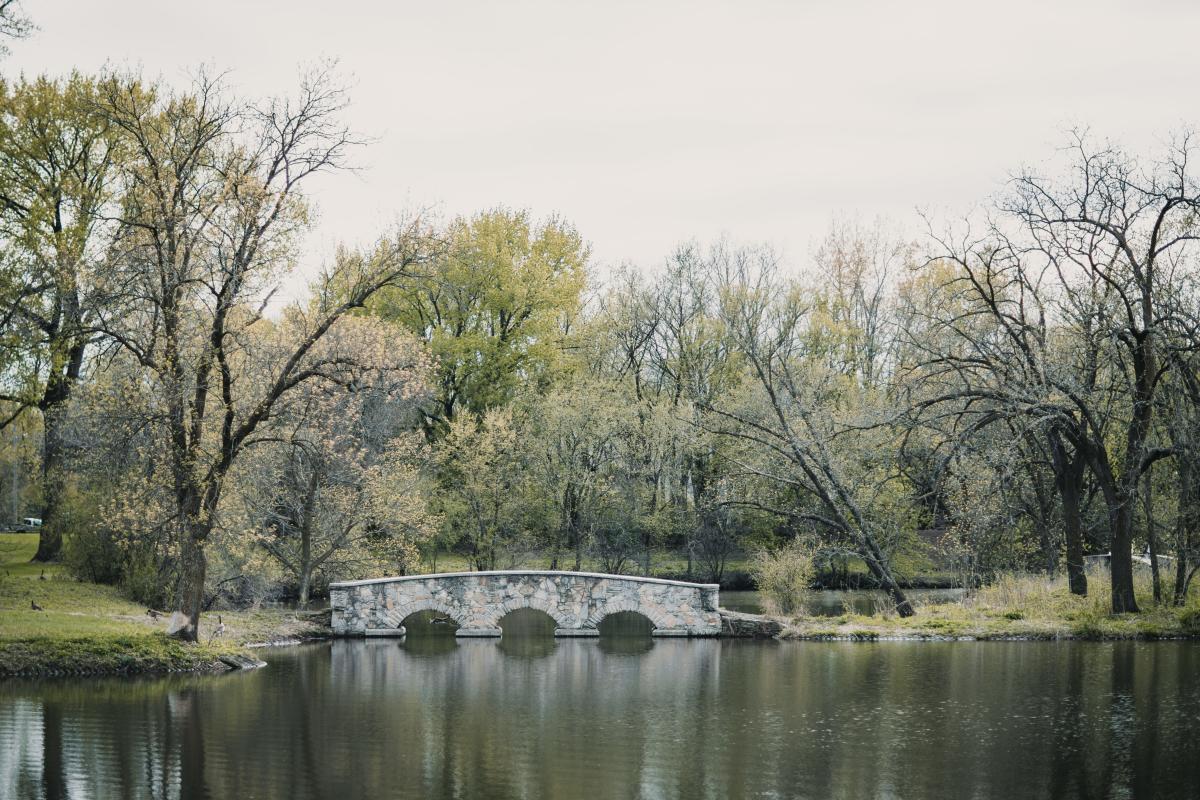 ​Silver Lake park | AB-Photography.US
Silver Lake is a gorgeous, large park located just east of Rochester's downtown. The iconic lake features a few historic stone bridges (featured above) that are just perfect for taking pictures.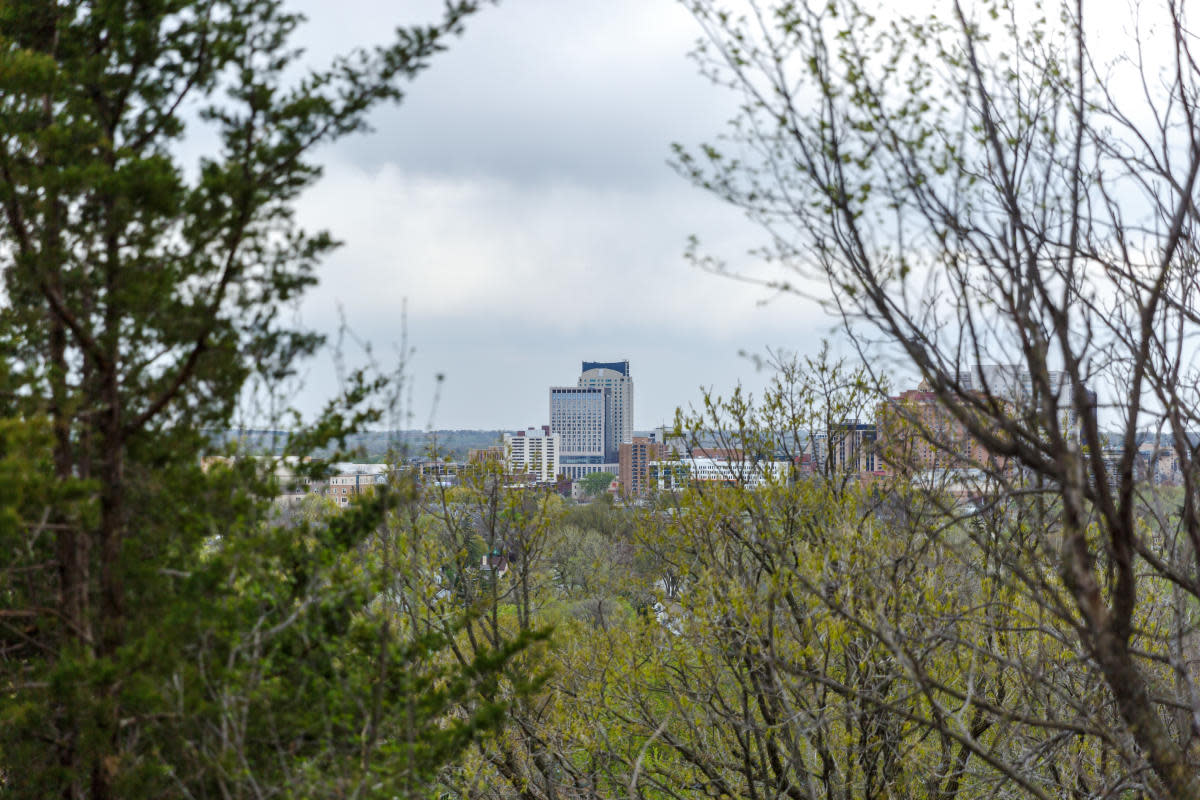 Indian Heights Park | AB-Photography.US
Take a 10-minute uphill hike to reach the top of Indian Heights Park, one of the only locations in town where you can see the whole of downtown Rochester. The views from up here are spectacular -- just make sure to wear some hiking shoes!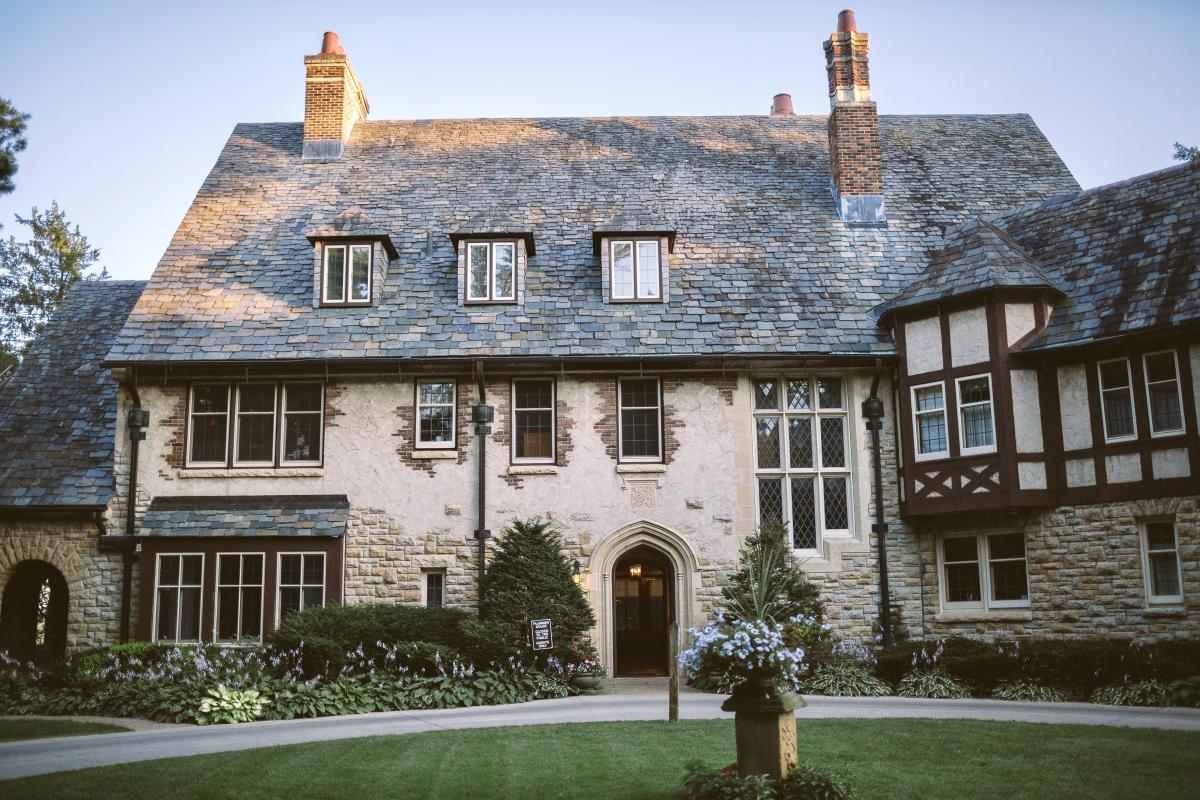 Plummer House | AB-Photography.US
The historic Plummer House is another great place to take pictures. The property itself features the beautiful mansion, greenhouse, the iconic water tower, and a beautiful flower garden which is a popular wedding destination. 
Peace Plaza | William Forsman Photography
Peace Plaza is one of our favorite downtown locations. While there are many locations in Peace Plaza that make for a great photo, there are none better than the iconic Peace Fountain or entrance to the historic Chateau Theatre. 
Wings Mural
​Wings Mural | @adventuresofanobserver
Another popular photo destination is the wings mural just outside of Collins Orthodontics at 2946 Jeremiah Ln NW. Spread your wings in front of this mural for a fantastic picture to soar on your feed.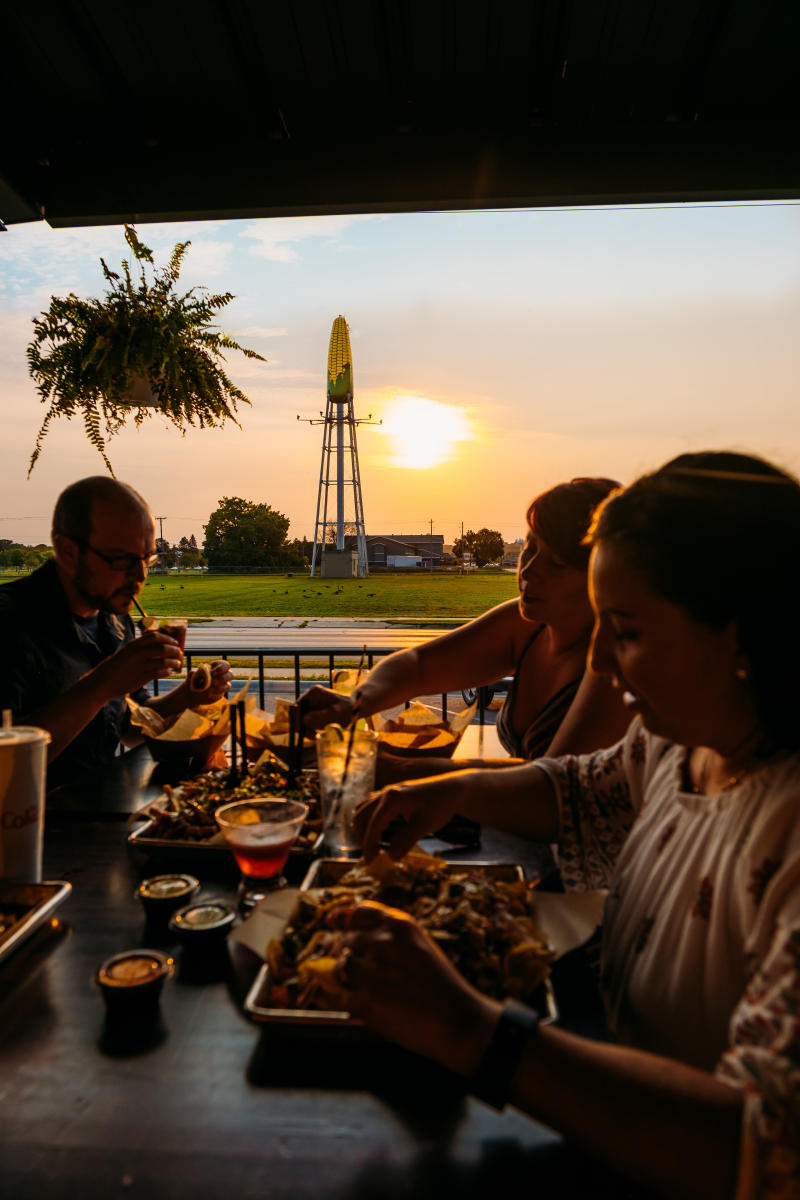 ​Ear of Corn Water Tower | William Forsman Photography
If there's one thing you should know about Rochester, it's that our Ear of Corn water tower is sacred. The above picture was taken from The Workshop's patio, but the Corn Tower is sight to behold from any angle.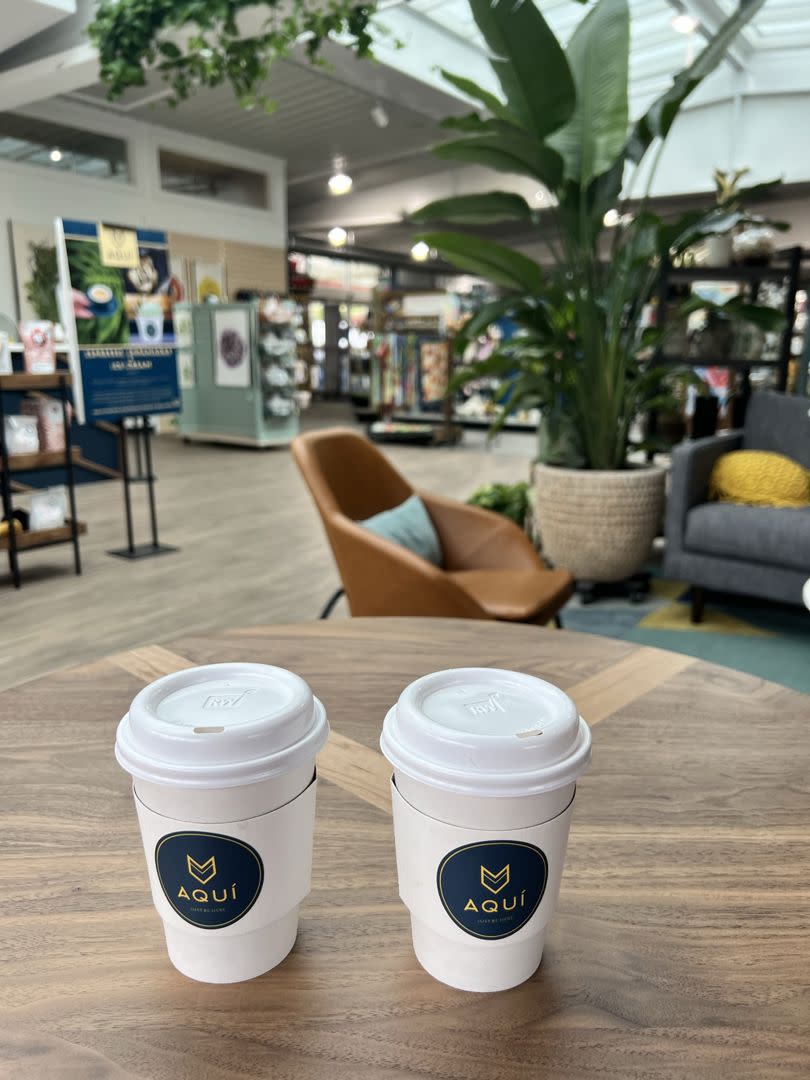 Cafe Aqui | @Madtownmomma
Cafe Aqui is one of the cutest coffee shops in town. Sharing the same building as Sargent's on 2nd greenhouse, this vibrant cafe features an array of flora to add some green to your feed.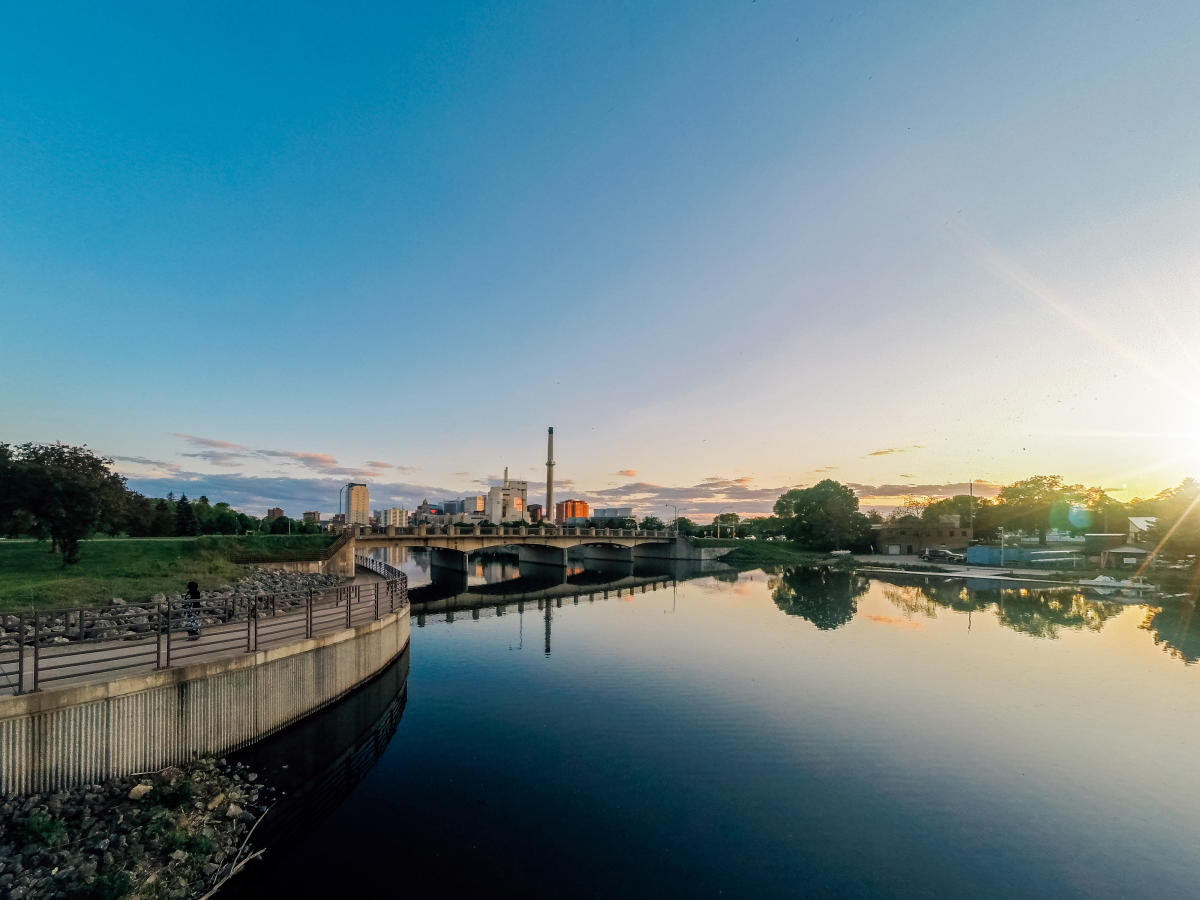 Zumbro River | AB-Photography.US
The Zumbro River runs along the eastern side of Rochester's downtown and makes for absolutely beautiful pictures. Take a walk or ride your bike along the multiple trails along the river, but don't forget to stop for a photo! As shown in the above picture, the Zumbro River is stunning around sunset.
Outside your favorite local business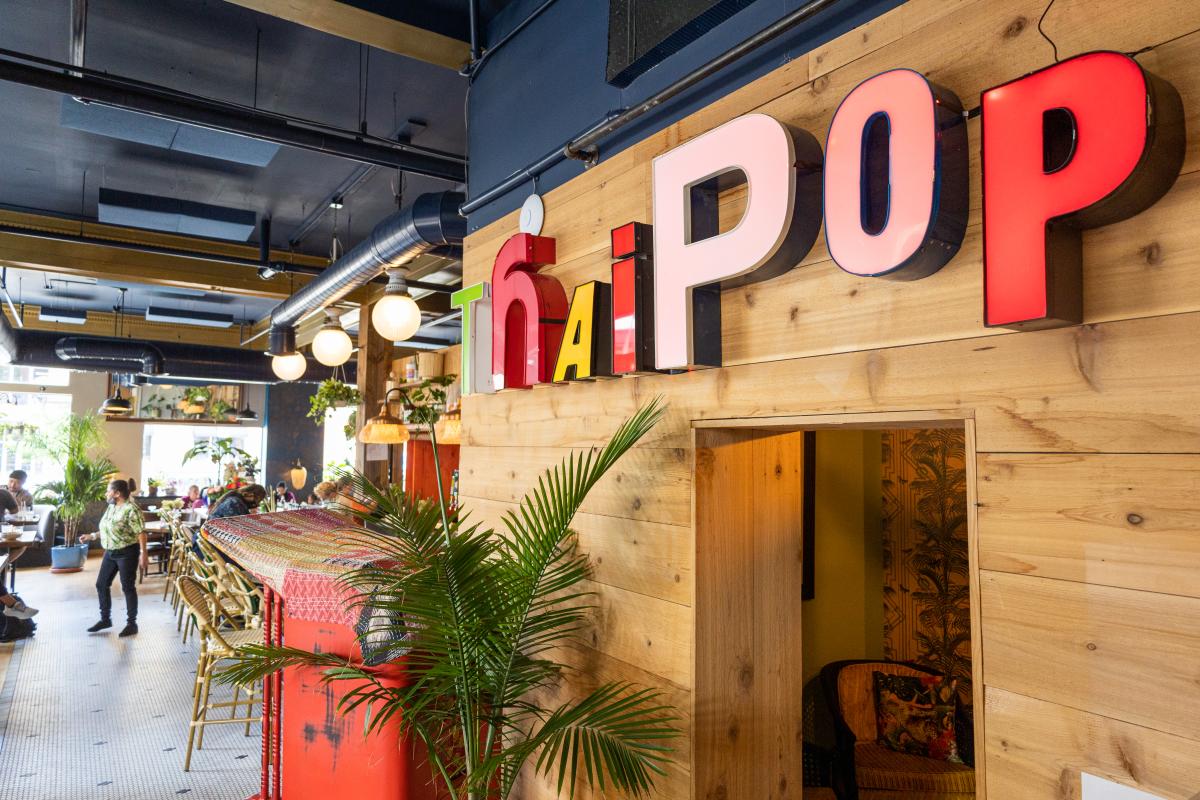 ThaiPop | credit Experience Rochester
Show your followers what they're missing out on! Stop by your favorite local business for a quick picture to show that you love to #ShopLocal. Rochester is home to countless picture-worthy store fronts, so get out and capture them!