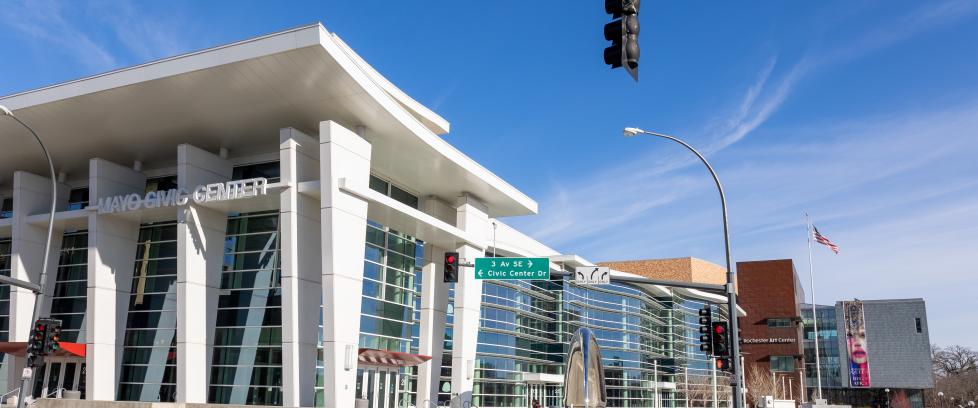 Mayo Civic Center
My name is Quinn Severson, and for the last three months, I have had the privilege of interning with the Experience Rochester team. As a student pursuing a Recreation & Tourism degree at Winona State University, working for Experience Rochester has been a fantastic opportunity. Having never worked in the tourism industry before, I was definitely nervous to be joining a team of colleagues with decades of experience in the field. However, the team made me feel right at home and was there to support me every step of the way in promoting tourism in Rochester, Minnesota.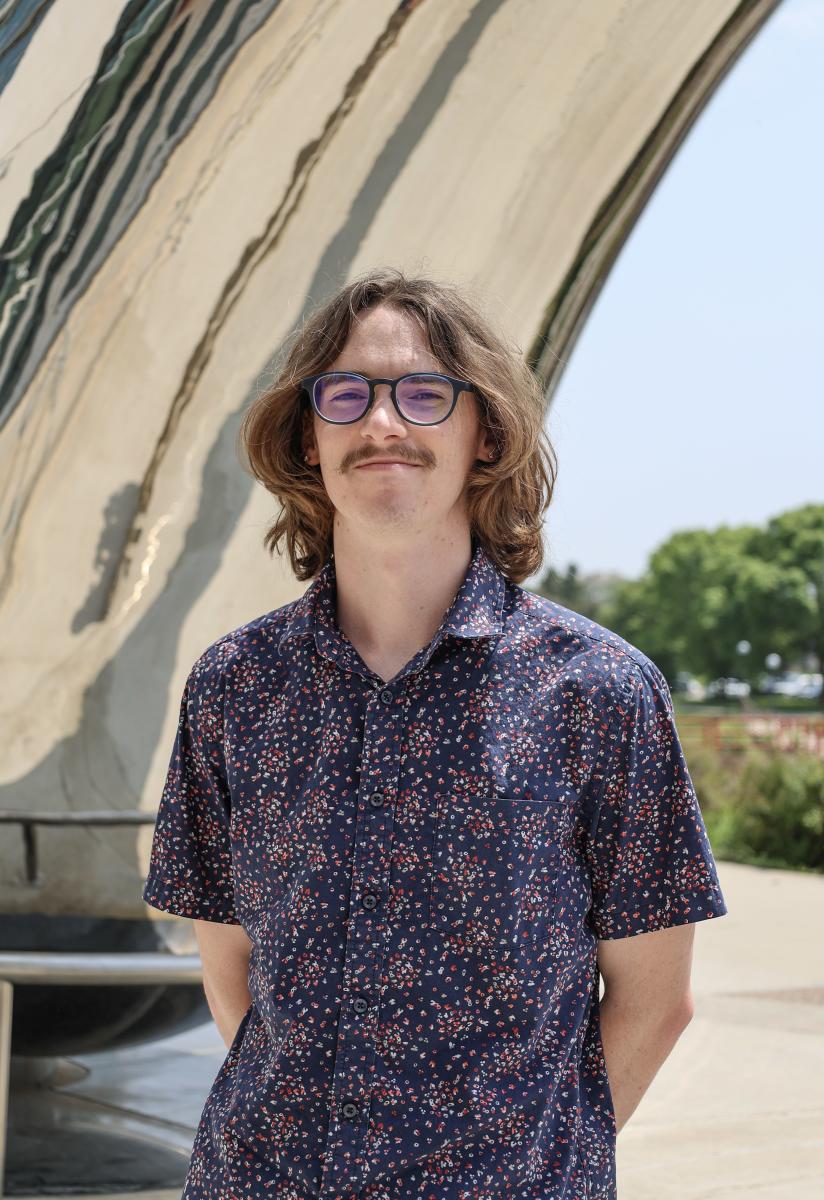 My initial perception of the work I would be doing was simple: marketing Rochester as a destination and convincing folks from out of town to come visit. After just my first week, it became clear that Experience Rochester does so much more than that. In my three months working here, I have gained experience in writing blogs, photography, recording podcasts, sound editing, social media, press releases, and more. I'm able to leave this internship feeling confident in my abilities to drive tourism to any city I end up working for, and for that I am incredibly grateful. Something I have enjoyed so much is that it's not just about getting people to visit Rochester, it's also about showcasing the places, people, and businesses that make this city a great destination. I love the idea that there are things in town that people that live here didn't know about and can experience for the first time. Experience Rochester does not exist solely to drive travel to the city, but also to serve the people that live here!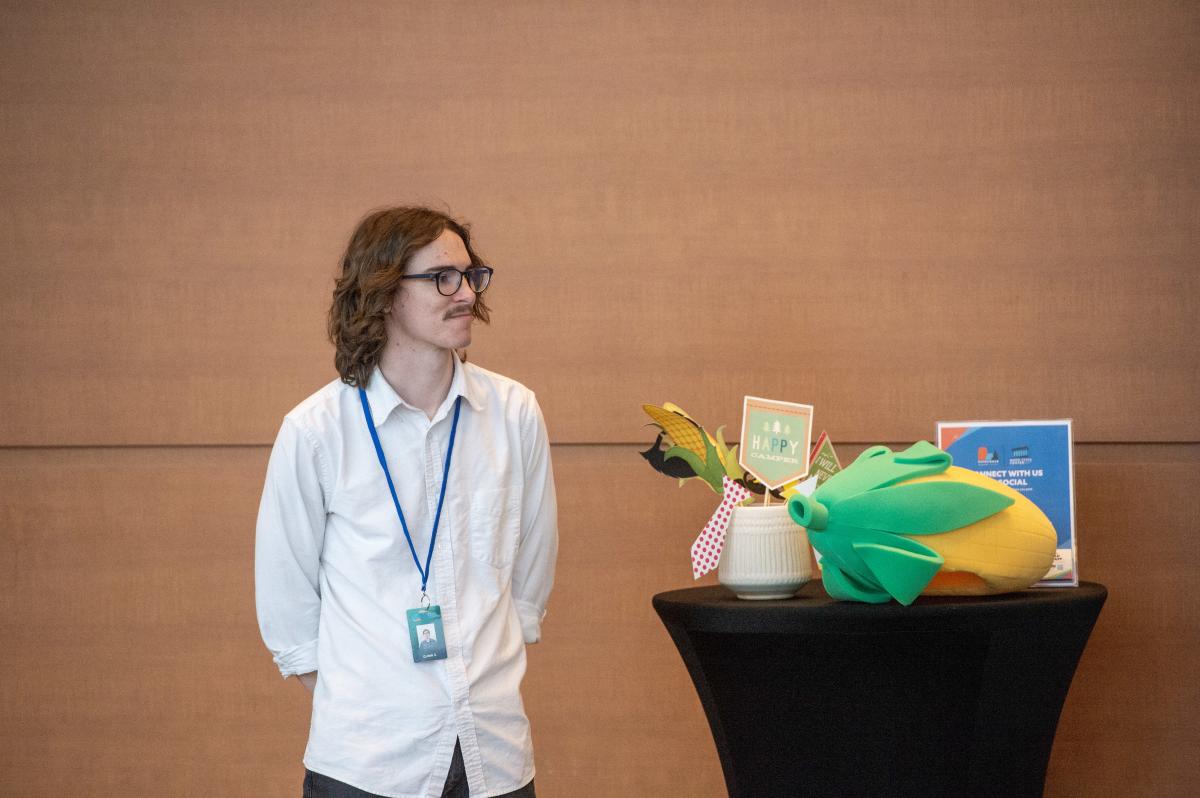 Here are a few projects I've been involved in that have made my time with Experience Rochester so special:
Experience Rochester Blog
Writing has always been a passion of mine, so when I was told I would get to write for the blog to promote things to do around Rochester, I was very excited. My favorite post I wrote is "Disc Golf in Rochester, MN". Disc Golf happens to be another passion of mine, so getting the opportunity to travel around town and showcase the courses was a blast. I was able to take a day just to drive to all the courses, take pictures, and of course, play a round at the courses that were new to me. Rochester has all sorts of great outdoor recreation opportunities, and the idea that somebody read my post and gave disc golf a try for the first time is very fulfilling. Using a blog as a marketing tool is a skill I will take with me for the rest of my career in Recreation & Tourism.
Craft Beer Week
Rochester Craft Beer Week was an event that our team was very excited to help organize. All 5 of Rochester's breweries are just fantastic operations, and so I was very happy to help them prepare for Craft Beer Week. I got to travel to each brewery and record videos with the owners for social media promotion as well as supply them with custom coasters that we had made. I had never met the owners of these breweries, and so I really enjoyed getting to meet each of them and have them share their excitement for Craft Beer Week with me. It was very satisfying to see their excitement surrounding an event that our team put together. Supporting and promoting local business is at the heart of the tourism industry, because it is places like these that give any destination its allure and character. 
Pickleball World Record Attempt
Some people may know that Rochester was recently involved in a World Record attempt. For those unaware, Dean Matt stopped in Rochester in his quest to play 48 matches of Pickleball in 48 different cities in 48 days. For his stop in Minnesota, he reached out to Experience Rochester for a game. My boss and I were able to pick him up from the airport and take him right to Chip Shots where the match would commence. Dean was a pleasure to meet, happy to tell us all about his journey thus far. Rochester was his 25th stop on his Pickleball quest, and he was happy to answer my questions about the other states he had played in. My boss and I got to play a warmup game against Dean and his partner. I hadn't played Pickleball since Highschool P.E. class, but I had a blast playing. It was also cool to see the different news stations show up to get footage of the match, and to see what kind of operations they run behind the scenes. Furthermore, the entire event served as a great way to promote Chip Shots, and I'll definitely be taking my friends there to play again soon. 
I am incredibly grateful to Experience Rochester and everyone in the office at the Mayo Civic Center. My time working here has been fun, fulfilling, and incredibly educational. I am so lucky to have worked with such a welcoming, supportive team, and I will use my experience working here for the rest of my career. For anyone pursuing a career in Recreation & Tourism and/or Hospitality, I would highly recommend reaching out to Experience Rochester.