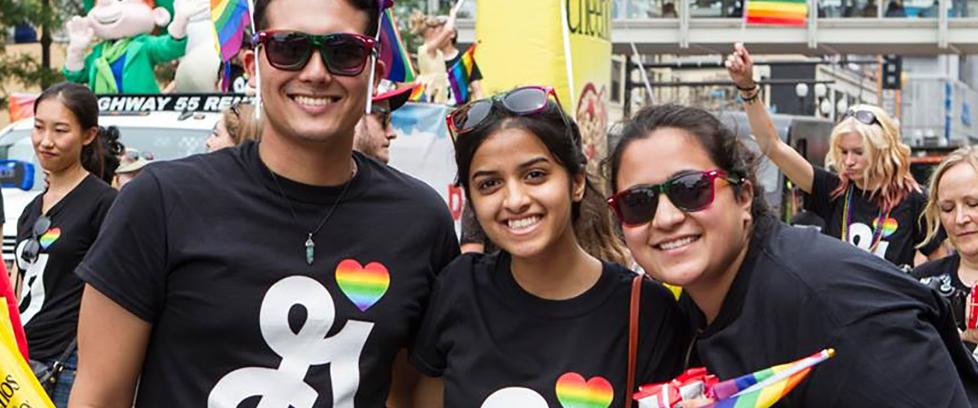 Diversity Council
Minnesota's Rochester is proud to be the home of five out of 11 hotels in the state that have distinguished themselves as LGBTQ-friendly by earning a special designation awarded to hotels that support the LGBTQ community.
The five Rochester hotels that have earned a special TAG-approved designation awarded to LGBTQ-welcoming accommodations include:
TAG-approved hotels must meet these six qualifications:
Enforce non-discriminatory policies including "sexual orientation."
Treat heterosexual and domestic partners equally in personnel policies.
Provides LGBTQ diversity and sensitivity training for employees.
Empower customers and employees to be "watchdogs" of its gay and lesbian business practices.
Gives back to their community.
Employs staff who reflect the diversity of their community.
More than 1,000 gay-friendly hotels worldwide have received the TAG approval.
Join us for the annual Rochester Pride event and find more information about LGBTQ travel in Minnesota.