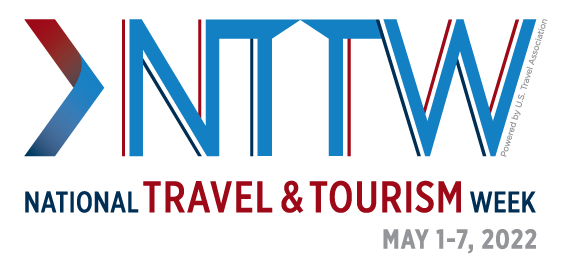 It's a time to celebrate the value travel holds for our economy, businesses, communities and personal well-being: National Travel and Tourism Week is May 1-7, 2022, and there are several ways you can support the small businesses in Rochester that are the heart of the hospitality industry.
Most importantly…. Get out and support our local, small businesses in Rochester, MN. Travel and tourism in Rochester would not be possible without our local restaurants, stores, attractions, hotels and more. This week, or any other week of the year, simply getting out and spending time at these establishments is a great way to show appreciation for all they do, for both Rochester residents and people visiting our city.
Watch a new video highlighting the frontline faces of hospitality in Rochester, MN. Restaurant servers, artists, baristas, concert ushers, bartenders, and so many more professions are integral to travel and tourism. Check out this video featuring some of the individuals who work to help residents and visitors have an enjoyable time in Rochester. Special thanks to Rochester Trolley & Tour Co., Centerstone Plaza Hotel, the downtown Clean and Safe Ambassadors, Lumen Coffee, First Meeting Noodle, ThaiPop, and Art Heads Emporium for helping showcase the special individuals who create unique hospitality experiences.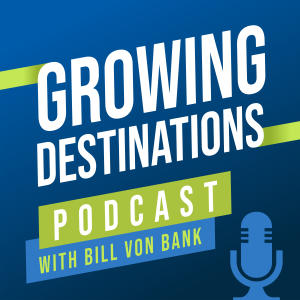 Listen to the Growing Destinations podcast. Growing Destinations is a podcast presented by Experience Rochester focused on destination development and a wide range of topics including tourism, entertainment, hospitality, retail, entrepreneurism, economic development and more. In honor of National Travel and Tourism Week, there are two new episodes being released this week highlighting the importance of travel. Subscribe to Growing Destinations wherever you get your podcasts or listen online at www.growingdestinations.com.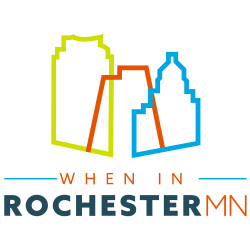 Download the When in Rochester, MN app. The When in Rochester app is the key to the city at your fingertips. Find nearby places to eat, stay, and explore or hit the "Surprise Me" button for fun facts and must-experience attractions. Mayo Clinic patients can also find building locations, parking and transportation information, and more. The app is free to download on iTunes and the Google Play Store.
Subscribe to the Experience Rochester, MN newsletter. The monthly newsletter highlights new and exciting things to do in Rochester, including new restaurants, daytrip ideas, and upcoming events. Subscribe here.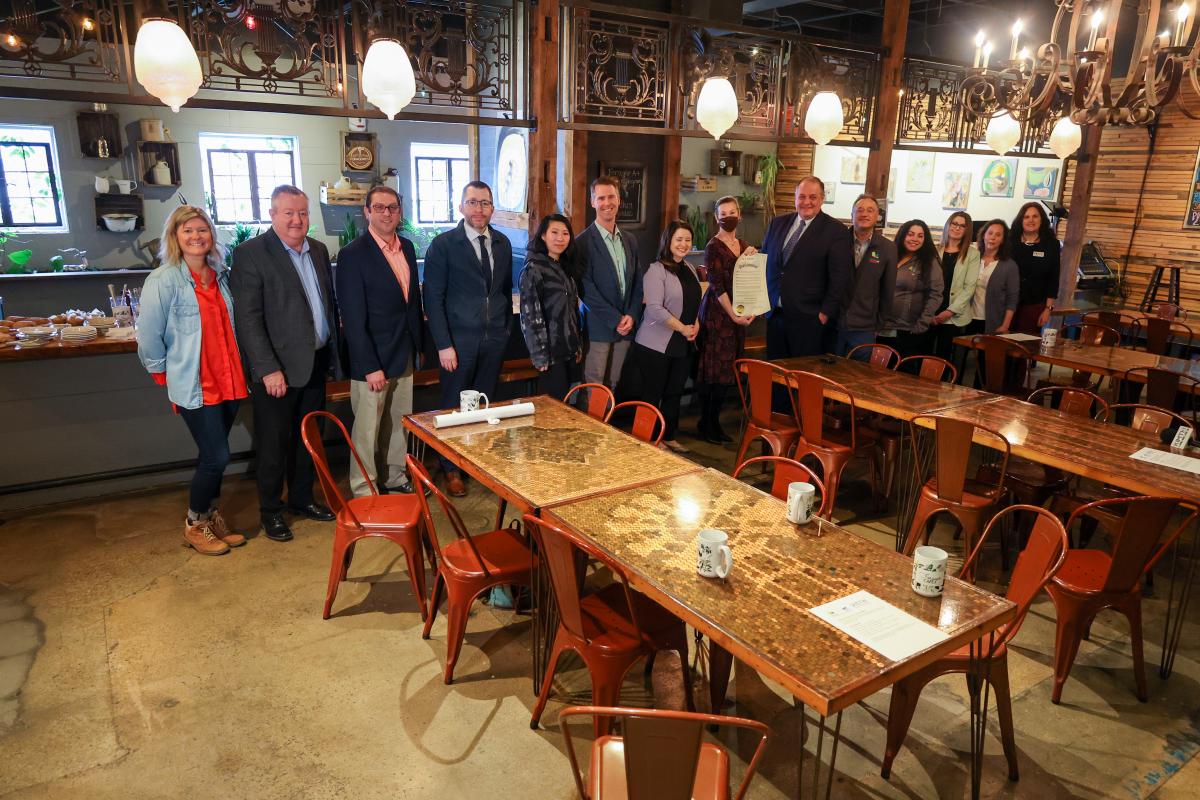 Experience Rochester kicks off National Travel and Tourism Week at Forager Brewery with community and hospitality business leaders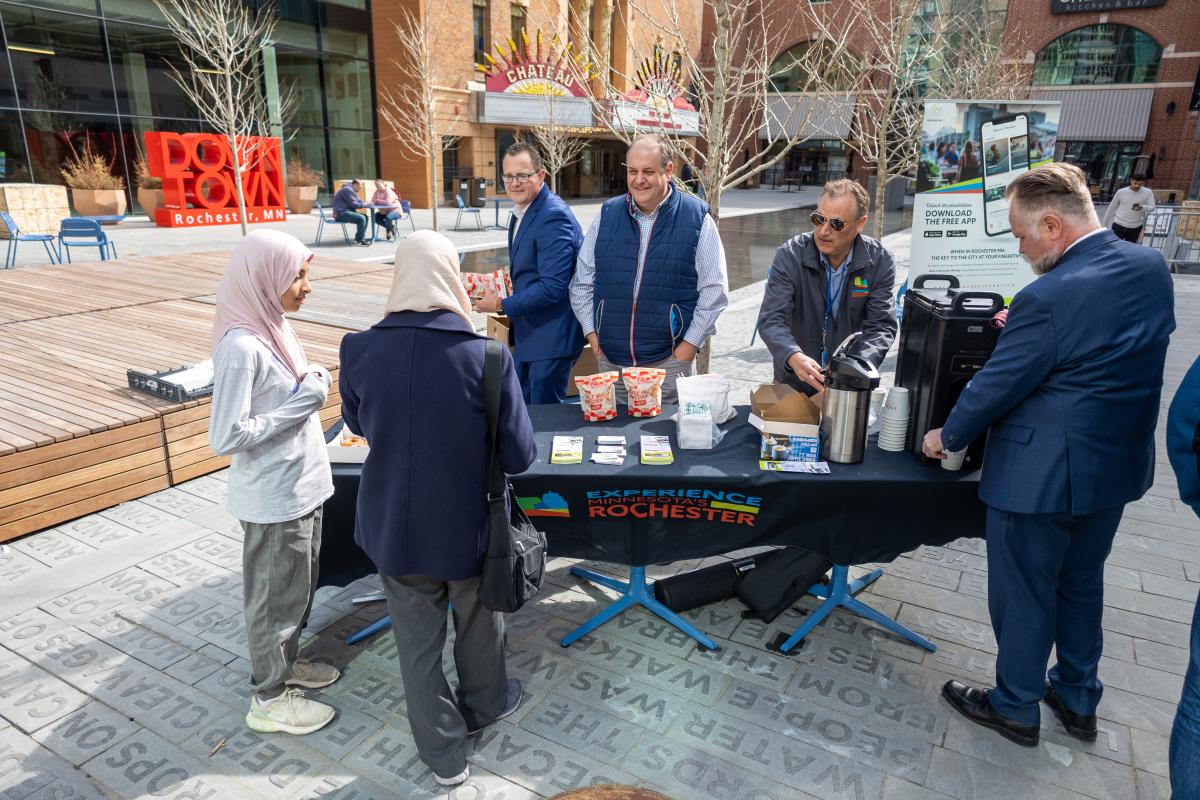 Experience Rochester served free Drift Dough donuts, Moka coffee, and Carroll's Corn popcorn at Peace Plaza to celebrate National Travel and Tourism Week.