What's New in Rochester, MN
The latest things to do, entertainment, and bars
Rochester, MN offers an abundance of things to do, and new activities and entertainment options are frequently introduced. Check this page for all the latest and greatest things to do and places to go in Minnesota's Rochester.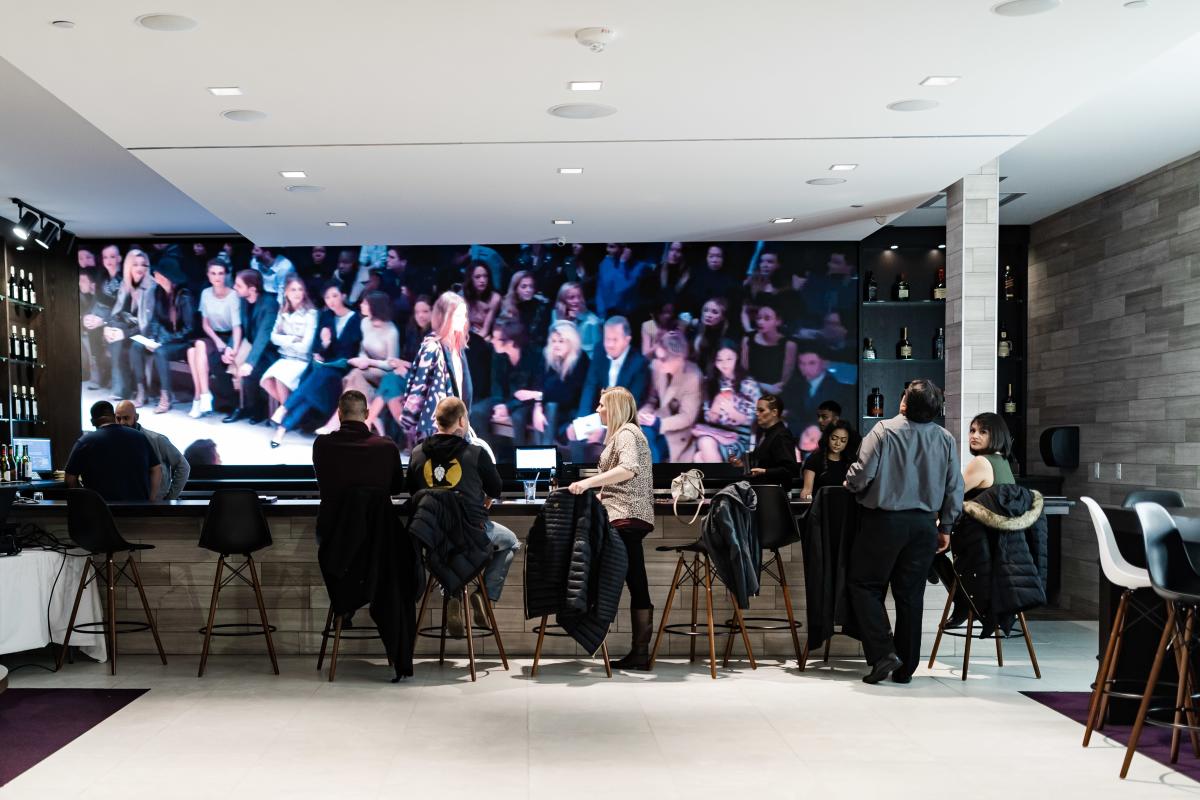 The Social at Hilton | AB-PHOTOGRAPHY.US
1. A sophisticated lobby bar.  The Social, Hilton Hotel's lobby bar, opened to welcome guests to its downtown location.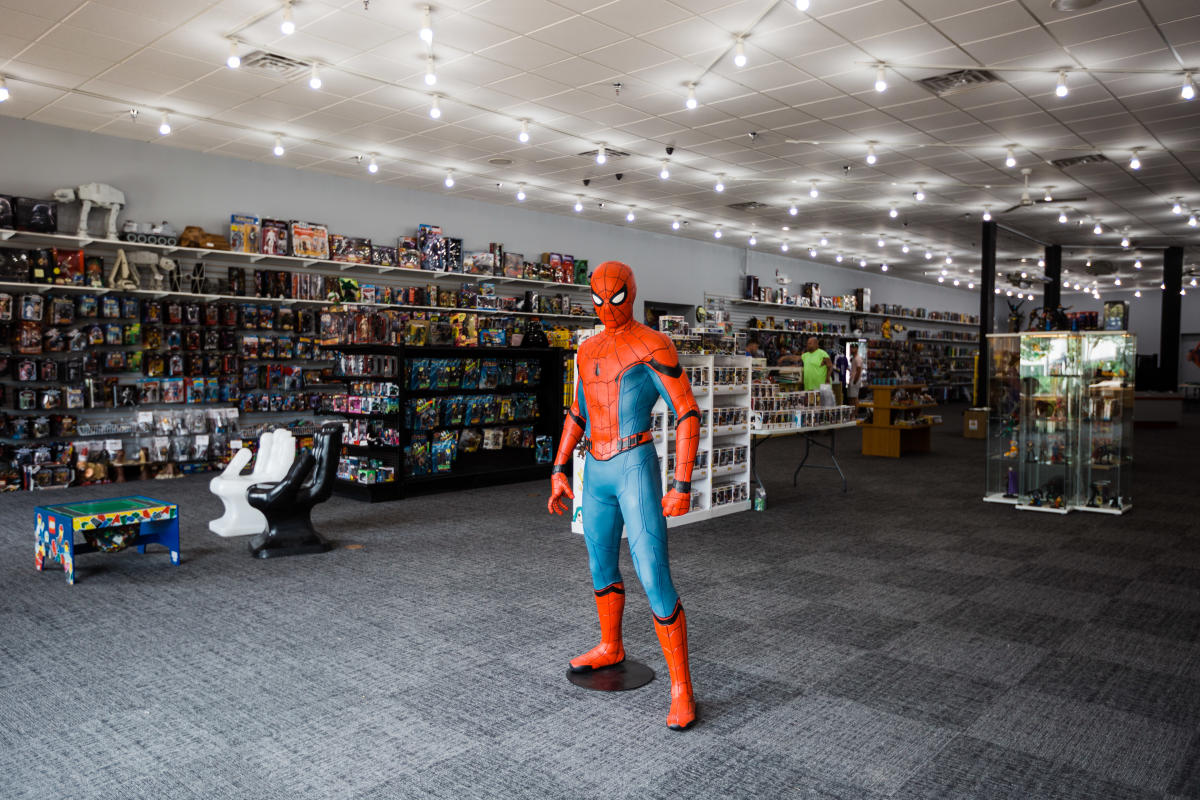 NerdinOut | AB-PHOTOGRAPHY.US
2. Calling all gamers to Rochester's new NerdinOut location. This self-described "Nerdvana" for kids and adults alike is the place for video and tabletop games, collectibles, and all things nerd culture. Here you can play, buy, sell, trade ― and bond over your love for ― comics and games to your heart's content.
3. Enjoy the silver screen at Gray Duck Theater, which opened in May. Film buffs will love Gray Duck, Rochester's independent and locally-owned microcinema and coffeehouse on 6th Avenue. Embrace all types of filmmaking with genres ranging from documentaries and classics to independent and foreign films every Friday through Sunday. The cinema is a coffeehouse serving Fiddlehead coffee during the day and often presents live, local music at night.
Thesis Beer Project | AB-PHOTOGRAPHY.US
4. It's hard to argue against a cold pint at Thesis Beer Project. Join the party at Thesis Beer Project in uptown located near Mayo Clinic Saint Marys campus. The brewery is easy to spot with its brightly colored murals and lively vibe. The brewery hosts food trucks, Bring Your Own Vinyl Nights, Football Bingo, live music — and serves up a variety of small batch beer in its taproom.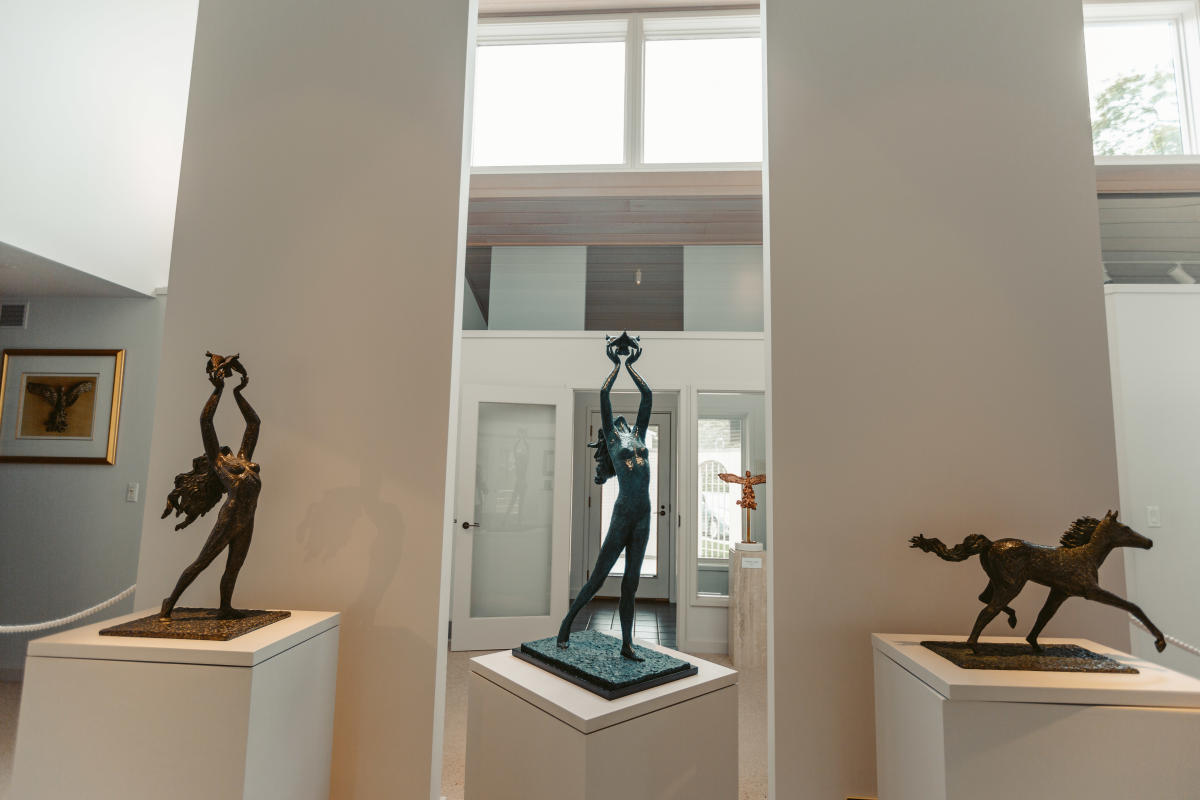 Gagnon Museum & Sculpture Garden | AB-PHOTOGRAPHY.US
5. Lose track of time at the Charles E Gagnon Museum & Sculpture Garden, and immerse yourself in the world of fine art. The first private museum in MInnesota's Rochester is located in the home sculptor Charles E. Gagnon shared with his wife for many years. Now just over a year since opening its doors, visitors can book a tour and mark their calendars for upcoming exhibitions such as "Picasso's Influence" from mid-October through mid-December 2019 and "Gagnon & Degas" from mid-January through mid-May 2020.
6. Treat yourself to relaxation and self care at Swoon Lash + Beauty Lounge. Since its opening in June, this beauty boutique where the eyes have it. Swoon's founder and owner, Kayla Fjelsted, is Rochester born and raised. She's created a laid-back space to rest and connect with friends while receiving eyelash extensions tailored to your eye shape or eyebrow shaping and tinting. Book some you time, today!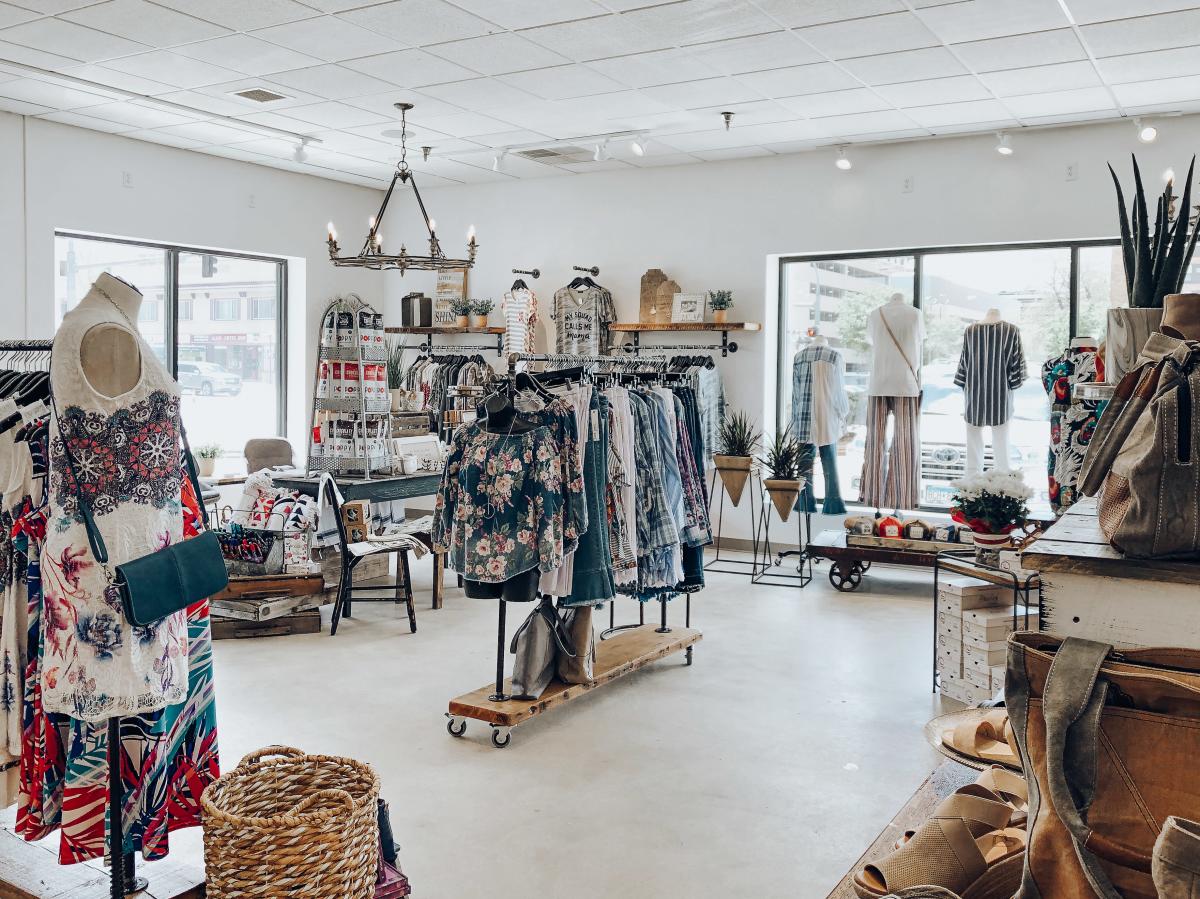 OnTrack Boutique | AB-PHOTOGRAPHY.US
7. Trendsetting fashionistas should race over to OnTrack Boutique, a women's clothing shop with the latest styles in apparel and accessories that opened in May. Close to everything in Downtown Rochester, make this a shopping stop on your next retail adventure!
8. Your precious pup will love the new Central Bark,  a "whole dog care" hub focused on dog health and nutrition, play, boarding, doggie day care, grooming, training, and so much more. Traveling with a canine companion? Consider Central Bark should you need a dog sitter during your stay in MInnesota's Rochester.
Besides new activities and entertainment options, Rochester is experiencing a hotel boom.  Read about several hotels that are coming soon to Rochester.