What's New in Rochester, MN
The latest things to do, entertainment, and restaurants 
Rochester, MN offers an abundance of things to do, and new activities and entertainment options are frequently introduced. Check this page for all the latest and greatest things to do and places to go in Minnesota's Rochester.
1. Taste what's brewing at Little Thistle Brewing Company, which opened in August, 2018. Little Thistle features experimental, barrel aged and traditional beers, cask ales, and light lagers. The brewery's taproom offers 18 beers on tap at any one time, including two cask-conditioned ales. Bring food from home, takeout, or check out the food vendor calendar on Little Thistle's website to see what's cooking. The brewery has an outdoor garden and also a game room with shuffleboard and a variety of video games. Located right off the Cascade/Douglas Trail, Little Thistle is dog, family, and bike friendly, with plenty of bike parking and a bike station.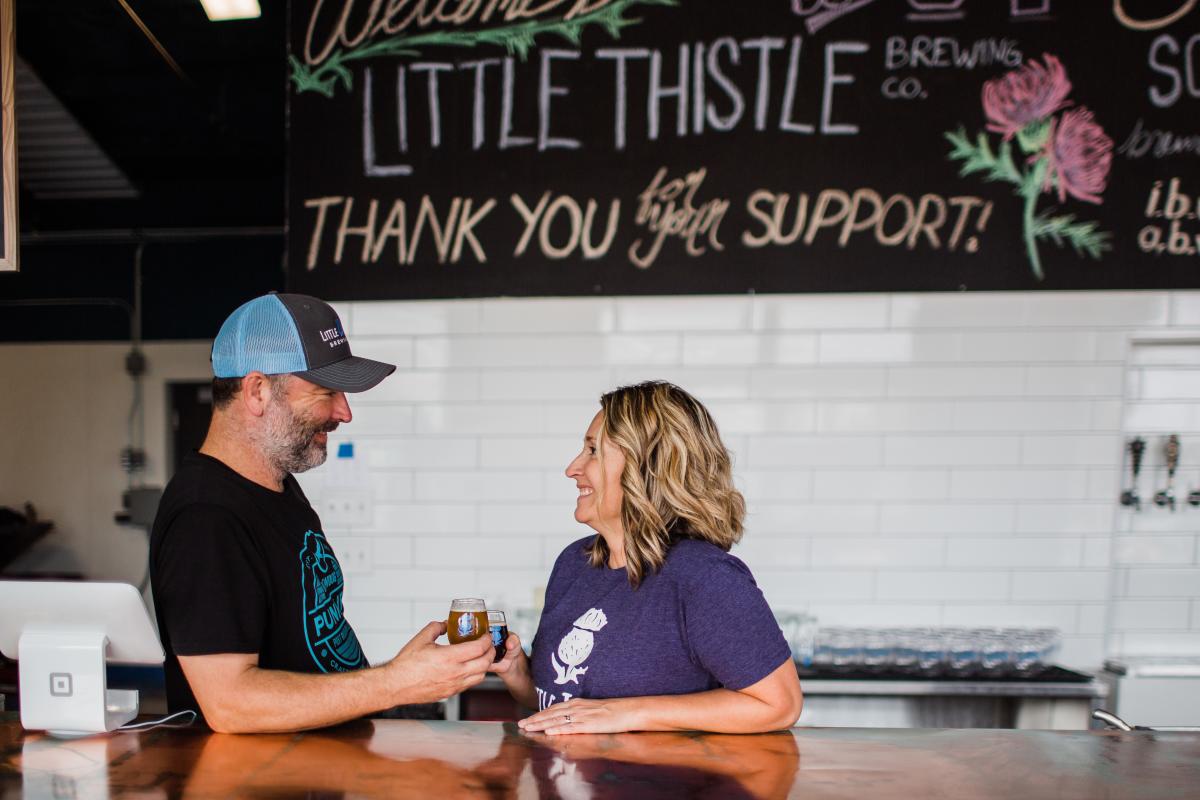 Little Thistle Brewing Company | AB-PHOTOGRAPHY.US
2. Bounce on over to Air Insanity trampoline park, which opened in July, 2018. The 32,000 square foot indoor Air Insanity provides active fun and entertainment for the whole family. Play extreme dodge ball and slam dunk basketball, or joust with your friends and engage in a Nerf war.  Or, just bounce to your heart's content!  
3. Visit the newly-renovated Quarry Hill Nature Center. A major upgrade to the center's main building was completed in April, 2018, with new exhibits, animal enclosures, and an aquarium with crawl-through tunnels installed.  Already a favorite destination for hiking, nature tours, cross-country skiing, and snowshoeing, Quarry Hill Nature Center is now a great place for indoor exploration as well as outdoor fun!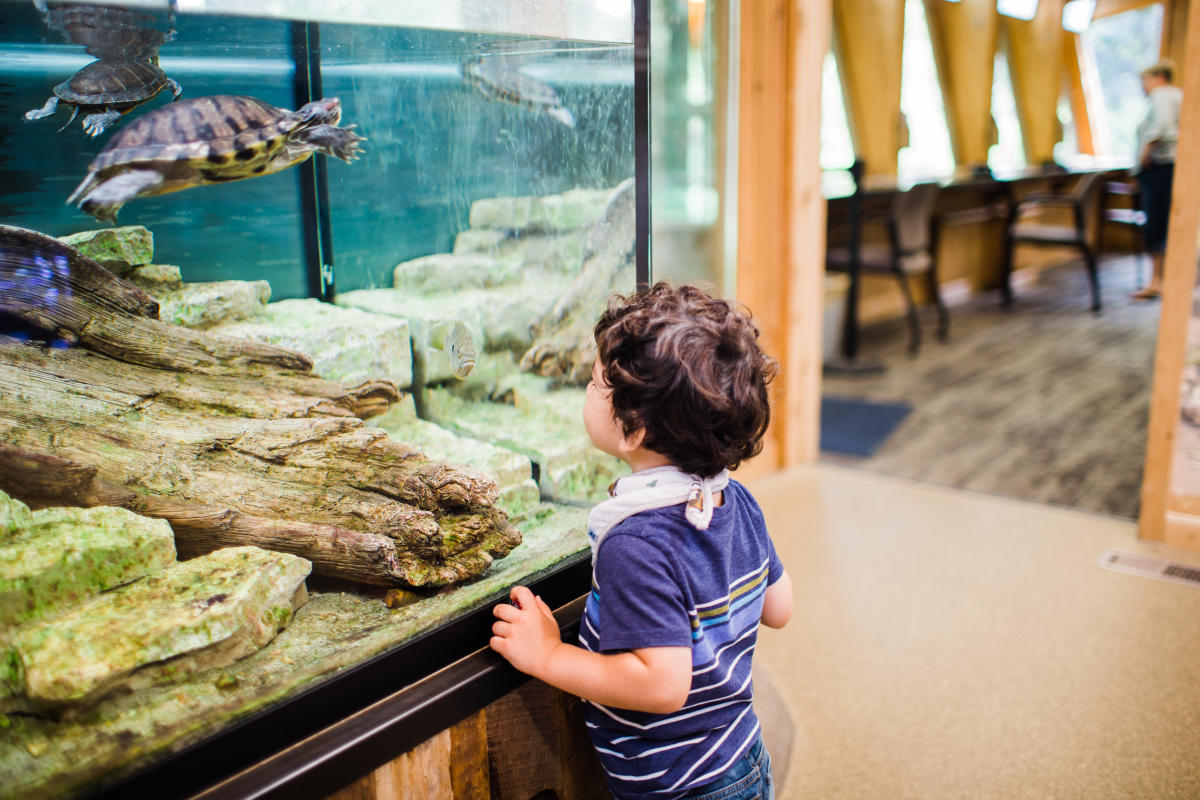 Quarry Hill Nature Center | AB-PHOTOGRAPHY.US
4. Enjoy a bold new addition to the Rochester public art scene with a visit to the yet-to-be-named tapered arch shaped sculpture installed on the Riverfront Plaza of the newly-renovated Mayo Civic Center downtown. Interactive components will be added to the stainless steel installation in mid-2018, adding sound and light to the sculpture. After you're done admiring the new installation, walk around to the back of the building to Mayo Park and see the statue of the Mayo brothers.  
5. Try several new, only-in-Rochester restaurants with diverse cuisine and ambiances have opened recently. Check them out!
6. If you're looking for a way to engage your mind and body while in Rochester, visit Rochester's newest social and fitness center, 125 Live. The state-of-the-art, 60,000 square foot center was designed for social, fitness, and wellness activities. Although the primary focus of the center is to meet the needs of older adults, the overall mission is to serve active adults ages 18 and up. No need to be a member to drop in and check things out – purchase a day pass for social or fitness purposes!
7. For a nostalgic gaming experience, visit the Machine Shed. The owners call it a "real arcade, like the one you hung out at high school," and it features cabinets containing hundreds of classic arcade games like Donkey Kong, Pac Man, Asteroids, Centipede, Joust, and more. Pay a one-time fee and play all the games, for as long as you want.
Besides new activities and entertainment options, Rochester is experiencing a hotel boom.  Read about several hotels that are coming soon to Rochester.