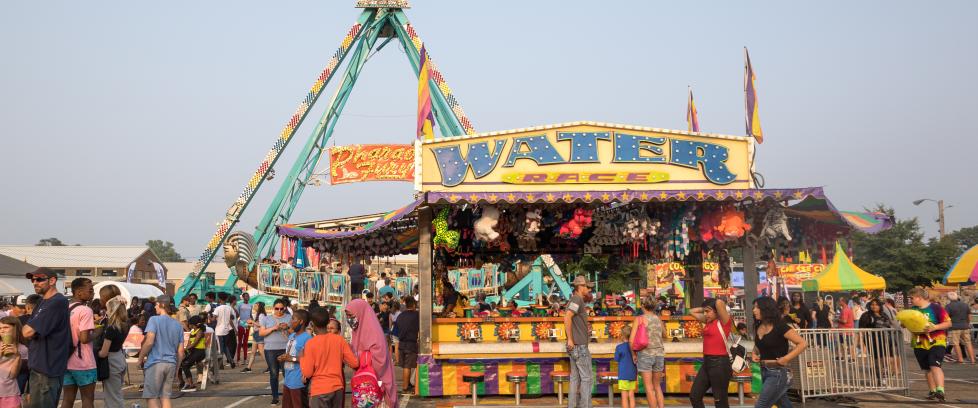 Experience Rochester
A longstanding tradition, the Olmsted County Fair returns with everyone's favorite fair activities July 25-31, 2022 at Graham Park. The first Olmsted County Fair was held for two days in 1860 with a focus on agriculture. Now, it includes an entire week of classic fair foods, rides, animal shows, live entertainment and more. Here are some tips to make the most of your experience at this year's county fair.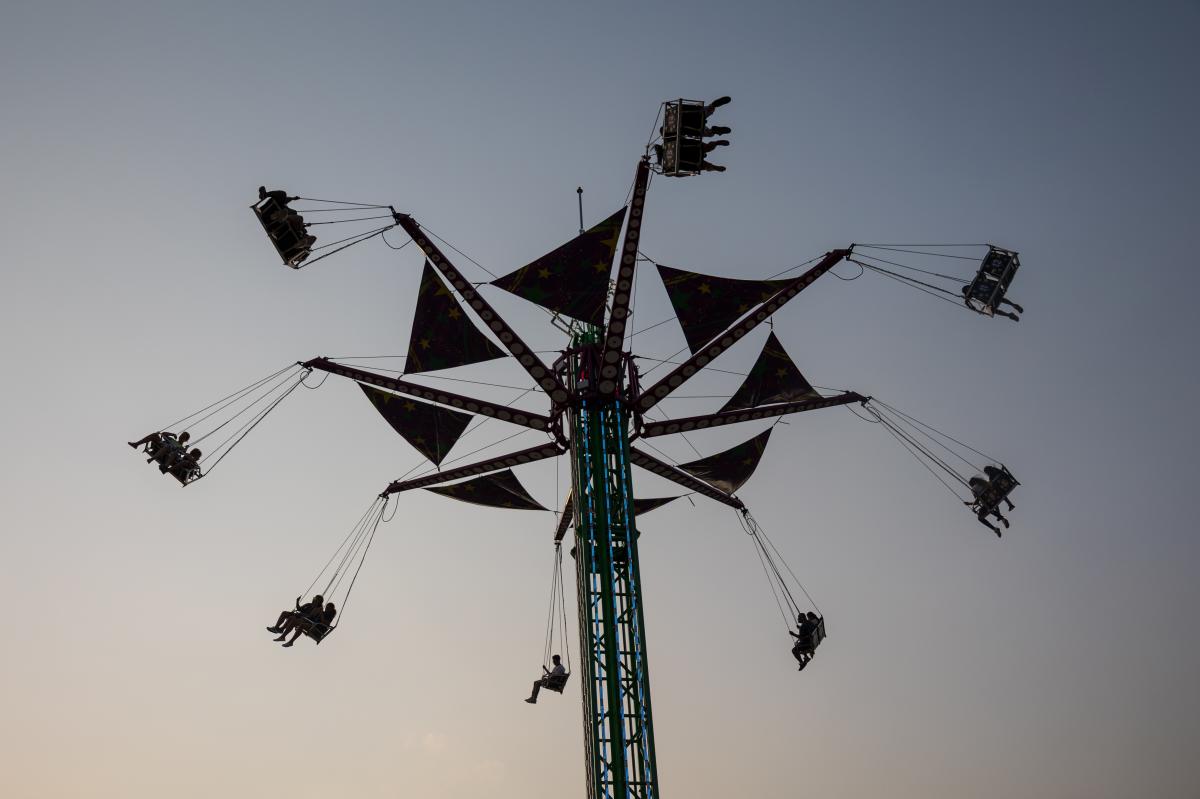 Carnival rides and food vendors open on Tuesday, July 26. Carnival rides and games are open 5:00 p.m. – 10:00 p.m. on Tuesday and from 12:00 p.m. – 10:00 p.m. daily starting Wednesday. Unlimited ride tickets are available.
From cotton candy to corndogs and funnel cakes, there are all kinds of fair foods available. Many local food vendors will also be there, including SMOAK, Infuzn Foods, and Jersey Jo's. Find a full list of food vendors here.
Grandstand Events feature a variety of entertainment, including live music, bull riding, motorsports, and a demo derby. Events at the grandstand require the purchase of a ticket, which are available on the Olmsted County Fair's website and on Eventbrite. Find the full grandstand schedule here.
Find free entertainment on the Free Stage. Don't miss a wide variety of live music at the free stage from Tuesday, July 26-Saturday, July 30, including many local acts, including The D'Sievers, Bruce Burniece, Soul Train, Luke Hendrickson, Pure Rock Studios and County line Drive. Find the full lineup of free entertainment here.
Popular attractions include the Miracle of Birth Center and Animal Barns. Learn more about farm animals straight from the people who raise them.  In addition to witnessing the miracle of the birth of farm animals, there are hundreds of barn shows throughout the week, featuring all kinds of farm animals.
View Olmsted County from above with a Helicopter Ride. Helicopter rides are offered daily beginning Wednesday, July 27. A ride requires the purchase of a ticket, ranging from $45 for a two mile ride, $79 for five miles and $109 for ten miles.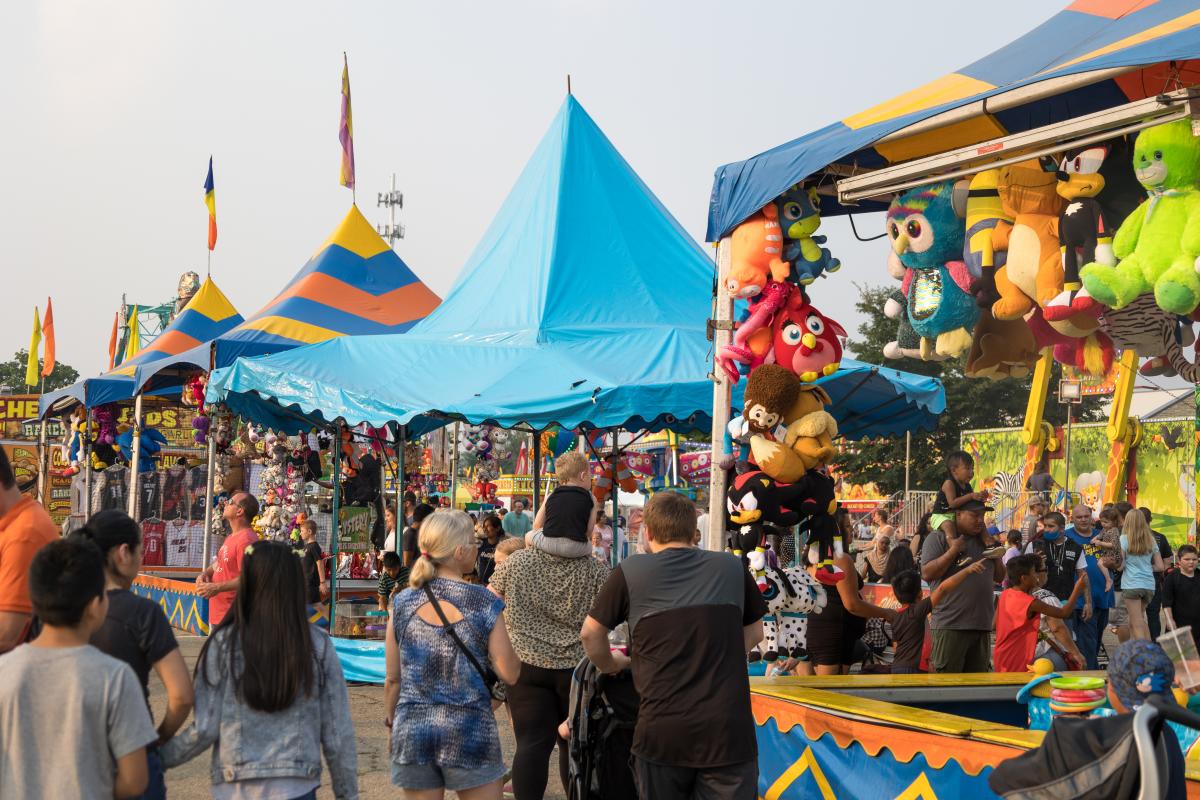 Looking for more free fun? Find more area fairs, festivals and upcoming events in Rochester here.