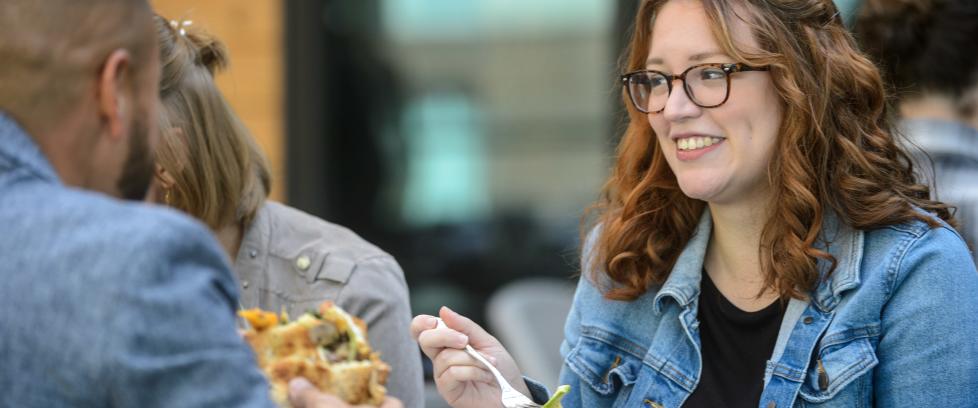 Weeklong celebration of Rochester restaurants features special menus

Rochester Restaurant Week is a new, weeklong celebration showcasing Rochester's dynamic dining scene.
From Monday, January 16 – Sunday, January 22, 2023, more than 30 participating restaurants will feature promotional lunch and dinner menus including two or three course prix fixe meals with special pricing.
Here's some helpful information to make the most of this exciting week:
Find a list of participating restaurants here. Preview each restaurant's special menu and plan where you'll dine for each meal!
Dine-in and carryout options are available. The list of participating restaurants also specifies if the special menu is available for dine-in only, carryout only, or both.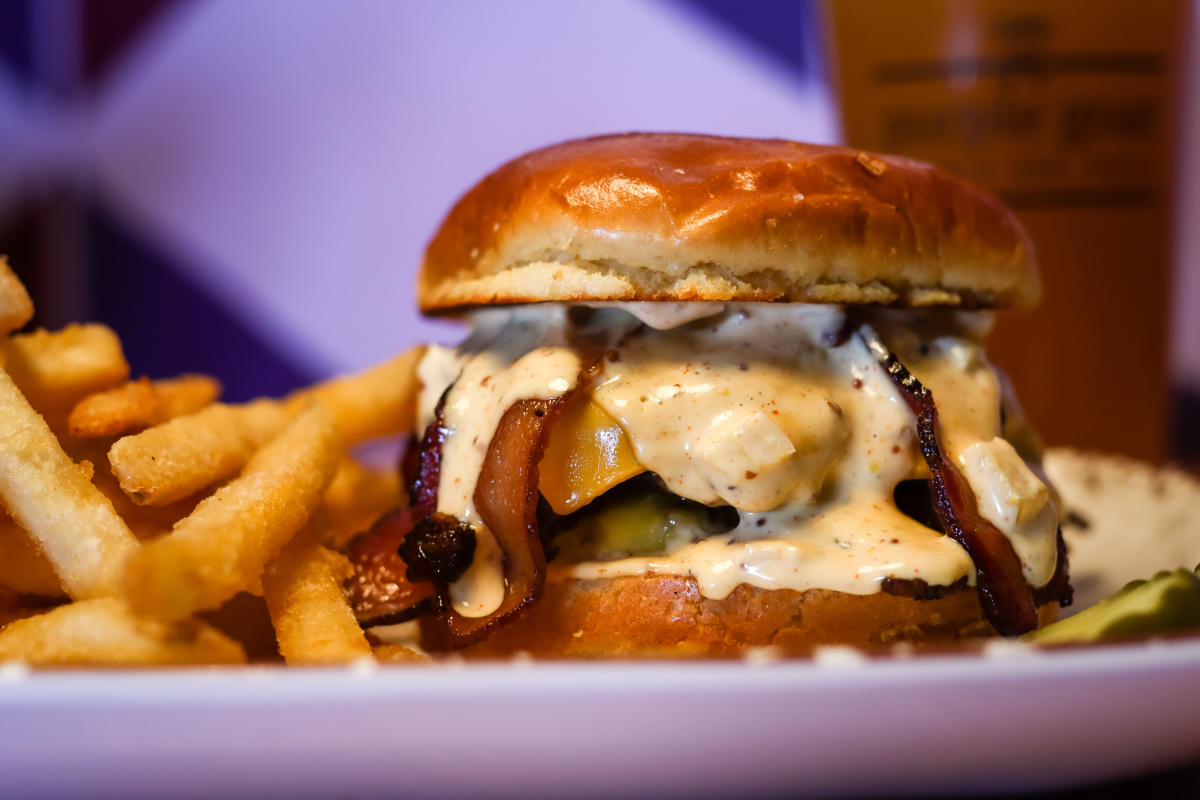 Purple Goat
There's variety to please every taste and budget.  Menus for Rochester Restaurant Week feature pasta, tacos, sandwiches, sushi, pizza, dessert and more.
Get a free bus ride to participating restaurants. Choose Rochester Public Transit as your way to dine for Rochester Restaurant Week! Print out the RPT fare voucher on the Rochester Restaurant Week website. Present that voucher to the driver on any RPT bus route during Rochester Restaurant Week, Jan. 16 – 22, and no fare will be charged for your trip to and from participating restaurants!
Use the hashtag #RochMNEats to share your restaurant week meals. Be sure to take photos when you dine during Rochester Restaurant Week! Experience Rochester will be showcasing the public's photos with the hashtag #RochMNEats on its social media and Rochester Restaurant Week website.
Support our local restaurants all year long. While Rochester Restaurant Week lasts just seven days, it's always a good time to support our local dining scene. Enjoy our vibrant and diverse cuisine options and celebrate the restaurants that make Rochester a special place to live and visit!
Support for Rochester Restaurant Week is provided by Rochester Magazine.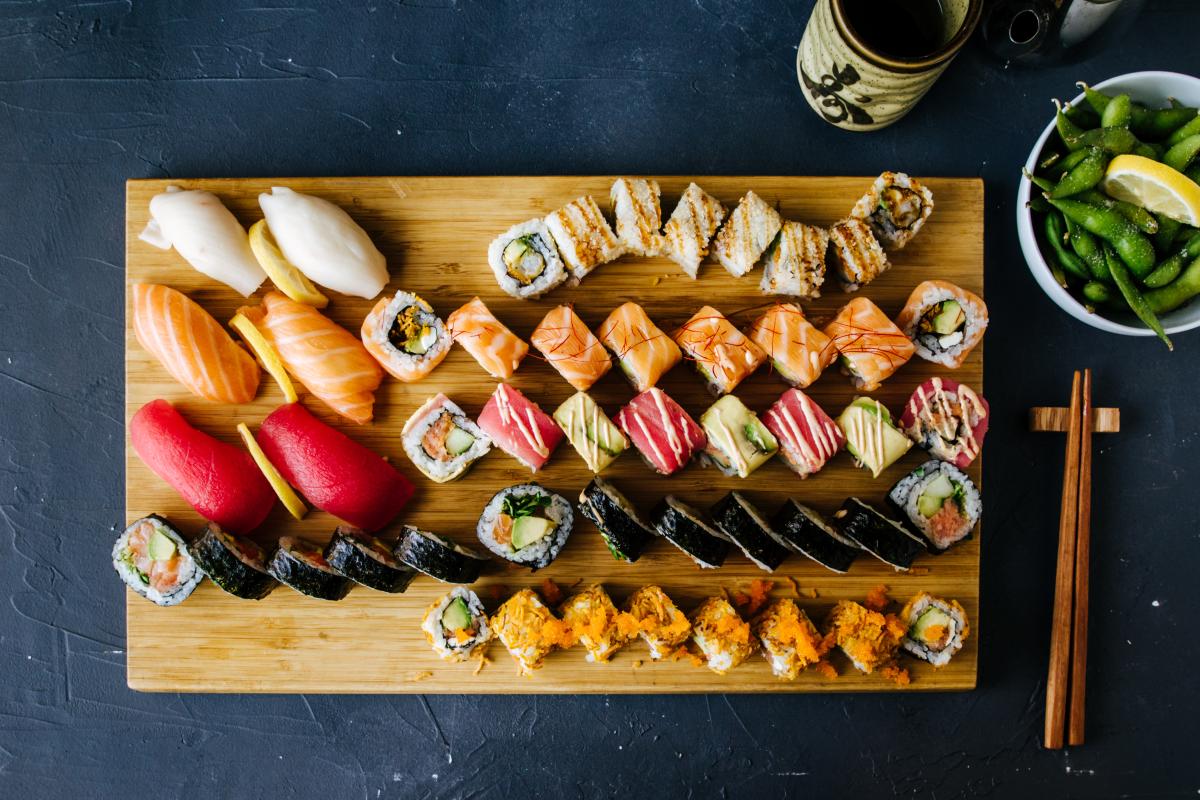 Ootori Sushi