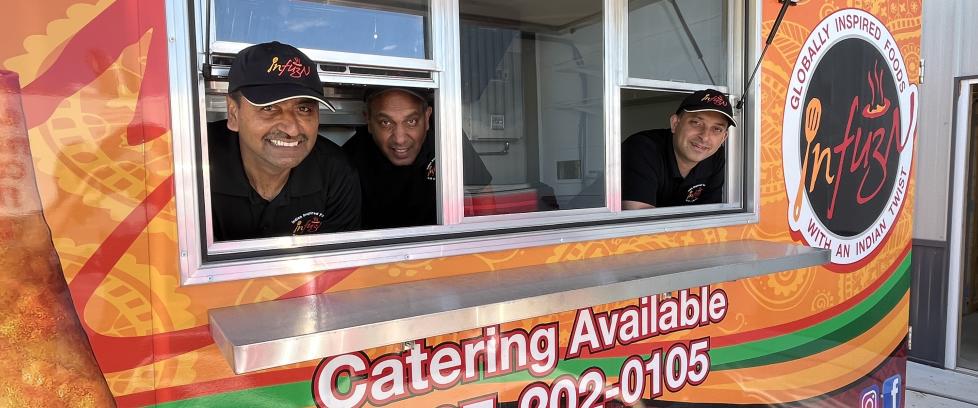 Infuzn Foods
Rochester is growing, and so is the diversity of our local businesses. The Rochester, MN community benefits from the vibrancy and enthusiasm of small business owners who work hard to make Rochester an exciting place to visit and to call home. Here are three businesses that are owned and operated by people of color within the Rochester community. Each business owner featured has a passion for their industry that is clearly showcased through their work.
Infuzn Foods
Simply put, Infuzn is a passion project born out of a love three friends share for food.  Ananth Kollengode, Baskar Iyengar, and Chandu Valluri (affectionately known as the ABCs of Infuzn) started Infuzn in November 2016 when they decided to share their passion for healthy, flavorful, vegan, gluten-free, globally-inspired foods with an Indian Twist with the greater SE Minnesota community.
Infuzn Foods is a prepared meal delivery service that also provides catering in the SE Minnesota area. In addition to this, they also operate a food truck.  You might have seen it at the Rochester Farmers Market on a Saturday morning.  The prepared meal delivery service offers Heat n' Eat meals that are delivered weekly.  Customers can choose from a monthly meal plan or order a la carte. Options include soups like Thai Navy Bean, and Butternut Squash, dishes that include good-for-you grains like millet, barley, and quinoa, and other offerings like rice-based dishes, potato-based dishes, appetizers, already prepared foods (smoothies, chutneys, etc) and more.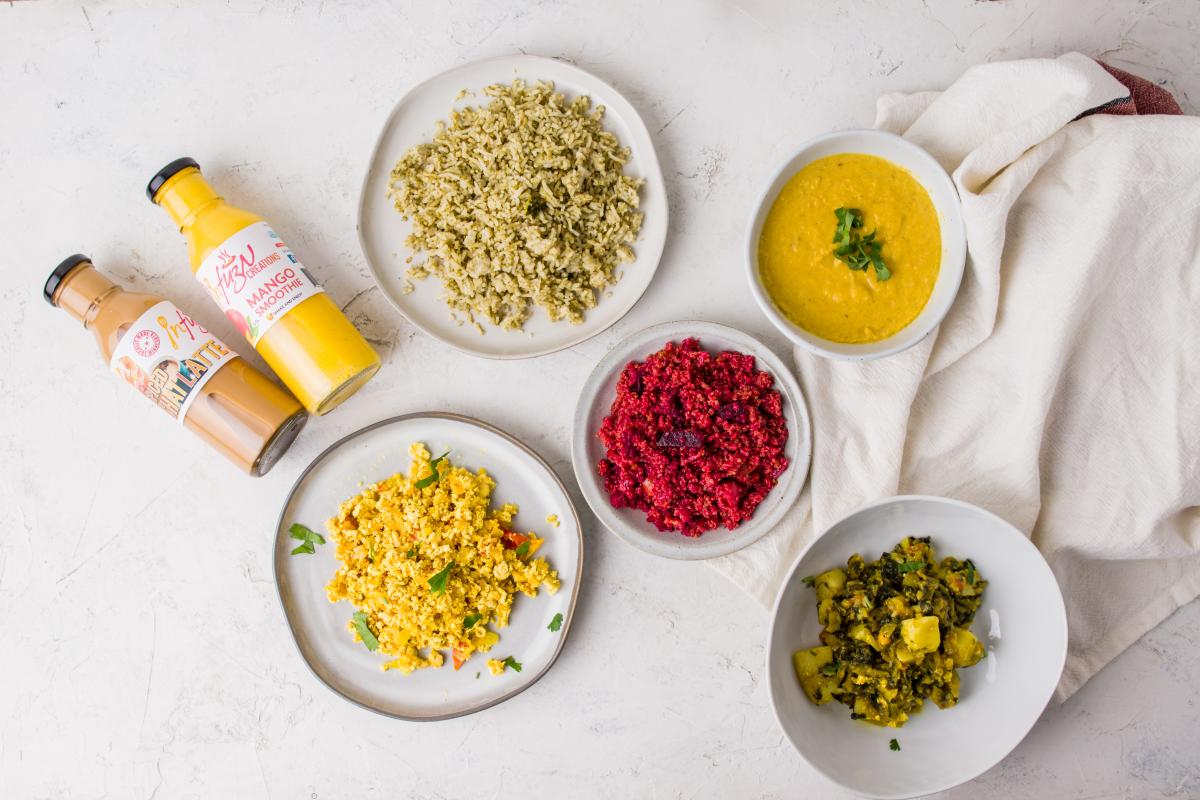 Each founder brings a variety of skills and expertise to Infuzn. Members of the team have experience in Research and Development and manufacturing for brands while others are known for preparing Indian-inspired meals to cater to school auctions, fundraisers, birthday parties, and community events in the region. 
Infuzn Foods has not come without its challenges, however.  There are several different product lines to educate the customer about - all with different benefits. Continuously providing opportunities to learn about the differences is a priority for the Infuzn team.  They've also experienced a hesitation or unwillingness to try the different Infuzn offerings either due to preference, nervousness, or even a prior negative experience.
Despite this, they hear regularly from customers that have given their food a chance and are so delighted by their experience…and are eager to come back for more. There are also stories of customers who tell them that their meal plans and meal delivery service help them provide wholesome foods to their families while managing busy family schedules.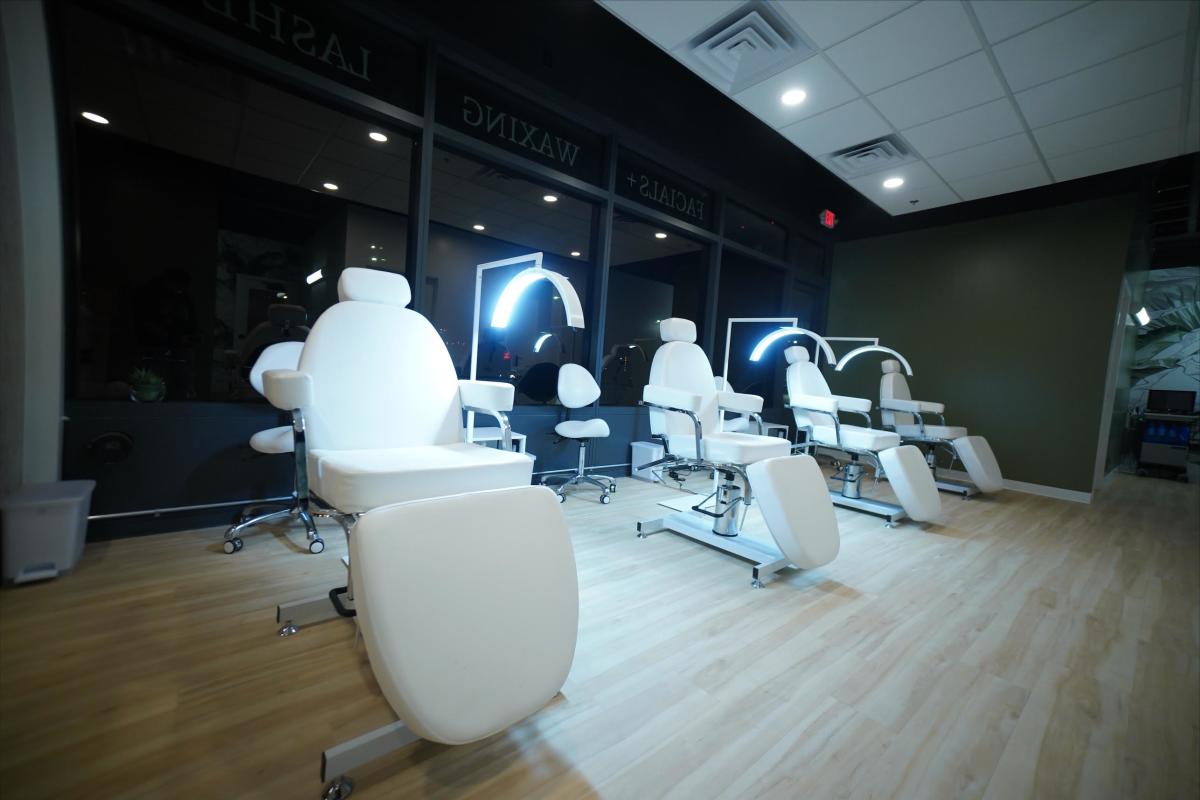 Rawe Beauti | Photo courtesy Artika Adams
Artika Adams is the owner of Rawe Beauti, a skincare and spa specialty business located inside the Hyatt House Rochester Mayo Clinic Area.  Artika is also an introvert.  As such, she had always dreamed of creating a safe space where others like her could come and have the freedom to just "be."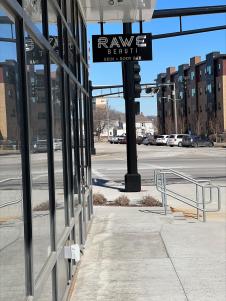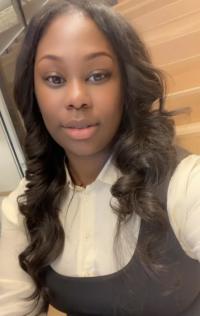 Artika knows first-hand just how transformative it can be for someone to change the feelings they have about their skin.  She struggled with her own skin's appearance when she was pregnant with her twin boys. It was then that she knew exactly the type of environment and business she wanted to open.
Artika says, "I am very passionate about self-care and mental health. I wholeheartedly believe if you are not well yourself, there's no way you can project wellness into society. "You can't pour from an empty glass." Therefore, I am always encouraging others to partake in some sort of self-care or therapy. Life can be hard."
Rawe Beauti offers skin care treatments such as LED light therapy, enzyme therapy, hydrafacials, body treatments, and more.  Artika says it's rewarding to introduce skincare to clients and remembers one particular client.  Prior to seeing Artika, this client was not familiar with skincare.  Artika built trust and confidence with the client and now, not only is she seen regularly at Rawe Beauti, but she regularly adds to her services each month.
Being a Black woman, Artika says it's tempting for some people to write her off prior to learning about her skillset. "The saying "having to work twice as hard for half the recognition" is very much true. However, I won't allow the limitations others project on me to define who I am or what I can accomplish."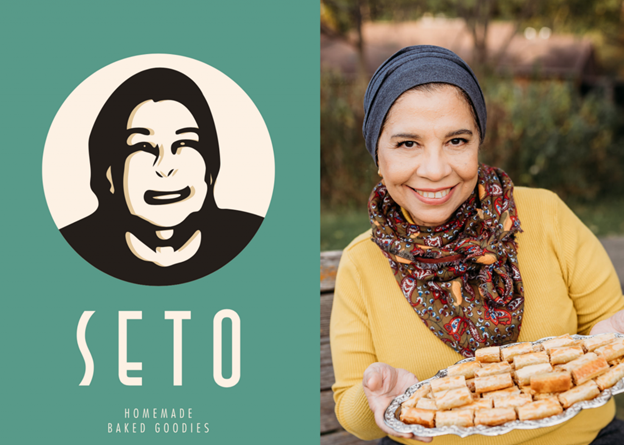 Eman Abdulmauaty
SETO Bakery is truly a family affair. Eman Adbulmauaty owns the home-based cottage bakery and is the head baker, innovator, and matriarch of the family.  Eman's daughter, Dino Abo Sheasha - the owner of Curve Solutions, is the lead marketer and brand designer of the bakery.  The name SETO is even familial - it refers to "grandma" in Arabic.  Eman says that it was her mother who shared family recipes and a love of baking with her and now her joy is to share with others. "Happiness to me is to see people enjoy my food, it always makes my day," she says.
SETO specializes in Mediterranean desserts such as babousa (a sweet syrup-soaked semolina cake), Konafa (a sweet tray pastry made from thin vermicelli like phyllo dough), orange cake, and sesame cookies.  SETO's true specialty, however, is baklava. Eman's baklava is so good that customers repeat orders all throughout the year. While triangle-shaped baklava might be more familiar (primarily associated with Greece), this baklava is created in rolls and cut to size.
Originally from Egypt, Eman spent many years as a banker in Qatar before moving to Rochester to be near her children.  She has always had a love for baking and each place she's lived has influenced her pastries. When Eman moved to the US, she perfected her apple pie and caramel chocolate chip cookies. Eman has a passion for cooking, and it shows through the baked goods she creates.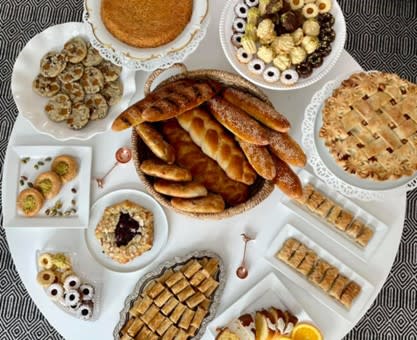 Baked Goods from SETO Bakerty | Eman Abdulmauaty
SETO Bakery's fresh homemade bakery items can be delivered straight to your door. In addition, you can find SETO at various events and markets in Rochester. Keep an eye on SETO's social media pages for updates on where you can find Eman's delicious confections.