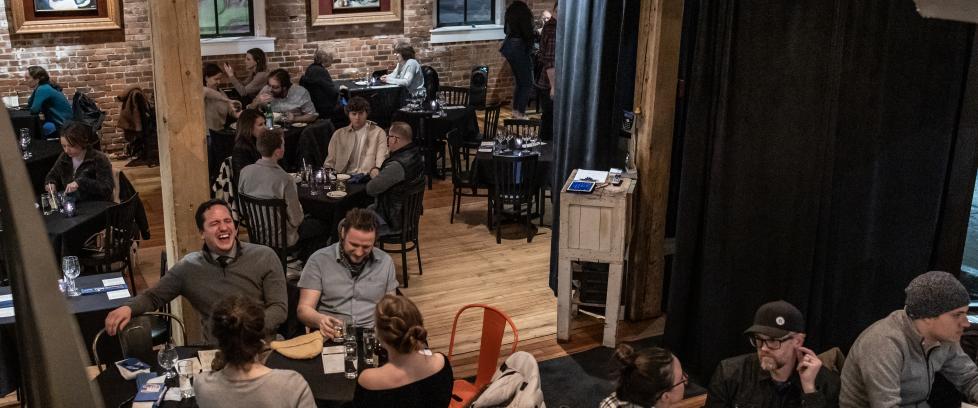 Rochester Magazine
As voted on by the readers of Rochester Magazine, here are four of Rochester, MN's most romantic restaurants. (And the most romantic seat in each.)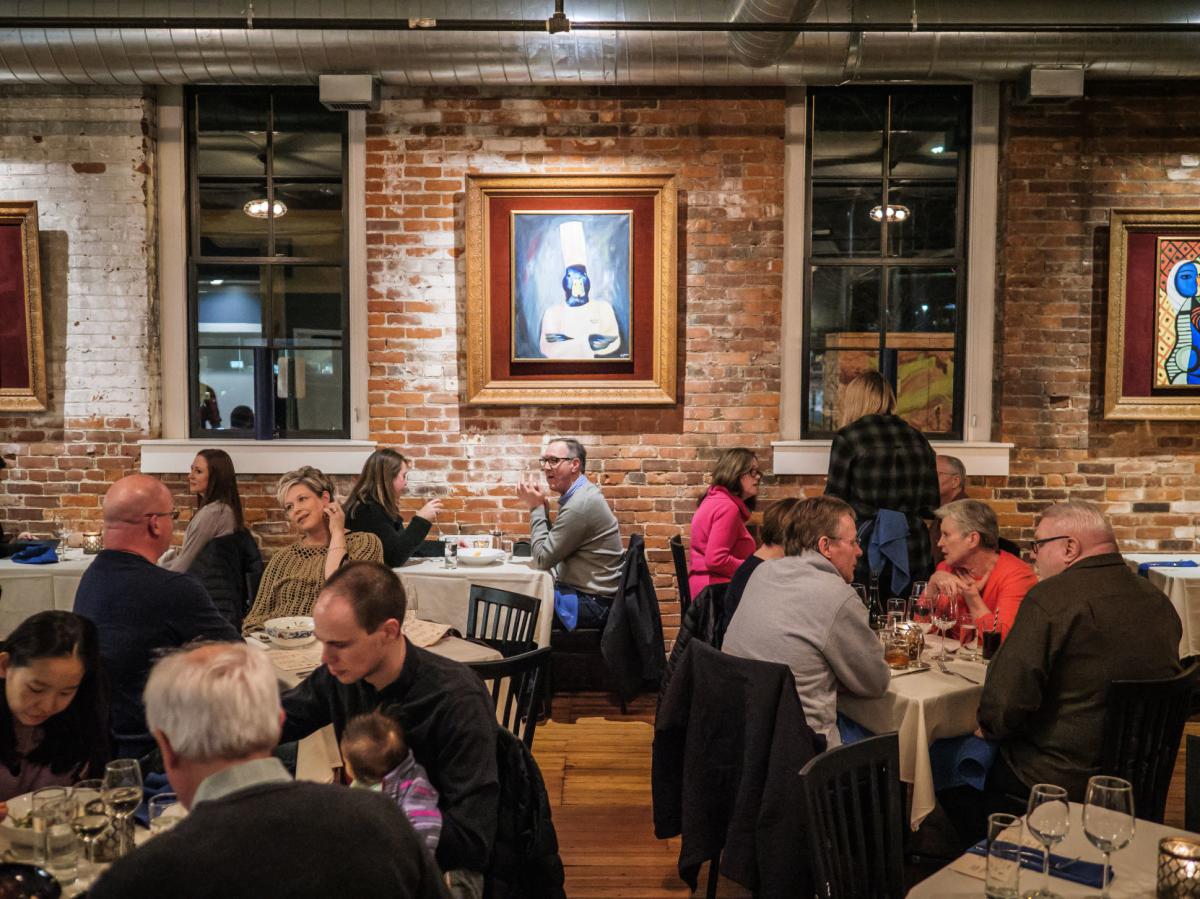 Bleu Duck | photo courtesy Rochester Magazine
Most romantic seat in the house? Tucked against the floor-to-ceiling windows are two tables on an elevated platform–they're literally two steps above the rest.
Move over taco Tuesday, it's time for Date Night Tuesday! For just $65 you can wow your date with two meals, a bottle of house wine, and dessert to share. Not sure what dessert to pick? Co-owner Jennifer suggests the Crepe Cake with 16-plus layers of crepes, and those are layered with Mascarpone whipped cream and Italian meringue.
What's in a name? Bleu Duck takes its name from the movie Billy Madison. The titular Billy draws a blue duck because "I'd never seen a blue duck before and I wanted to see one." Co-owners Jennifer and Eric ran with this idea. They put a French spin on the name, decorated the restaurant with paintings of blue ducks, and the rest is history.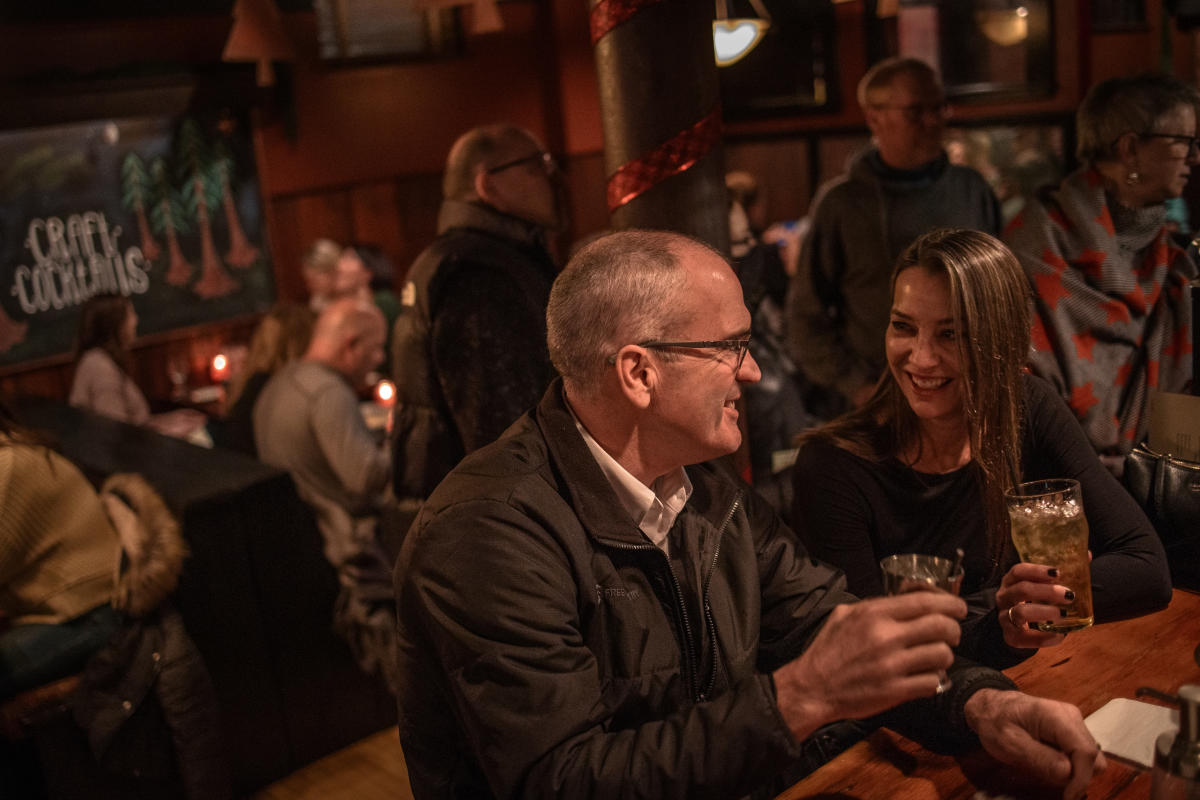 Redwood Room | photo courtesy Rochester Magazine
Most romantic seat in the house? Head to the back of the restaurant for a cozy, two-person table off by itself. You'll be close to the music and the old-fashioned chalkboard!
Dinner AND a show! Nothing sets the mood better than candle-lit tables and soft, live music. Redwood Room should know because they have both every night. Recent performers include Clay Fulton, Tim Dallman, and Danya Bashier.
Best anniversary meal? For their money, Redwood Room suggests starting with the risotto fritters and sharing a Thai Fusion pizza. End the night with a (hopefully) playful fight over who gets to crack the caramelized sugar on the crème brûlée which is served with homemade raspberry sauce.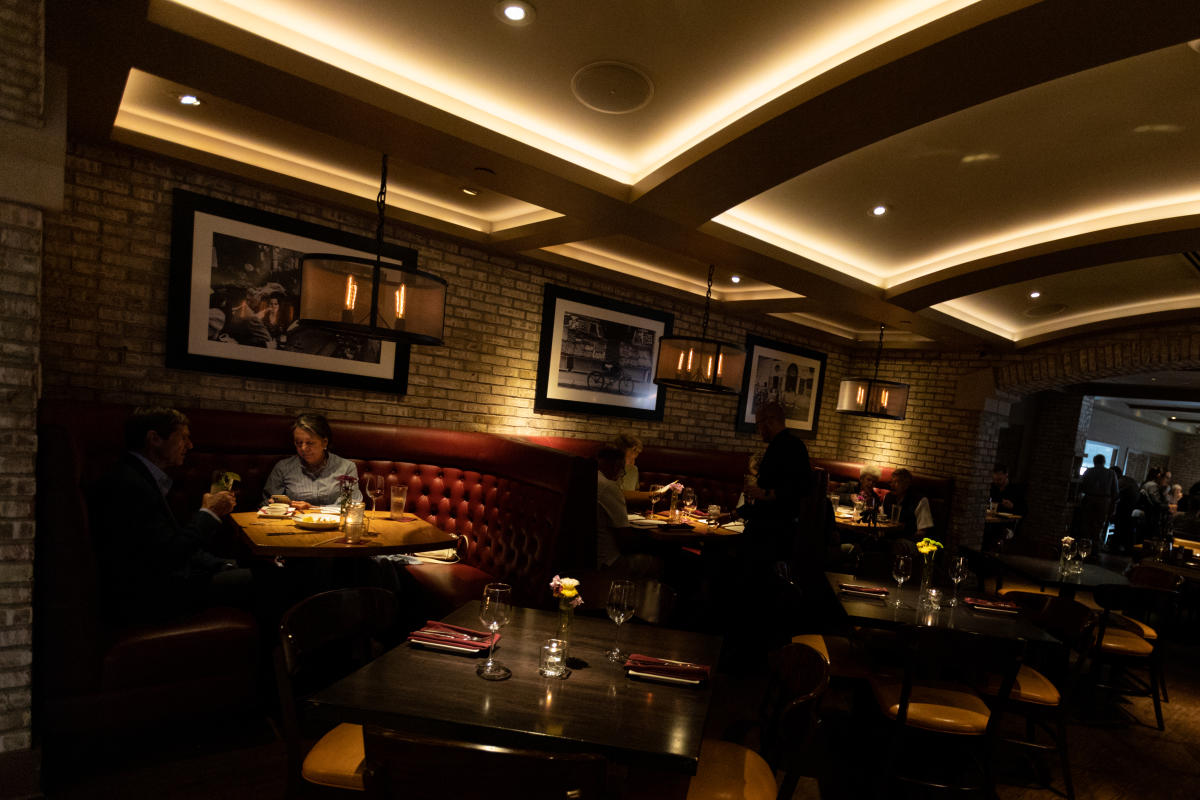 Terza | photo courtesy Rochester Magazine
Most romantic seat in the house? Terza's iconic semicircle red booths allow you to cozy up to your date. More of a traditional table fan? Every seat in the house is made romantic with candles and flowers.
Best anniversary meal? Terza recommends the lasagna which is served with their house mother sauce. Tomato sauce–along with béchamel, velouté, espagnole, and hollandaise–is considered one of the five French mother sauces because it serves as the base for a whole host of other sauces.
Not ready for the night to end? General manager Stacy suggests the tiramisu or the chocolate almond tortino, both of which pair well with an after-dinner coffee. If you're feeling daring try the cafe corretto, a double shot of espresso with a half-shot of the liqueur of your choice.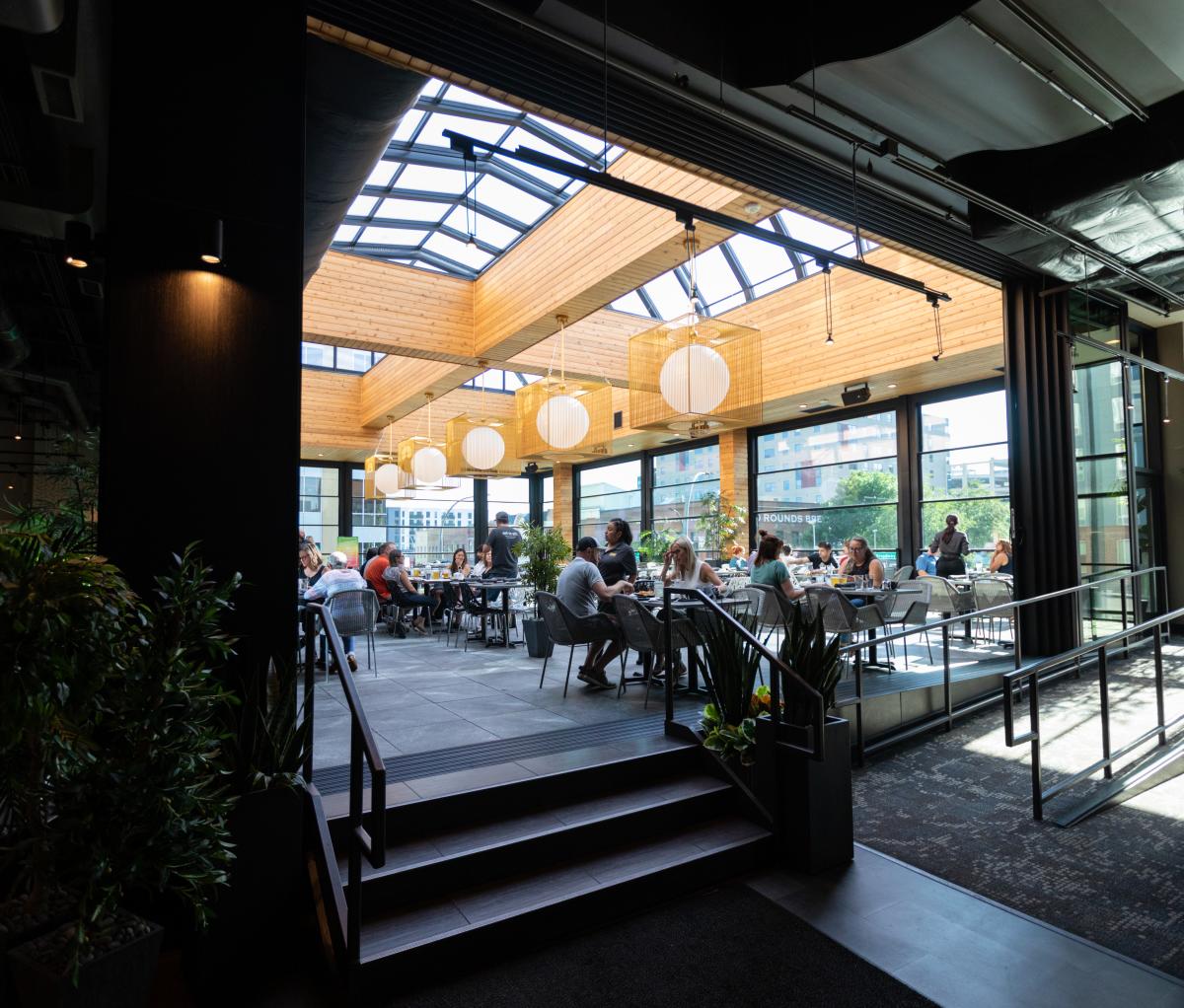 Crave | Photo courtesy Rochester Magazine
Most romantic seat in the house? Any of the tables on the year-round rooftop patio! With the windowed ceiling all you have to do is look up for some impromptu stargazing.
Best anniversary meal? For sushi lovers, they suggest the three-tier sushi tower. The dry ice it's served with keeps the rolls cool and creates a cool billowing fog. For meat lovers, go with the filet mignon, which is served with grilled asparagus and the signature CRAVE steak sauce.
Best first date dessert? The Towering Chocolate Cake is four layers of chocolate cake sandwiched between layers of chocolate frosting and topped with raspberry coulis. If that's not indulgent enough you can always make it a la mode.