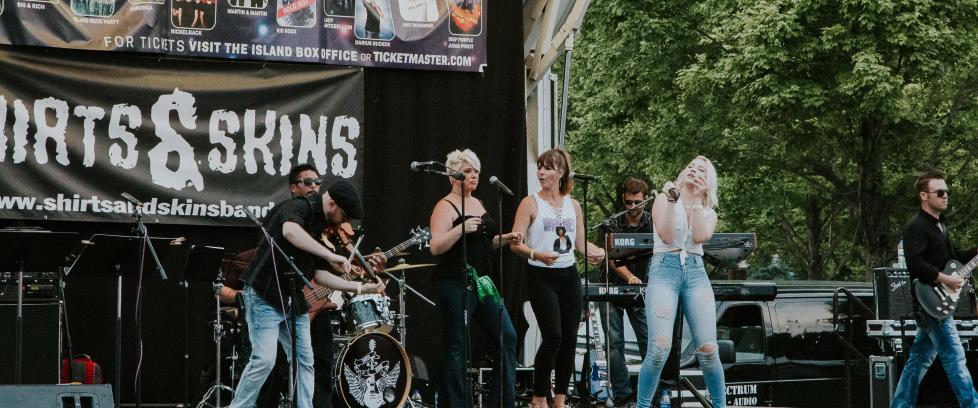 AB-PHOTOGRAPHY.US
Rochester, Minnesota's vibrancy and friendliness are on full display each June at Rochesterfest, one of the state's most beloved summer festivals.
Since the first Rochesterfest in 1983, the family-friendly festival has combined tradition and innovation to provide attendees with an "only in Rochester" experience.
"We're a friendly, welcoming community with diverse interests, and Rochesterfest is no different. We want to celebrate what we're all about," says Rochesterfest Executive Director Brent Ackerman. "If a visitor from out of town came to several Rochesterfest events, they'd get a good view of what Rochester has to offer."
70 Events, Endless Fun
This year's Rochesterfest, which runs June 16 - 24, features 70 events held at Soldiers Field Park and other sites around town. Annual favorites include the Rochesterfest Grand Parade (Sat., June 23 at 2 p.m., starting at 6th St. SW), the Medallion Treasure Hunt, and several live concerts.
Other activities planned for this year include a 5K, a waterski show, a video game tournament, a bean bag tournament, a magic fun night, a hangar dance at the airport, and a hot air balloon launch. Events that are back by popular demand include the Dachshund Dash and the Million Dollar Hole-in-One Shoot-Out.
A free downtown "continuous loop" trolley shuttle service is available to take event-goers to and from Soldiers Field Park, boarding from two locations: (1) downtown at 101 First Ave SW in front of Marriott Hotel and (2) the Kmart parking lot. The trolley shuttle service runs 11 a.m. to 2 p.m. on the weekdays of the festival.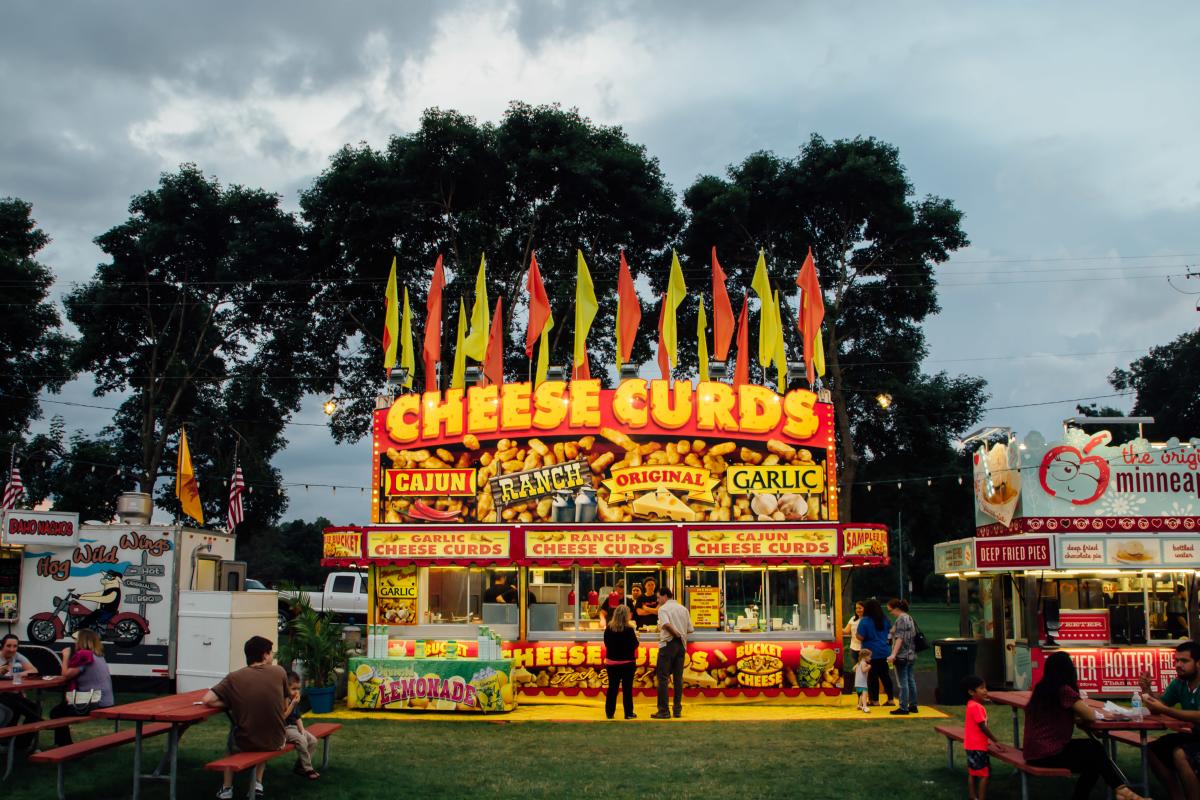 AB-PHOTOGRAPHY.US
A Blend of New & Old Favorites
Many popular events are held every year and have become community traditions, Ackerman says. However, he and his team continue to "reinvent" Rochesterfest each year as well, adding different activities that appeal to all ages and all interests.
A new addition that will appeal to families with young children this year is three playhouses that will be set up on the south end of Soldiers Field Park. Kids can explore and play in the playhouses during Rochesterfest. Family Services Rochester is selling raffle tickets so that when the event concludes, three families can win the playhouses and keep the fun going in their own backyards.
Ackerman is confident the playhouses will be a welcome addition for families, and notes that the ever-expanding range of activities and events at Rochesterfest is what makes it such a popular community-wide celebration. "If you asked 100 people what Rochesterfest is to them, you might get 100 different answers," Ackerman says. "Rochesterfest's uniqueness is its variety."
For a full schedule of Rochesterfest events, visit www.rochesterfest.com. Check out our Event Calendar for daily event descriptions, or view our Fairs & Festivals page for more information about other festivals in Rochester, MN.