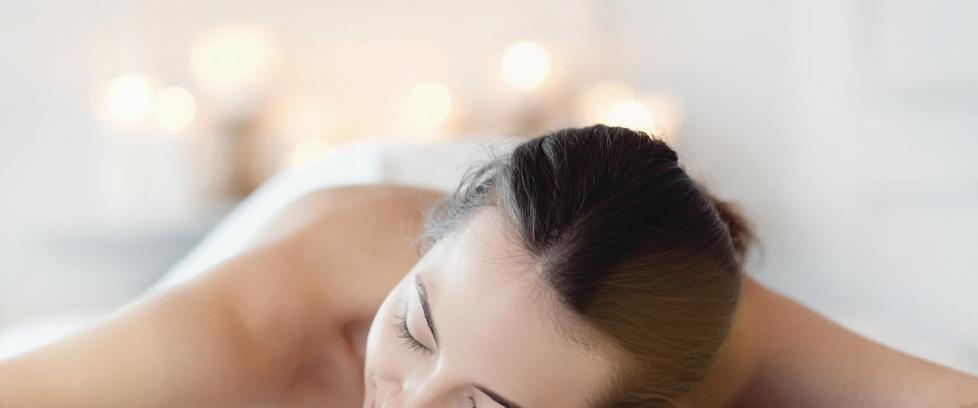 Yeko Photo Studio
from the pages of Experience Rochester's visitor guide
Engrained in Rochester is a deep sense of hospitality. From your barista at the cof­fee shop down the street to your doctor at Mayo Clinic, great service and care are found wherever you go in this city. So if life's got you down or you just need a treat for a day, make sure to take advantage of the city's many pampering amenities—you will find your­self well taken care of no matter where you go.
If a new hair style is how you'd like to treat yourself, make sure to stop by Salon Chic. There, the team offers services like balayage or a deep conditioning treatment that will make you ready to face the world looking your best. If your hair has already been given some love, check out services such as luxurious lash extensions, perma­nent cosmetic services and physician skin services, or choose the classic body wax, pedicure or massage options.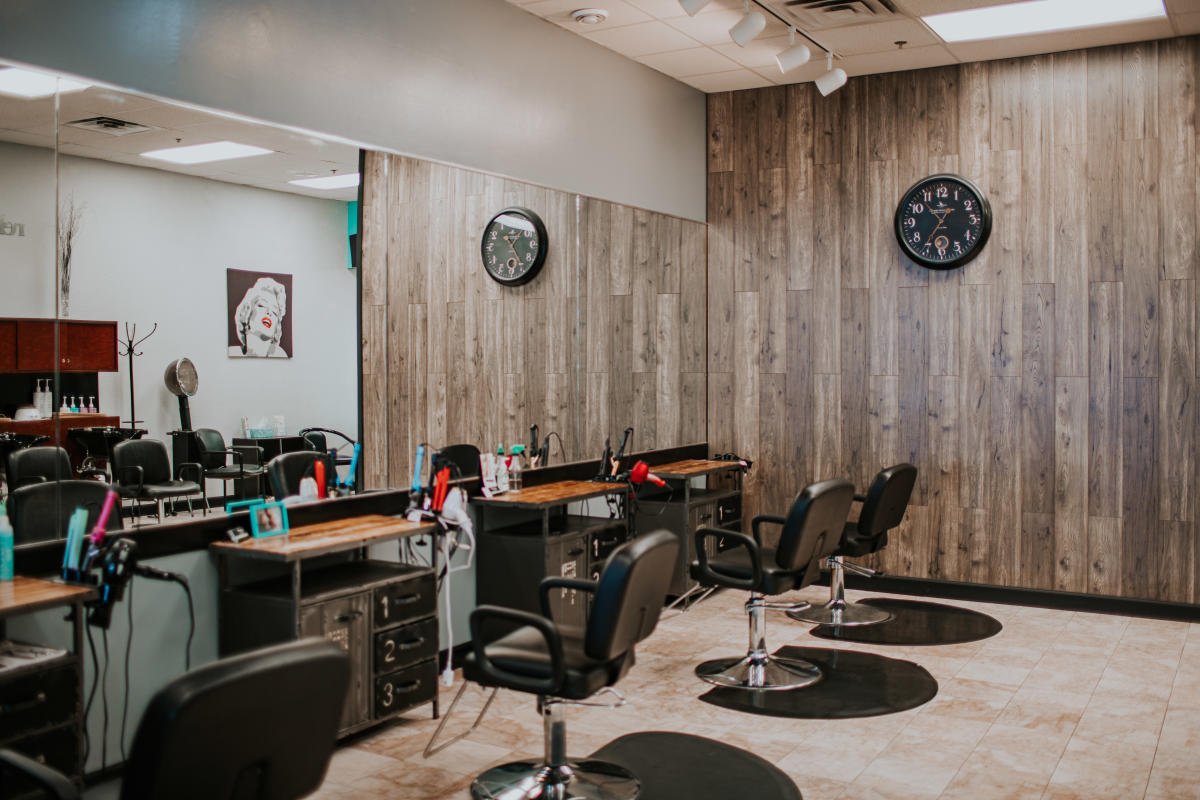 Salon Chic | AB-Photography.US
Give your skin some extra TLC by check­ing out massages and holistic treatments to promote relaxation. At Cloud 9 Spa and Salon, muscles and joints can be treated under customized care to address any con­cerns you might have or just to release the tension built up from everyday use. If you're looking for something different, try the cupping treat­ments for your energy flow or Salt Hot Moxa Bag Therapy to promote blood circulation.
For more options, check out Healing Touch Spa's signature treatments. Its Ultimate Escape Treatment, Himalayan salt mas­sage and Destination Zanzibar Treatment's tropical coconut scrub all invite you to indulge in your wellness and pamper your body. In fact, Healing Touch Spa's services have been so popu­lar at its flagship store in University Square that the team has expanded to a second location in the new Hilton Downtown hotel.
Mayo Clinic has Rejuvenate Spa which offers, as the title suggests, truly rejuvenating services. Expecting mothers can experience a 50-minute pregnancy massage to relax their joints and muscles, a pedicure, and prenatal yoga with special breath­ing techniques in their "Mommy-to-Be" package. Men who stop by the salon can try out the Men's Deluxe package that includes a full body deep tissue massage, a custom facial, a healthy meal of their choice, and a moisturizing manicure and pedicure. If those aren't your cup of tea, the spa's other services include everything from acupuncture, body wraps, waxing and cosmetic services such as chemical peels and Botox.
If you're looking to relax by calming your mind, Rochester Insight Meditation hosts classes online Thursday and Sunday nights. They've become known for their insightful programs based in the Theravada Buddhist tradition as well as their dharma talks. Transcendental Meditation also focuses on quiet­ing the mind and is a good fit to relieve stress and anxiety.
Sometimes, though, it's not the spa or a meditative session you need: You just need to shake up your routine with new expe­riences. With a day pass, the 125 Live Center for Active Adults offers a wide range of activities for those over 18 years old including square dancing, pickleball and scrapbooking. Their rotating programing ensures there's something for everyone.
To stay refreshed after your visit to Rochester, Mayo Clinic's Healthy Living Program is the place to visit. Its services, whether you do the all-inclusive program or choose a la carte, can help improve your sense of self, lose weight, and manage any pain or chronic condition. Mayo Clinic experts work with you in an immersive personal outcome-focused experience, and they can cover diet, physical activity, nutrition and much more. Most importantly, their follow up support can keep you accountable to help you maintain your lifestyle change.
No matter how you pamper yourself during the day, at night you can come back to your relaxing hotel. Two new additions to the Rochester downtown are Hotel Indigo and the Hilton Downtown Rochester. Hotel Indigo, located on South Broadway, has 173 hotel rooms, a pool, fitness center, second-floor restau­rant and fifth-floor rooftop terrace. The Hilton Downtown gives an upscale luxury experience with a five-star restaurant, full-service spa, an outdoor terrace and, for those who partake, a wine machine. Then in the morning, you can do it all again!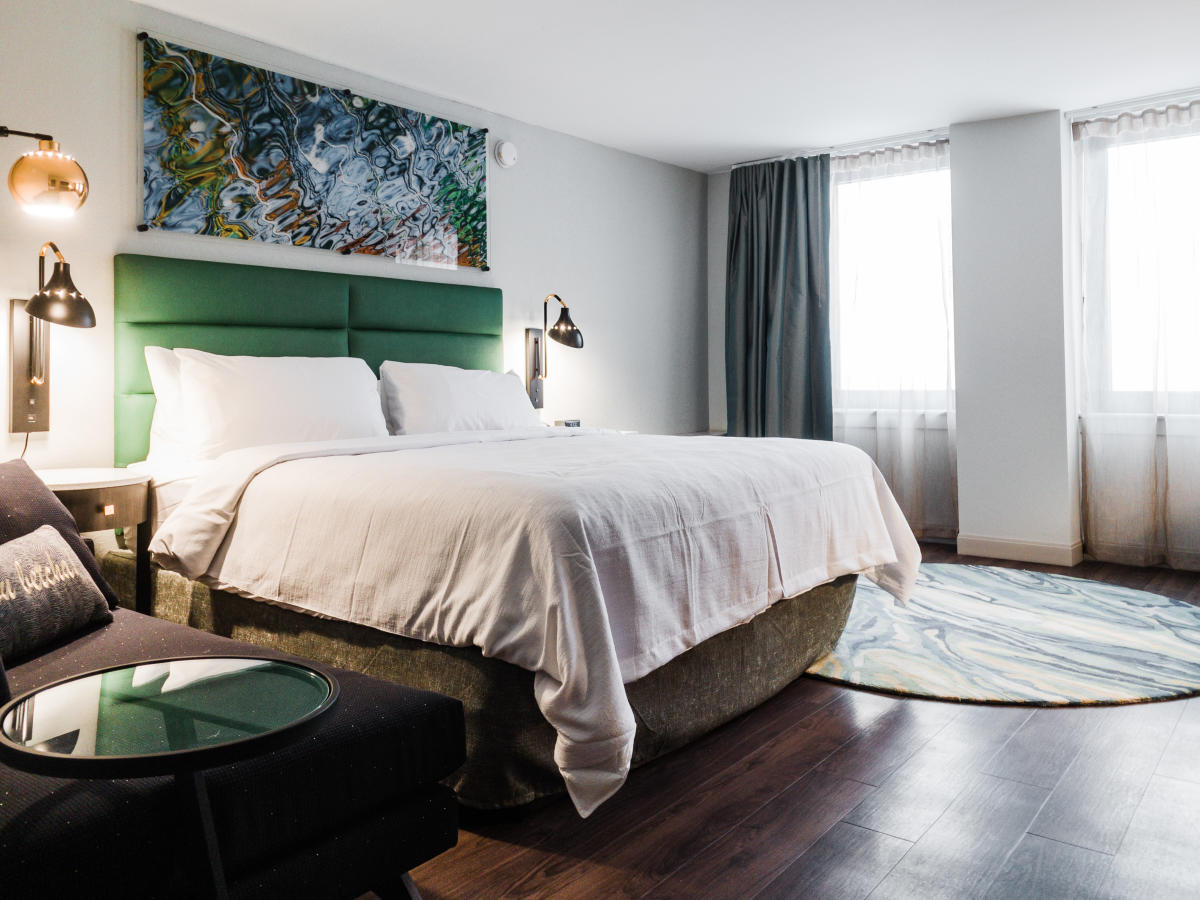 Hotel Indigo | AB-Photography.US
Find a complete guide to Minnesota's Rochester in our free Visitor Guide.