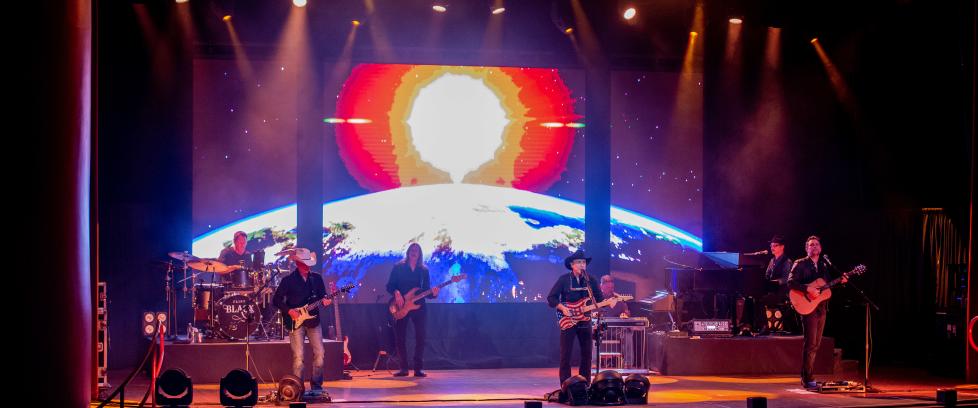 Mayo Civic Center
Get ready for a busy end to winter and beginning of spring at Mayo Civic Center! A diverse lineup of live entertainment is underway with much more to come. Upcoming attractions are wide-ranging and include live music, kids' shows, athletics, comedy and more. Tickets for the following events are on sale now at the Mayo Civic Center Box Office and Ticketmaster.com.
Dragons and Mythical Beasts
February 17, 2023 at 6:30 p.m.
Calling all brave heroes! Enter into a magical world of myths and legends in this fantastical new show for all the family. Unveil a myriad of dark secrets and come face to face with some of the most magnificent monsters and terrifying beasts ever to walk the earth.
February 23, 2023 at 8:00 p.m.
Don't miss country music vocal group and grand-finalist on Season 17 of America's Got Talent, Chapel Hart, as they wrap their Mississippi roots & Louisiana spice and share it with listeners around the world. Consisting of sisters Danica and Devynn Hart along with cousin Trea Swindle went from singing together as children in Hart's Chapel, to a world class group whose colorful and contagious energy has flourished into a full live band experience that fills venues at home and around the country.
Styx
March 18, 2023 at 7:30 p.m.
Get your tickets to see Styx, the multimegamillion-selling rock band that has forged an indelible legacy both on record and onstage, at Mayo Civic Center on Saturday, March 18. A new era of hope, survival, and prosperity comes calling with the release of CRASH OF THE CROWN, STYX's new studio album, which was written pre-pandemic and recorded during the trying times of the pandemic.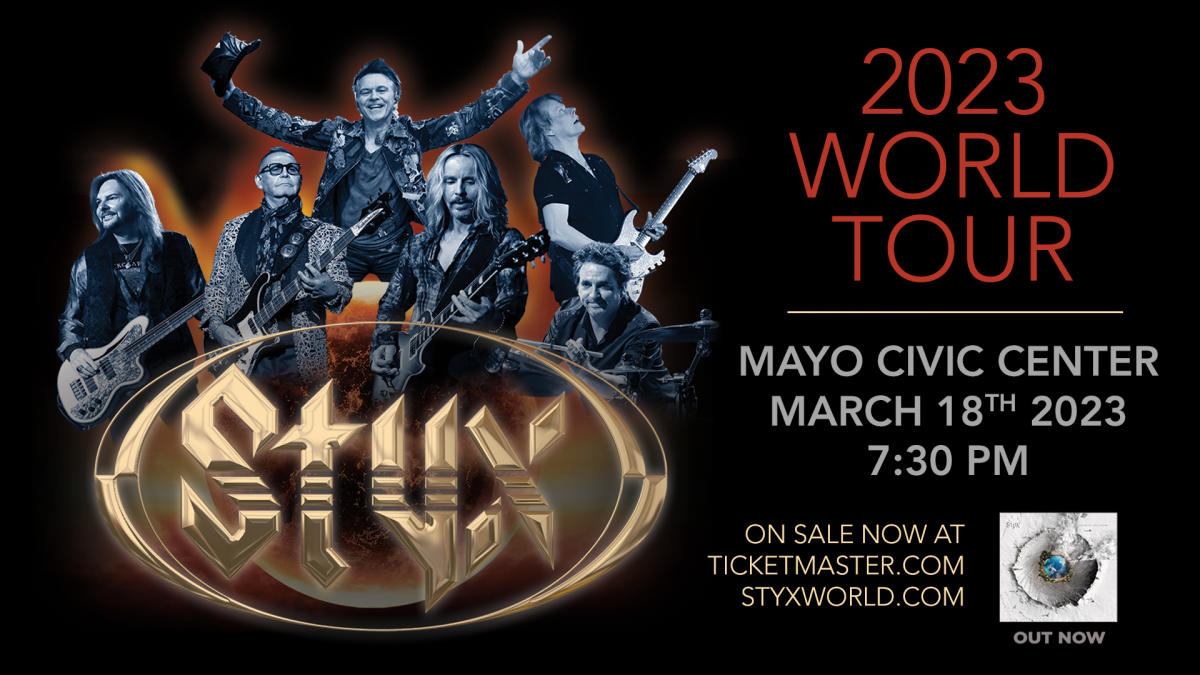 Harlem Globetrotters 2023 World Tour presented by Jersey Mike's Subs
March 19, 2023 at 2:00 p.m.
Your favorite Globetrotter stars are bringing out their amazing basketball skill, outrageous athleticism and a non-stop LOL good time. Join the Globetrotters as they go head-to-head against the Washington Generals who will stop at nothing to try and defeat the world's winningest team!
Mercy Me: Always Only Jesus Tour
March 25, 2023 at 7:00 p.m.
GRAMMY®-nominated band MercyMe is bringing their spring "Always Only Jesus Tour" to Rochester on March 25. Named after their newly released, best-selling project, ALWAYS ONLY JESUS, the tour will hit 26 cities across the US with Taya and Micah Tyler opening each night.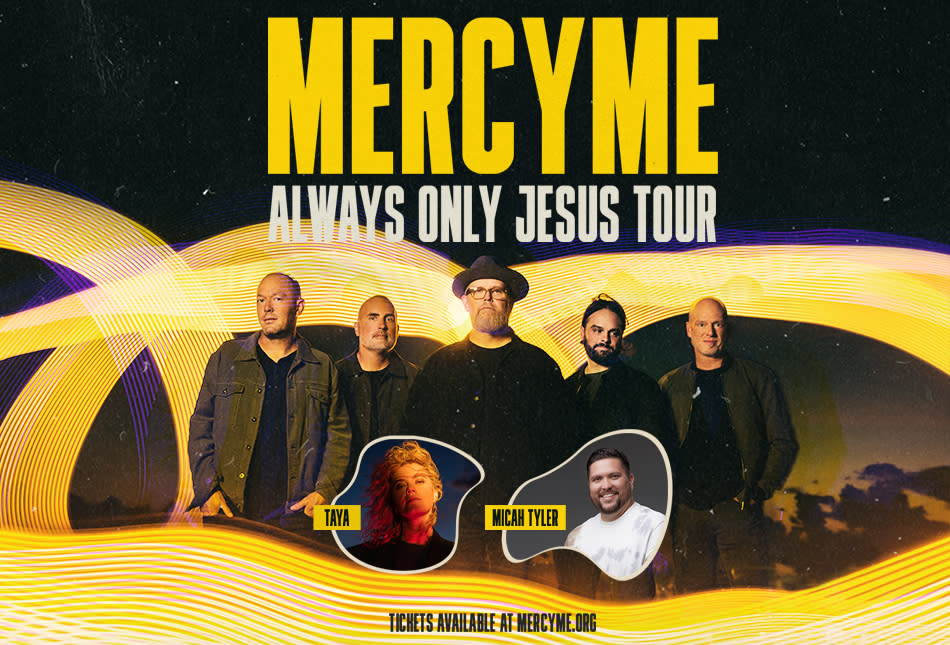 Our Planet Live in Concert
March 26, 2023 at 6:30 p.m.
The landmark Emmy Award®-winning Netflix series is now a live concert event combining breathtaking HD cinematography and all-new orchestrations by Oscar Winner Steven Price with narration by David Attenborough and William Shatner - performed by a live onstage orchestra.
Rend Collective
April 1, 2023 at 7:00 p.m.
Join the band on their headlining tour, playing favorites like My Lighthouse, Counting Every Blessing, Build Your Kingdom Here, as well as new music from their recently released album, Whosoever! Along with Sean Curran, singer of songs like Bigger Than I Thought, 1,000 Names, and All Praise, get your tickets for this powerful night in Rochester!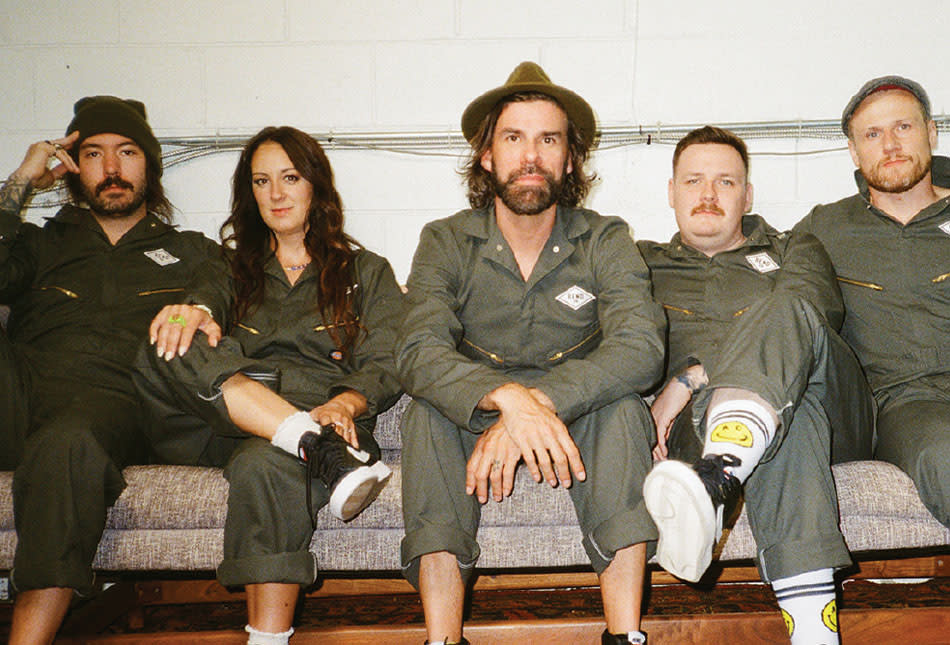 Joe Gatto's Night of Comedy
April 23, 2023 at 7:00 p.m.
Joe Gatto, a well-known comedian, actor, and producer, is best known for the hit TV shows "Impractical Jokers" and "The Misery Index." He is one of the founding members of The Tenderloins Comedy Troupe who has toured with a live comedy show to sold-out crowds across the world, including legendary arenas, such as Madison Square Garden in New York and the O2 Arena in London.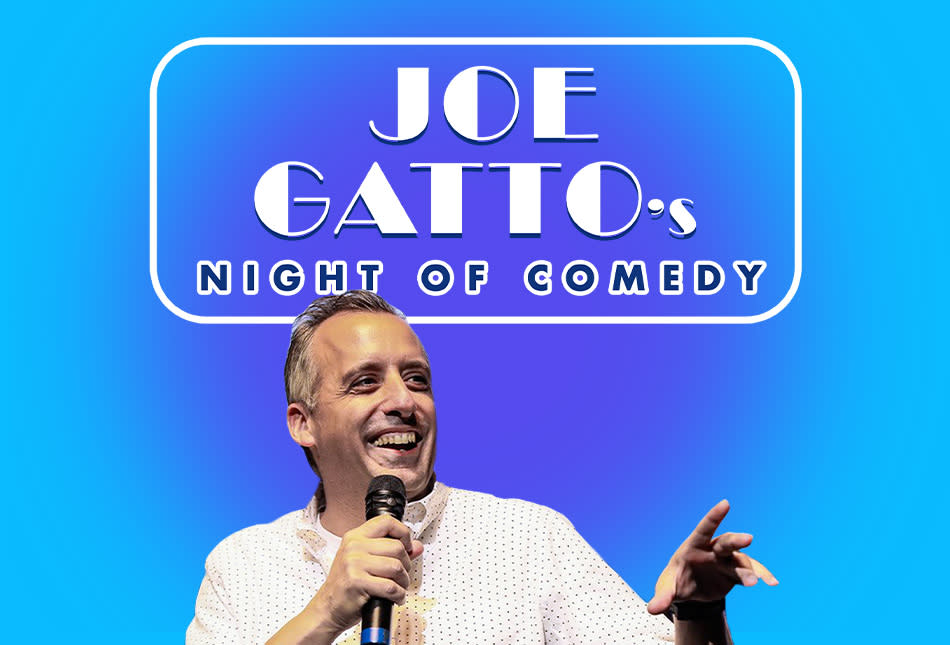 Be sure to sign up for the Mayo Civic Center newsletter to hear about upcoming events and take advantage of presales, discounts and more!
Ticket prices vary by show and are available at the Mayo Civic Center Box Office and Ticketmaster.com. Box Office hours are Wednesdays-Fridays, 10:00 a.m. - 6:00 p.m.