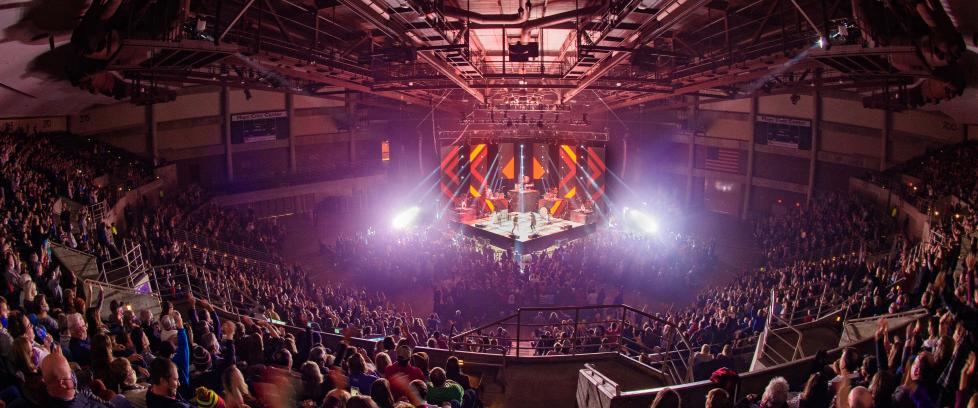 Mayo Civic Center
Rochester, Minnesota is home to a vibrant live music scene with a wide variety of exciting events and venues to experience it. From intimate acoustic sets in cozy restaurants to electrifying concerts in the Mayo Civic Center arena, here are six places to get your live music fix in Rochester, MN: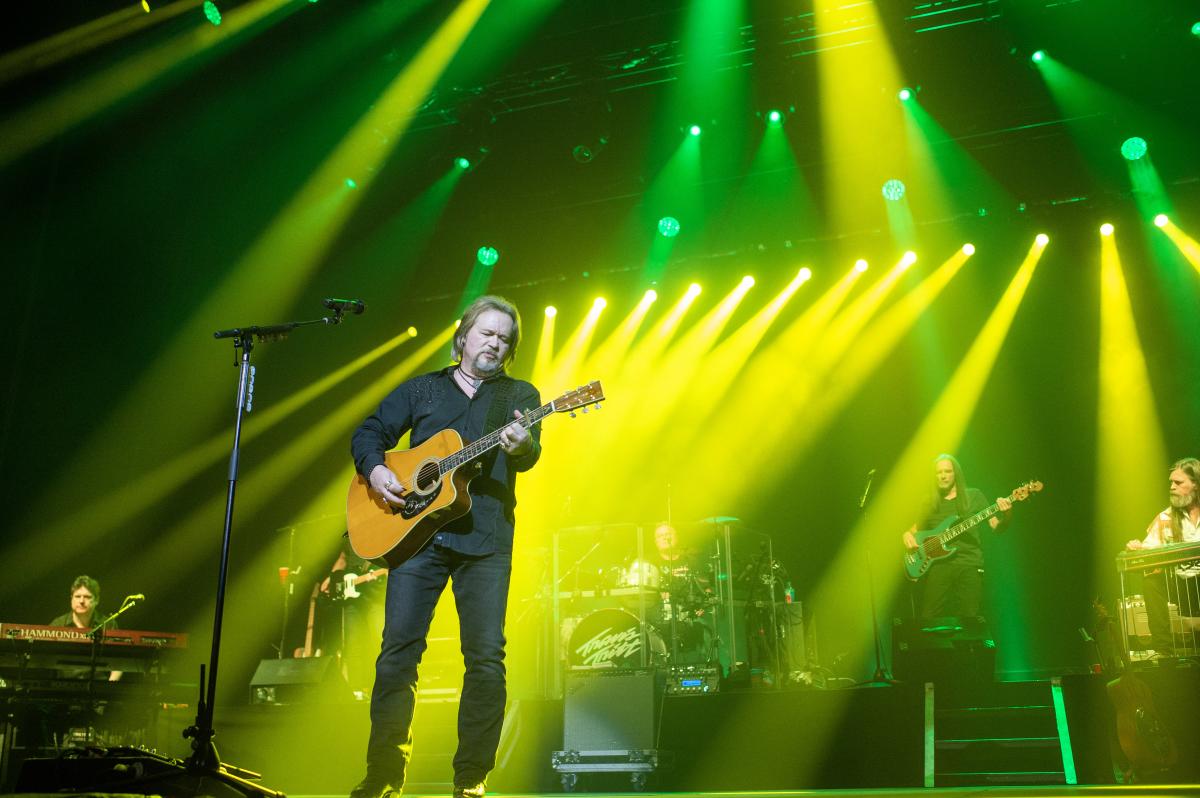 Travis Tritt performing at Mayo Civic Center
Mayo Civic Center
Mayo Civic Center has a packed schedule of live music and more entertainment this summer and through the rest of 2023. There's something for everyone, including Elton Rohn, an Elton John tribute artist on August 4, country music vocal group Chapel Hart on October 21, The Fab Four, a Beatles tribute band on October 27, TUSK- The Ultimate Fleetwood Mac Tribute on November 2, GRAMMY-nominated guitarist Joe Banamassa on November 14 and MANIA: The Abba Tribute on December 28.
New shows are announced regularly. For the latest updates on live music and new shows at Mayo Civic Center, follow the Facebook, Instagram, or Twitter accounts and subscribe to the Mayo Civic Center newsletter.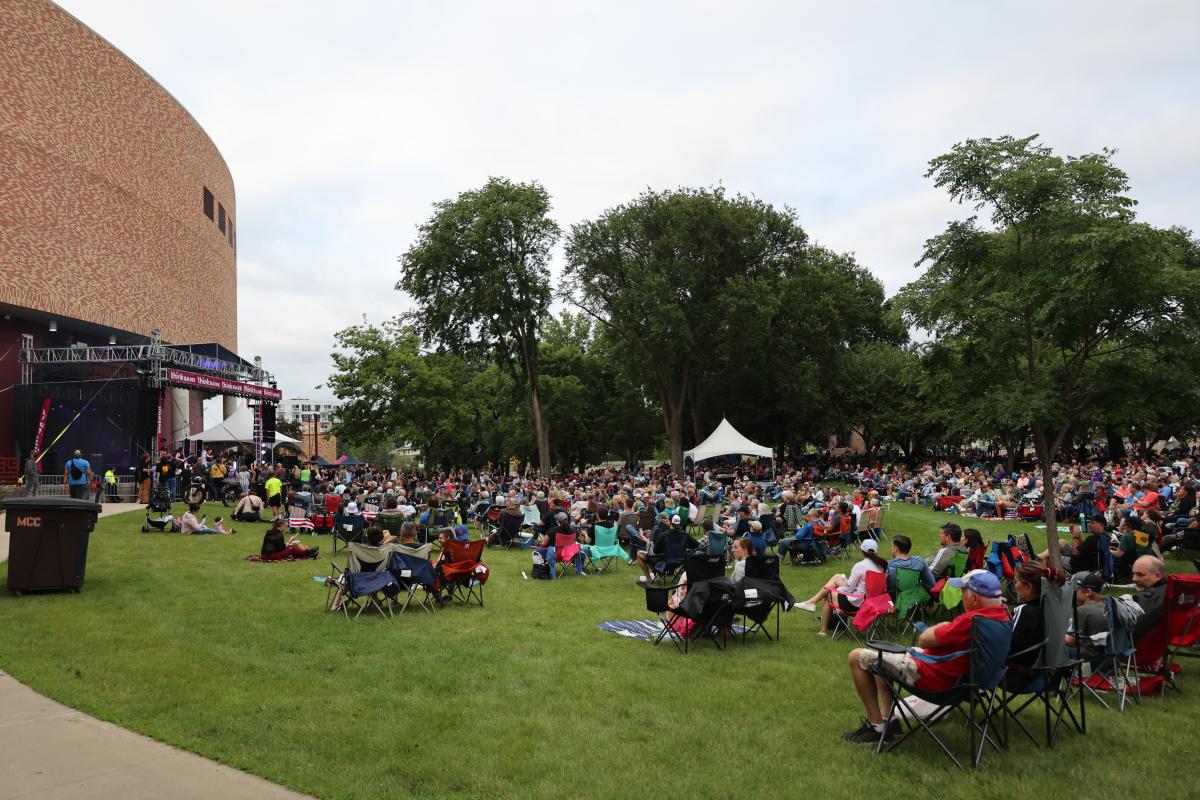 Down by the Riverside Concert
Down by the Riverside concert series
Sundays, July 9-August 6, 2023 at 7:00 p.m.
Mayo Park
Rochester Civic Music's Down by the Riverside is a free, public outdoor music festival held on Sunday evenings in downtown Rochester along the banks of the Zumbro River. This family-friendly community event features must-see national acts as well as standout local opening artists. Down by the Riverside also features local food vendors, craft beer, and giveaways – something for everyone!
ForWard Neighborhood Park Concert Series
August 16, 2023 at 5:30 p.m. – John Withers Sports Complex
August 23, 2023 at 5:30 p.m. - White Oaks Park
August 20, 2023 at 5:30 p.m. - MLK Park Sports Complex
Another free concert series hosted by Rochester Civic Music, the ForWard Neighborhood Park Concerts on Wednesday evenings showcase local bands and regional emerging headliners. Concerts are held in six different walkable, pet friendly, and bike trail connected parks, one in each city ward. Local food trucks, craft beer, and family-friendly fun round out these must-attend community events.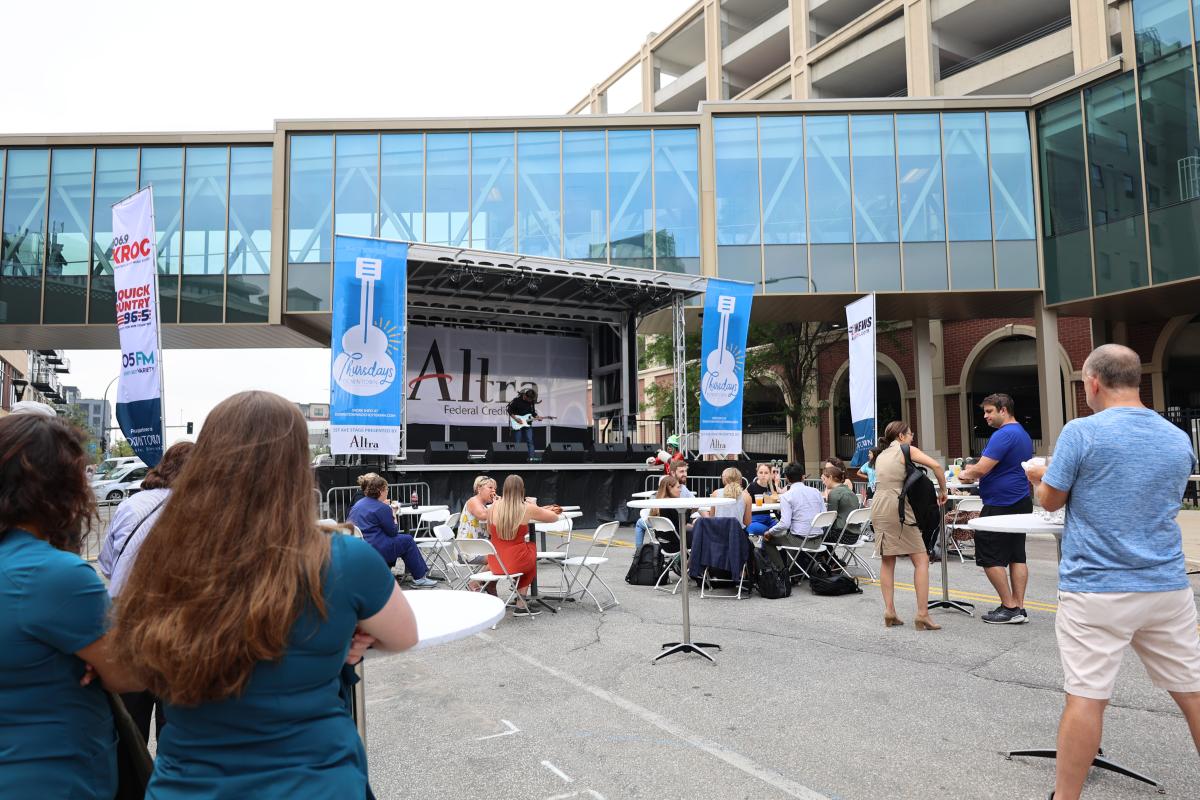 Thursdays Downtown
Thursdays Downtown
Thursdays through August 10, 2023
1st Avenue Southwest, 3rd Street Southwest, and Peace Plaza
Thursdays Downtown is downtown Rochester's weekly summer festival with food, a vendor market and live music. There's no shortage of bands at Thursdays Downtown: The two stages on opposite ends of the festival each showcase three different bands every Thursday, which means you have plenty of opportunities to catch some free, outdoor live music in the heart of downtown Rochester.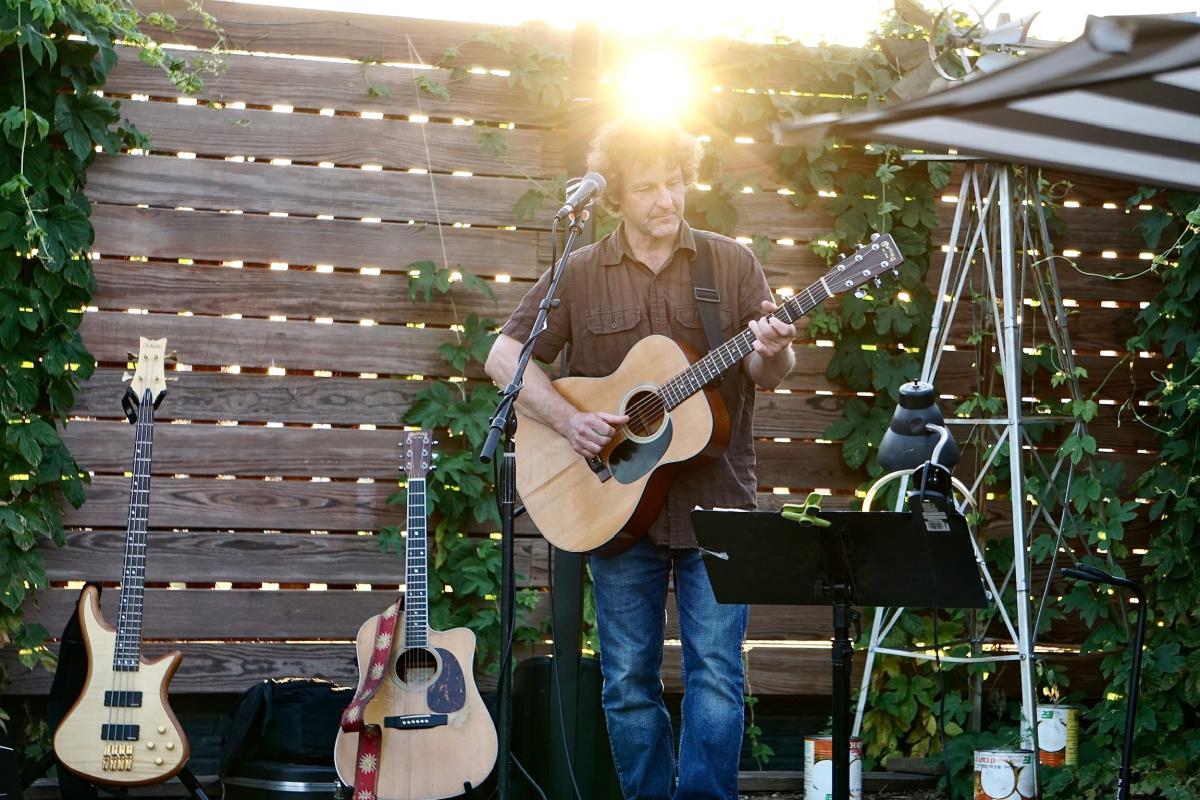 Live music at Forager Brewrey | photo courtesy Forager Brewery
Rochester, MN Breweries
Rochester's five craft breweries offer live music performances by local and regional musicians on a regular basis. Forager Brewery, LTS Brewing, Kinney Creek Brewery, Little Thistle Brewing and Thesis Beer Project have varying schedules of daily and weekly performances. For example, Thesis Beer Project has karaoke every Tuesday night, as well as a monthly musician residency, while Little Thistle Brewing has a summer Sunday Matinee series with different local musicians. Check the Experience Rochester Events Calendar and each brewery's website and social media pages for the latest updates.
Live music at Bleu Duck Kitchen | photo courtesy Bleu Duck Kitchen
Rochester, MN Restaurants
Experience true local flavor AND local sounds by dining at a Rochester restaurant with live music. Some Rochester restaurants that offer regular live music include The Redwood Room, Bleu Duck Kitchen, Taco JED, Workshop Food Hall & Bar and SMOAK BBQ.
Check Experience Rochester's Events Calendar for more information on these live music events and even more year-round concerts throughout the city.