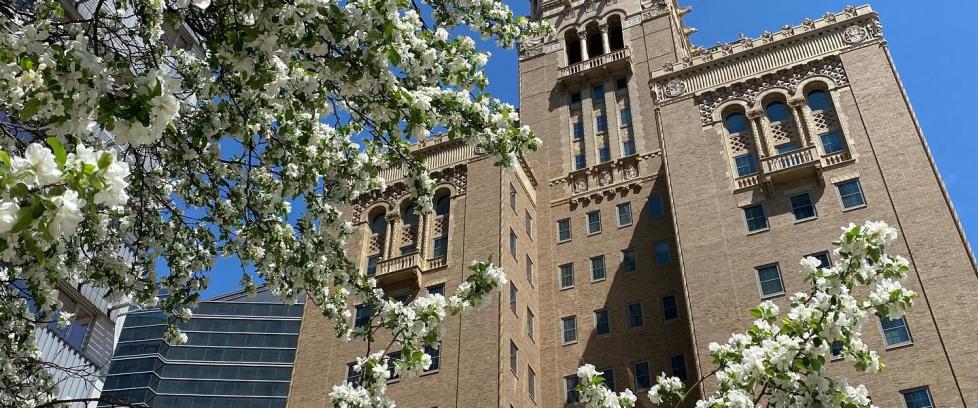 There's brunch to eat and eggs to hunt! If you're looking for fun with friends and family this Easter weekend in Rochester, here are some great ways to celebrate.
Mmmm.... Brunch Time
One great way to celebrate Easter is over brunch. This Easter, look no further than Forager Brewery for a fabulous Easter Brunch buffet! Help yourself to Barrel-Aged Maple Syrup Blueberry French Toast, House-Made Bacon and Sausage, a Seasonal House-Made Salad with Local Vegetables, as well as 13 other breakfast, lunch, and dessert selections (and of course, craft beer). Tickets are available online for reservations from 10 AM to 2 PM on Sunday the 9th, and must be purchased prior to visiting.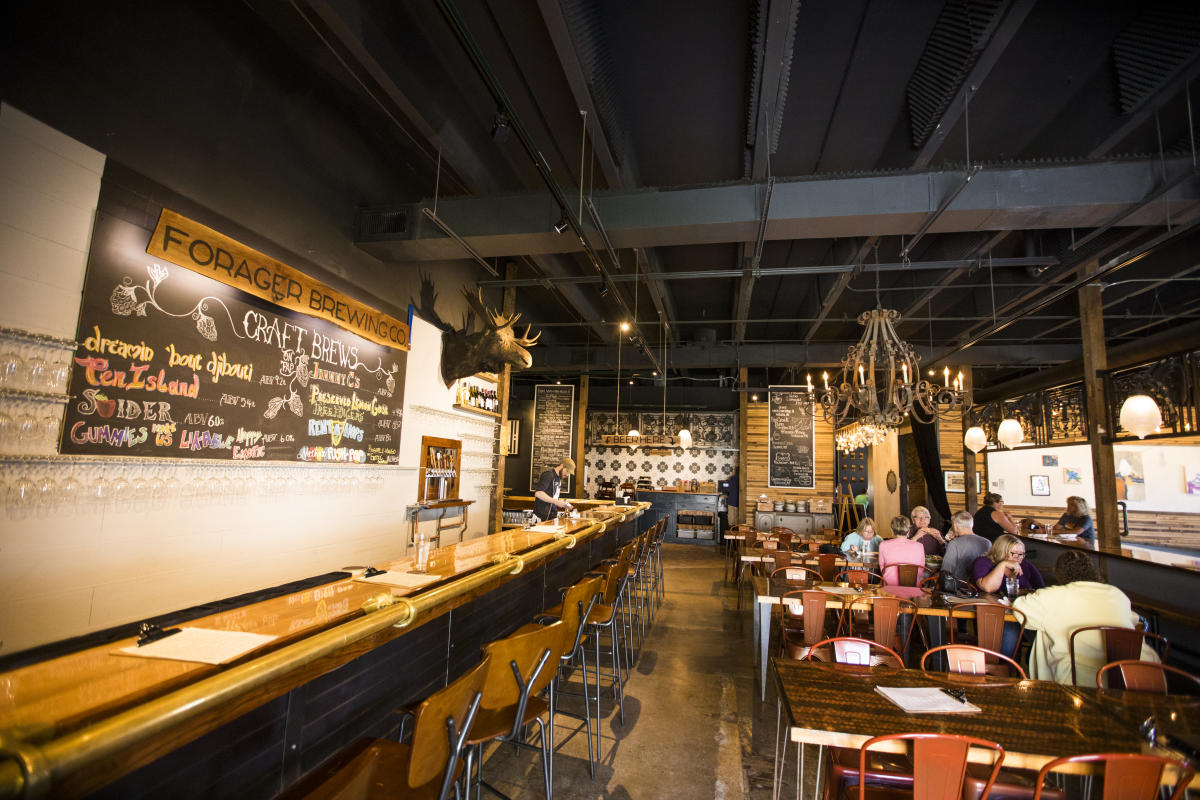 Forager Brewing Co. | credit TJ Turner
A Rochester favorite, Bleu Duck Kitchen, is also hosting an Easter Brunch! Whether you need Biscuits and Gravy, a trip to the Oyster Station, or a Smoked Salmon board, Bleu Duck's limited Easter brunch menu is sure to have something for everyone. Bleu Duck Kitchen's Easter Brunch is available from 10 AM to 2 PM on Sunday the 9th, and tickets must be purchased in advance.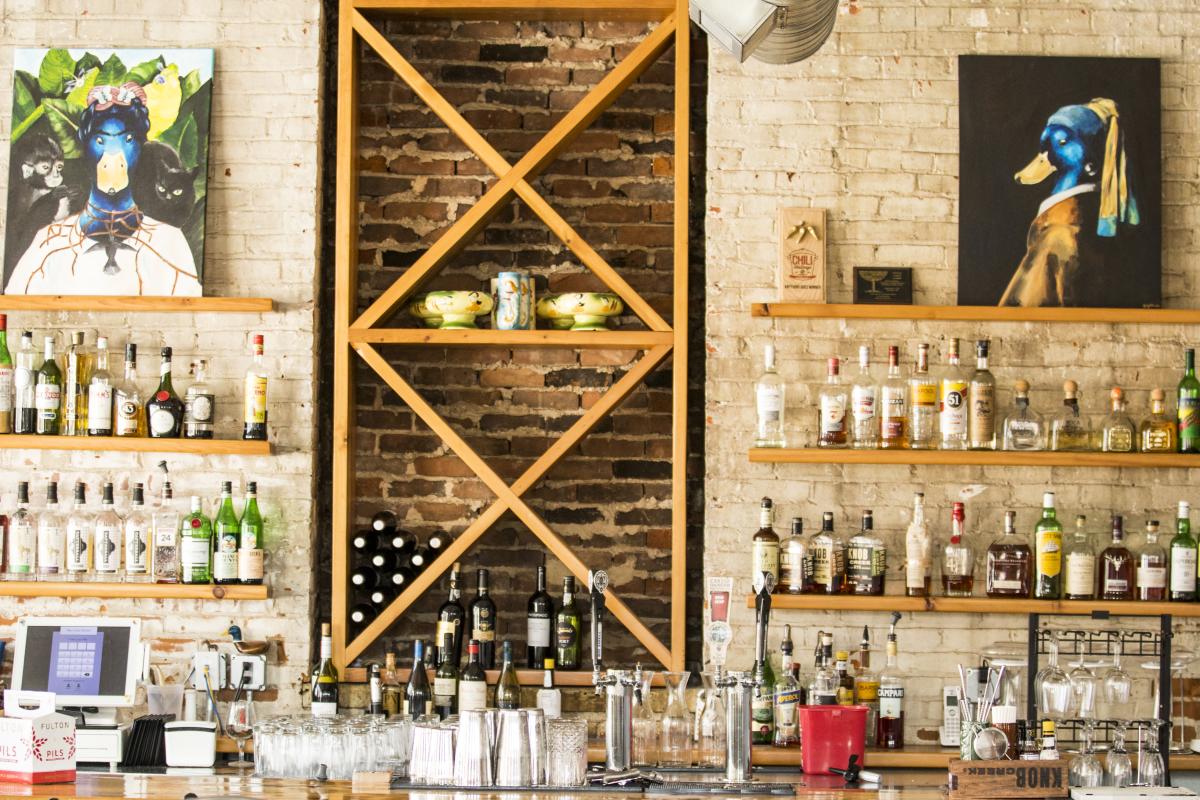 Bleu Duck Kitchen | ​credit TJ Turner
For another great brunch option on the west side of town, check out Five West. Five West's brunch buffet menu is stacked - featuring a Fiesta Veggie Scramble, Eggs Benedict, Prime Rib with Creamy Horseradish, a Smoked Salmon Platter, and more. Unlike the aforementioned brunch locations, you won't need to buy tickets beforehand. Available from 9 AM to 2:30 PM, Five West has you covered.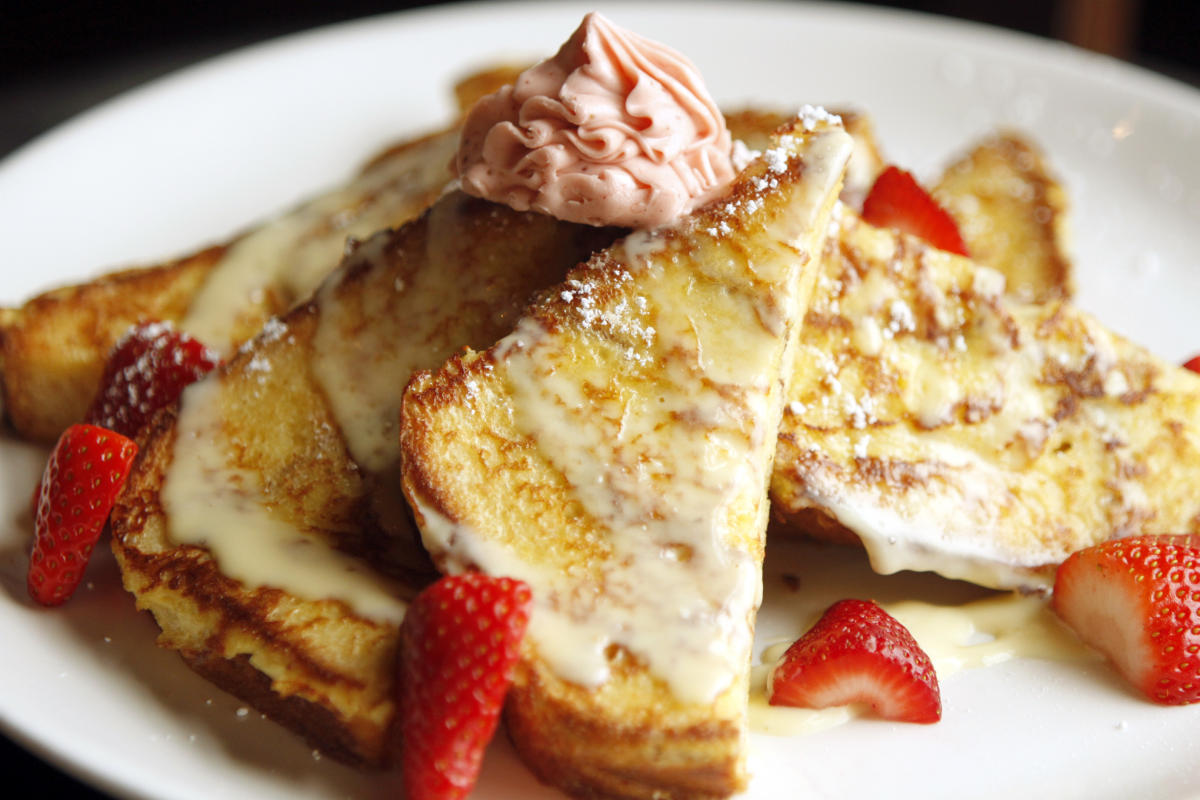 Five West Kitchen + Bar
Easter Egg Hunts for All
Is it really Easter without a proper Easter Egg Hunt? Young or old, indoor or outdoor, Rochester has you covered. Below are a few great options for organized Easter Egg Hunts around town.
On Friday the 7th, Craft Lab in Stewartville is hosting an indoor glow egg hunt from 6 to 6:45 PM. Tickets are available online for $10, and each registered child can enjoy both hunting for and decorating glowing Easter Eggs!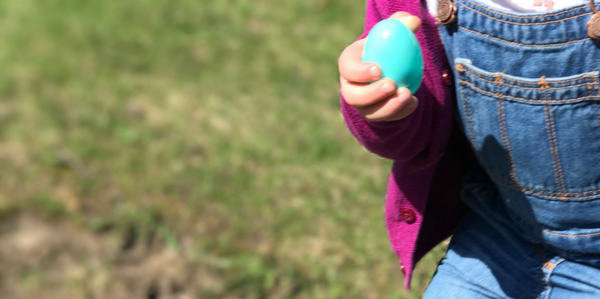 Take a 20 minute drive out to Hayfield for Red Barn Learning Farm's annual Egg Gathering! Red Barn Learning Farm will be hosting two leisurely egg gatherings on Saturday the 8th. Kids can collect hidden eggs at their own leisure until they fill their basket (baskets provided!). Candy bags will be awarded to all participants, regardless of how many eggs are collected. For the older kids, among the colorful eggs will be real and golden eggs, and these elusive eggs will award larger prizes. Afterwards, take a first look at the Farm's baby animals this season -  goat kids, lambs, baby bunnies, chicks and ducklings! Tickets are available for $8, and can be purchased in advance. 
For something a little closer to town, LTS Brewing is hosting their Children's Egg Hunt on Saturday the 8th at 12:30 PM. Come on by for an egg hunt outside followed by an arts and crafts session in the taproom! LTS Brewing will be serving a Berry-Lemon Tart beer on tap and soda for the kids. This event is free!
Who says Easter Egg hunts have to be for kids? Head over to Salem Glen Winery for their annual Adult Easter Egg Hunt at noon on Saturday the 8th. Throughout Salem Glen Winery's beautiful vineyard, participants can hunt for eggs filled with chocolate, money, and vouchers for Salem Glen Winery products. Who knows, you might just find the single golden or silver egg and receive one of their ultimate prizes! A $28 entry fee includes access to the hunt and a glass of wine. 21+, BYOB (Bring your own Basket). Reservations must be made online, and space is limited!
Salem Glen Winery in Rochester, MN