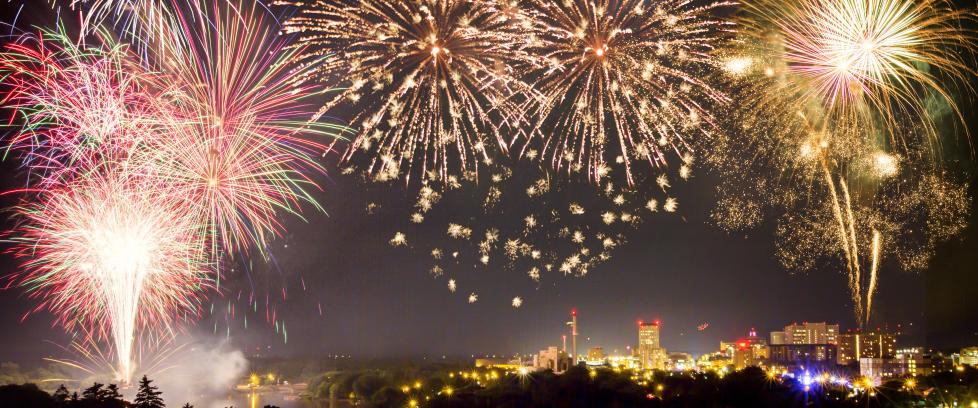 AB-PHOTOGRAPHY.US
Independence Day weekend is fast approaching and there are many ways to celebrate in southeast Minnesota. After a year without parades, parties and fireworks, this year's 4th of July holiday weekend is extra special. Here are five things to do in Rochester this weekend as you celebrate our nation's independence:  
1. Swing, Salsa and More: Jam out to live music
The City of Rochester, Rochester Parks & Recreation, Rochester Civic Music present 4th Fest,  Rochester's Independence Day Celebration at Soldiers Field Park on Sunday, July 4  starting at 4:30 p.m. Bring your lawn chairs, blankets and coolers to this free event, and rock out to a diverse lineup of musical performances, including LaidEe P, Swing Street, Salsa del Soul, Rochester Poet Laureate Susan McMillan, and Transit Authority. 
 
2. Cool off in the pool
The City of Rochester is offering free swimming at both Soldiers Field and Silver Lake pools this summer. Both pools are open daily: Soldiers Field from 12:00 p.m. - 8:00 p.m. and Silver Lake from 12:00 p.m. - 5:00 p.m. Before you head over, be sure to make a reservation. 
 
3. Cheer on our hometown team  
It's a perfect weekend for America's pastime: baseball. The Rochester Honkers face off against the La Crosse Loggers on Saturday, July 3 at 6:05 p.m. at Mayo Field with fireworks  after the game. Get your tickets here. 
 
4. Stock up for your holiday barbeques at Rochester's Farmers Market 
Hosted each Saturday from May through October, Rochester's Farmers Market offers fresh, local produce, meats and other products at Graham Park from 7:30 a.m.-12:00 p.m. Stop by on  Saturday, July 3 and support local farmers, gardeners, bakers and more while getting everything you need for the weekend's festivities.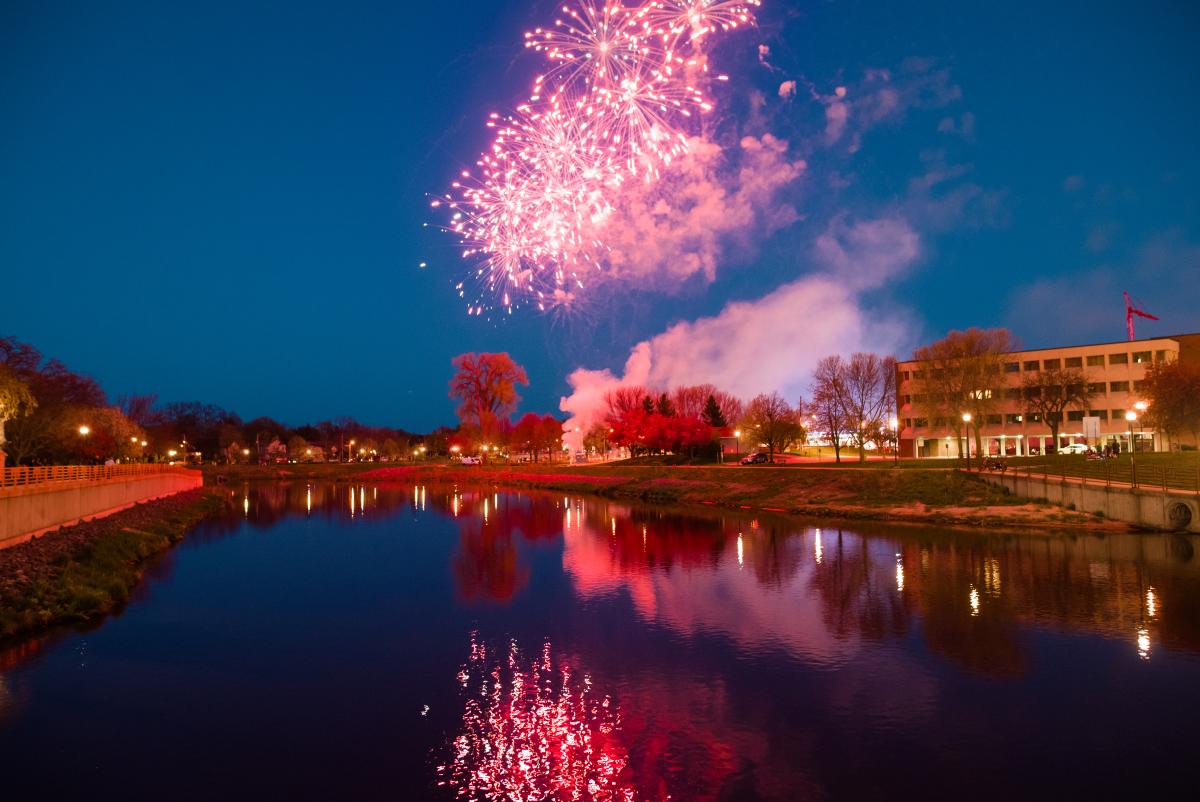 5. Turn your eyes to the skies during Rochester's 4th of July Fireworks 
It's the holiday's main attraction, the fireworks! As part of the City of Rochester's 4th Fest, the fireworks blast off at 10:00 p.m. at Soldiers Field Park and in perfect view of the beautiful downtown Rochester cityscape.