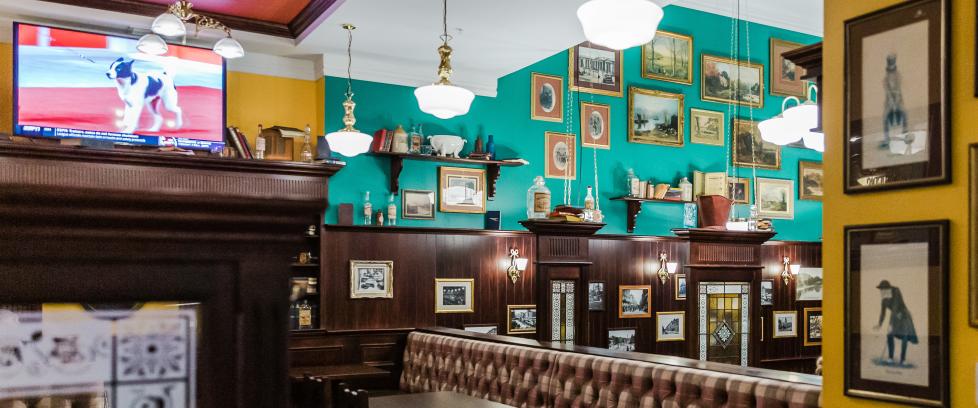 AB-Photography.US
Before we celebrate, let's learn the history of St. Paddy's Day: 
St. Patrick's Day is celebrated annually on March 17, the anniversary of his death in the fifth century. The Irish have observed this day as a religious holiday for over 1,000 years. On St. Patrick's Day, which falls during the Christian season of Lent, Irish families would traditionally attend church in the morning and celebrate in the afternoon. Lenten prohibitions against the consumption of meat were waived and people would dance, drink and feast–on the traditional meal of Irish bacon and cabbage.   
Now let's get our Irish Jig on!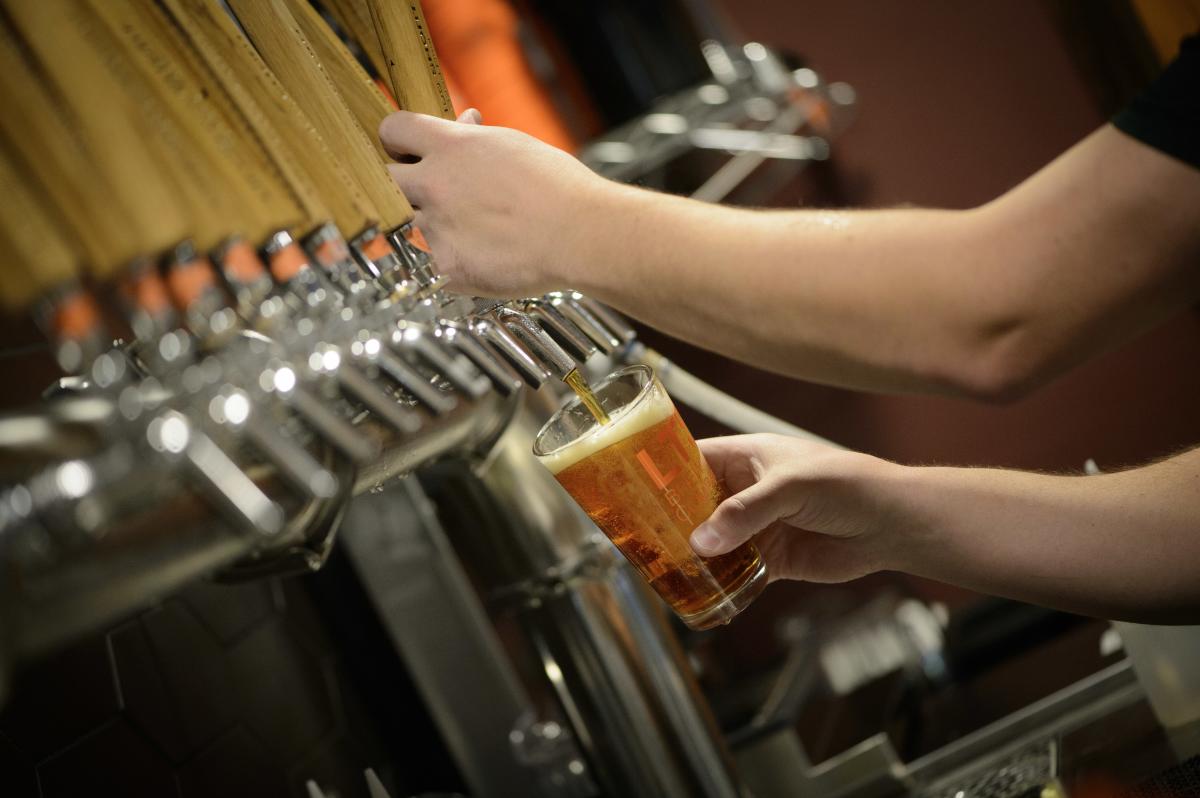 LTS Brewing
Here are FOUR bars and restaurants in Rochester you should add to your St. Patrick's Day agenda: 
And of course, St. Patrick's Day in Rochester wouldn't be complete without seeing the Rochester Caledonian Pipe Band during their parade of pubs. An annual tradition, the band will make stops at twelve restaurants and pubs starting at noon on St. Patrick's Day. Check out the full schedule here.  
Looking for more things to do? Find more activities in Rochester by checking out our events calendar.