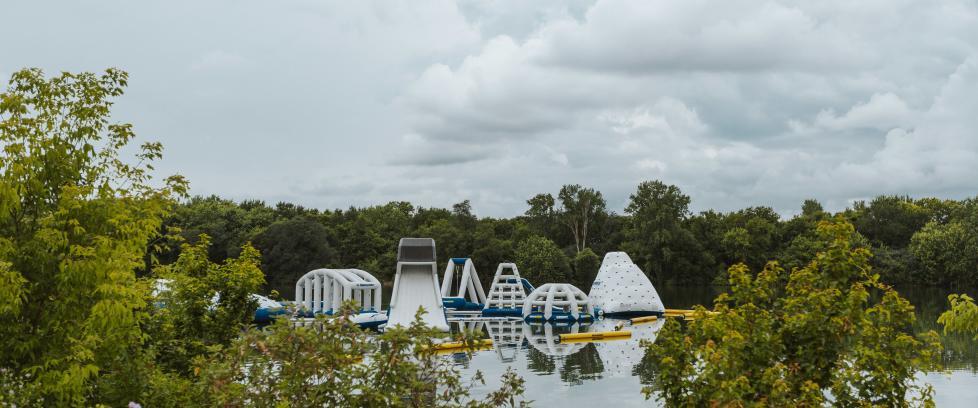 AB-Photography.US
Spend One Last Day at the Beach. Rochester's public beaches are open through Monday, September 6. Foster Arend Beach has an inflatable waterpark with slides, a climbing wall and a trampoline. Be sure to check Water Parks of Minnesota's Facebook page for the latest weather-related updates and admission information. Note: Cascade Lake Beach in Rochester is temporarily closed. Find updates from the City of Rochester here.
Tap Your Toes to Free Tunes. The Slatterly Park Neighborhood Association is hosting Slatterly Street Tunes on Saturday, September 4 from 1:00 – 3:00 p.m. It's a free, outdoor music festival featuring four local bands: Kathleen Covalt Classical & Fiddle, The D'Sievers, Dave & Blake from Root River Jam, and Fools Getaway.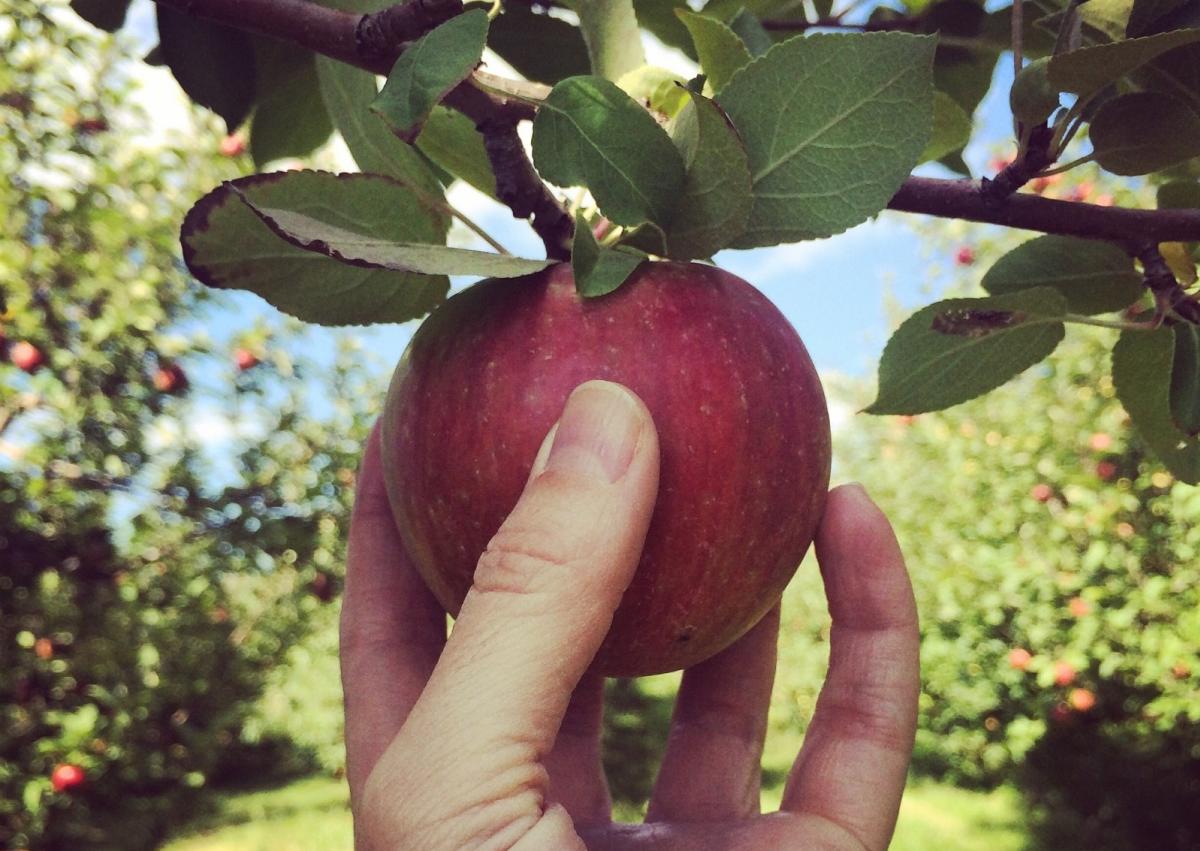 Jump Into Autumn and Go Apple Picking. Ready for fall? Rochester-area apple orchards are too: Sekapp Orchard in Rochester is open for Pick-Your-Own-Apples, and the 2021 season at Northwoods Orchard in Oronoco opens Saturday, September 4.
Spark New Creativity. Spark, Rochester's Children's Museum, debuts a new traveling exhibit, Velocity, this week. The exhibit explores the science of motion! Sunday, September 5 is also Free First Sunday at Spark, where the museum offers free admission on the first Sunday of each month from 9:00 a.m. – 5:00 p.m.
Spark | AB-Photography.US
Enjoy Pizza and Music on the Farm. Relax under the trees and enjoy homemade, wood-fired pizza and live music at Squash Blossom Farm's Summer Sundays. Every Sunday evening features a different live band and this Sunday, September 5 from 4:00 – 6:00 p.m., Fool's Getaway will take the barn stage. Pre-order your pizzas on Squash Blossom Farm's website.
Find more things to do in Rochester here, including kid friendly activities and outdoor adventures.