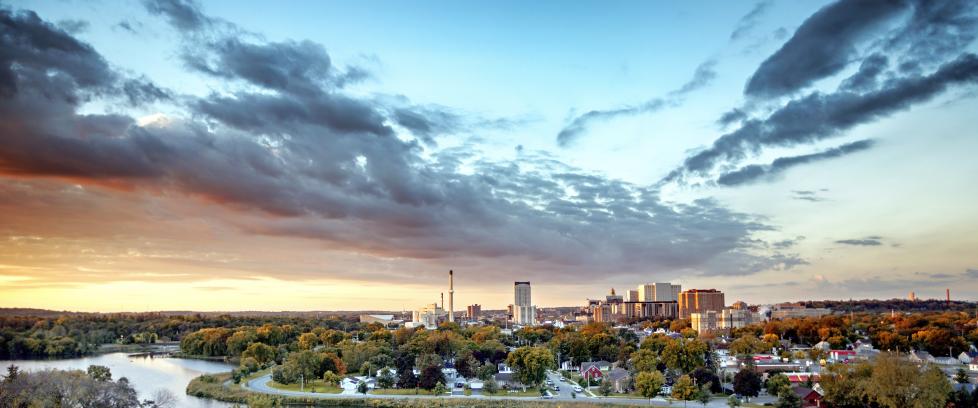 AB-PHOTOGRAPHY.US
BE ROCH STRONG! Like the rest of the world, life in Rochester as we know it, is on pause. But there are ways we can unite (at a distance) and still help our community.
This is a volunteer effort, in particular, that is worth highlighting at this moment. In less than 48 hours, a small team of individuals has put together a new web-based application that allows users to:
Access local resources.
Shop from small businesses.
Stream videos from local musicians and yoga instructors.
And — you might appreciate this the most — find which local restaurants remain open and how you can support them.
Join a Virtual Event While Supporting Restaurants, Bars and Channel One Regional Food Bank
Visit our events calendar to find Friday Night Virtual Dance Party, Thursday Night Virtual Trivia, Virtual Music Lessons and more! All these events support our local partners.

Dancing credit AB-PHOTOGRAPHY.US

Order Take Out
Many of your favorite restaurants are offering curbside pick-up or delivery. Check out the list of your favorite tastes – to-go!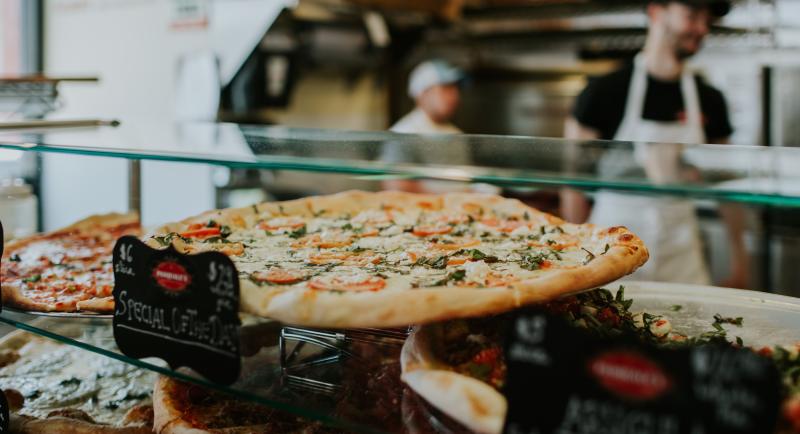 Pasquale's Pizzeria credit AB-PHOTOGRAPHY.US
Take Care of Yourself - Go For a Walk
Practice social distancing and enjoy nature at the same time! With many of the parks connected by over 85 miles of trails that wind scenically through the city, you can stroll, run, or bike between Rochester's green spaces.
Parks: Silver Lake Park, Soldier's Field Park, Essex Park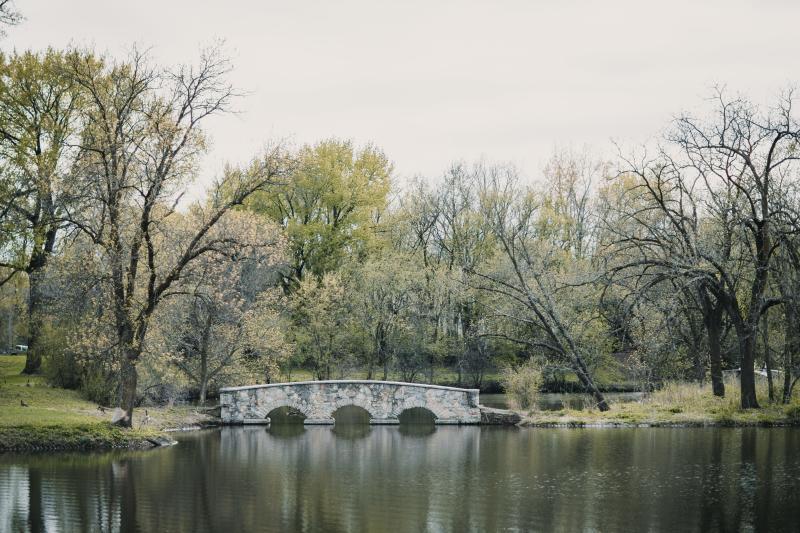 Silver Lake Park credit AB-PHOTOGRAPHY.US
Shop Online
Follow our local shops for spring/summer trends and purchase a gift card. Many are even offering free delivery! Here are just a few ideas:

PRIMP Gift Cards
The Nordic Shop
Neon Green Studio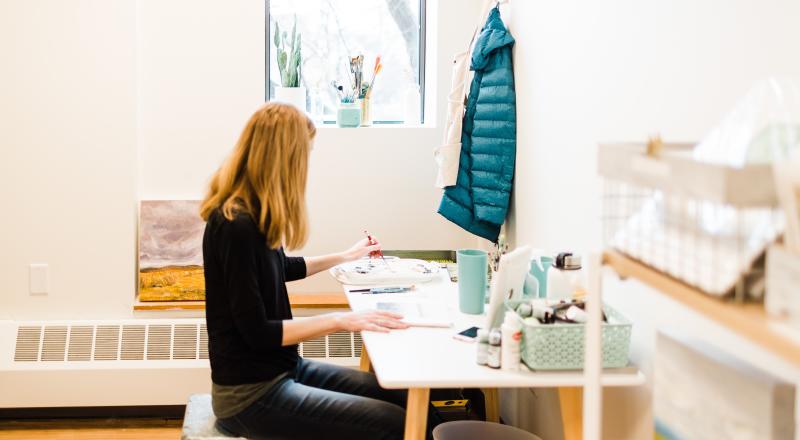 Neon Green Studio credit AB-PHOTOGRAPHY.US