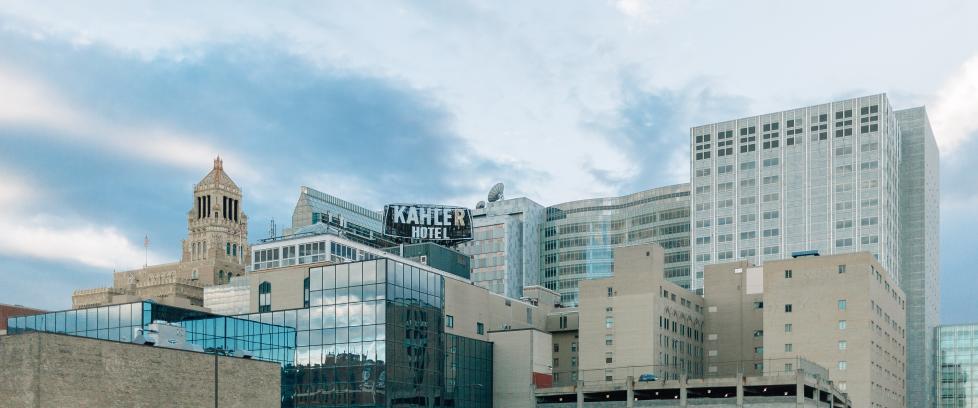 AB-PHOTOGRAPHY.US
A major renovation project will begin in December, 2018 on Rochester, MN's iconic Kahler Grand Hotel as well as the luxurious The Towers at the Kahler Grand.
The Kahler Hospitality Group announced the expansive $30 million renovation project on November 13, 2018.  This extensive renovation plan includes the revitalization and transformation of the hotel's levels two through 11, which includes 605 guest rooms. The construction project, expected to be completed in early 2021, will provide sweeping changes to both hotels, bringing these historic structures back to life and providing a luxurious historic Minnesota experience to its guests.
The Kahler Grand Hotel renovations include converting its 192 economy rooms into 130 larger and more contemporary style rooms, which will also increase the number of ADA accommodations for guests.
The Towers at The Kahler Grand renovations will include luxurious improvements to its 44 guest rooms and suites to bring forth a luxurious design to match the extraordinary level of service. The Towers Concierge Lounge will also be modernized and updated with deluxe finishes to enhance the exclusive lounge experience.
"I am very excited about our renovation project, which will allow us to restore The Kahler Grand Hotel and The Towers at The Kahler Grand to their original prominence in downtown Rochester," Javon Bea, Chairman of Kahler Hospitality Group said. 
This exciting project will result in growth in the types of hotel rooms that are most in demand in Rochester, MN, said Mary Gastner, interim executive director of Experience Rochester MN. "It is fantastic that the management of this unique, local, historic hotel is leveraging guest feedback to guide the most extensive renovation the property has ever undergone," Gastner said.
The project will reduce the number of room types available from 20 to 5, "which will create a greater consistency and improve guest experiences," Gastner said. "The additional focus on enhancing ADA accommodations is also a great example of meeting our visitors' needs. The upgrade of this property by early 2021 will not only enhance the experiences of Mayo Clinic patients who stay at the hotel, but will enhance our city's ability to attract convention business. The management is leading our city's hospitality industry by example and committing to our organization's Certified Tourism Ambassador and Experience Accreditation programs, which also enhance visitor experiences."
In addition to the exciting transformation underway at the Kahler Grand and The Towers at The Kahler Grand, there is a hotel "building boom" currently going on in Rochester, Gastner added. "Minnesota's Rochester is transforming into an even more exceptional destination for visitors as existing hotels are being renovated and several new downtown hotels are anticipated to open in the next few years. New restaurants and stores are being developed in tandem with the new hotels," Gastner said. "We think these new hotel complexes, combined with our city's unmatchable hospitality and spacious new convention and event center, will appeal to visitors and keep them coming back!"
Renderings of the renovations: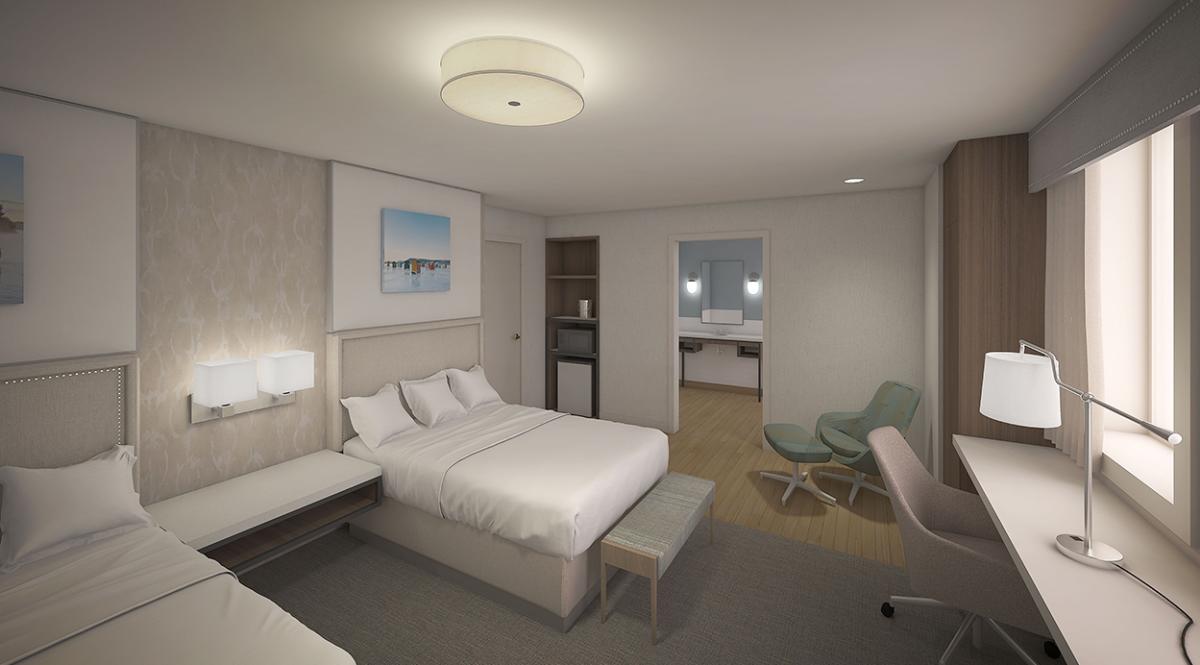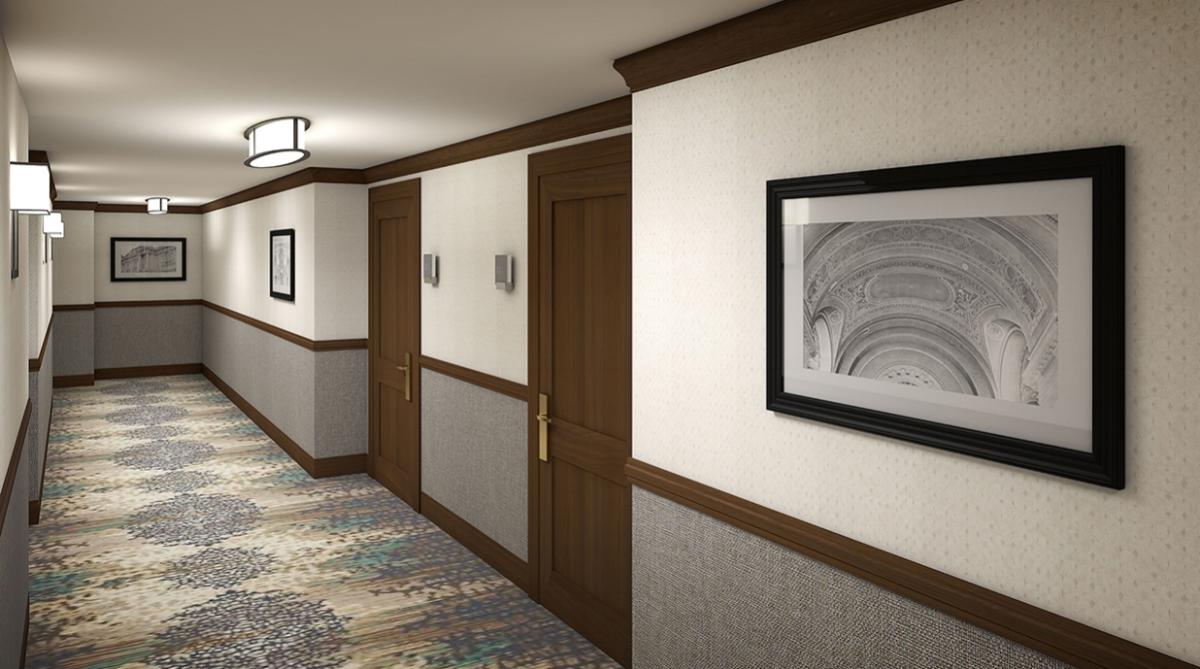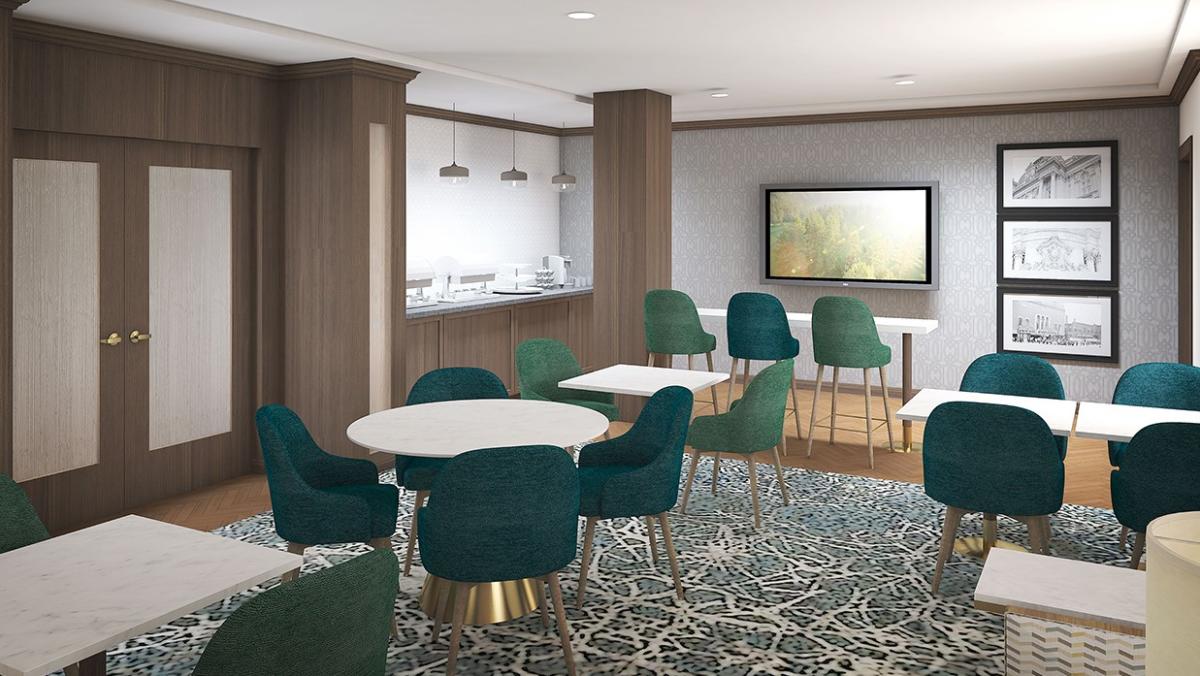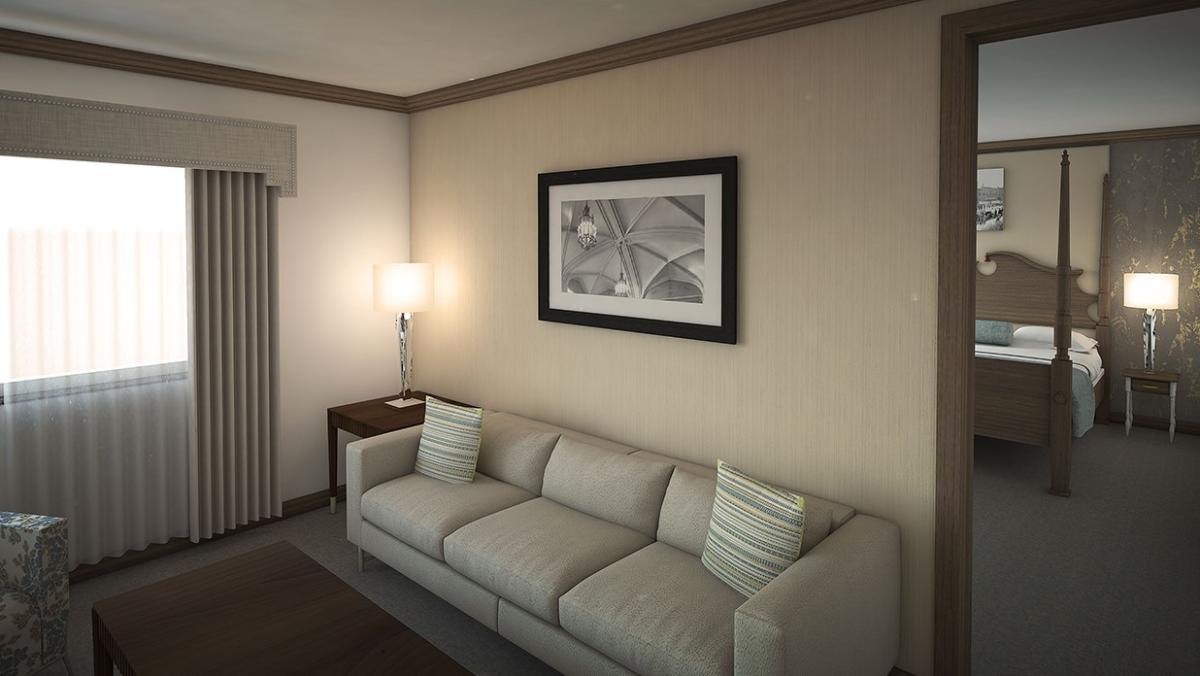 For more information on the Kahler Hospitality Group, please contact Matt Elliott, melliott@kahler.com. For more information on Experience Rochester MN, please contact Megan Malugani, mmalugani@minnesotasrochester.com